top rated female futurist TV & Event host and presenter
TV & Event Host and Presenter
K D ADAMSON
TV and Event Host & Presenter
"Warmth, wit and polish"
On stage or screen K D Adamson is a quick-thinking, curious and authoritative host and presenter, and one of the top-rated female keynote speakers in the world.
Her genuine warmth, spontaneity and curiosity is evident with the guests and people she meets on stage, on set, or on location around the world. Finding the sweet-spot between mindblowing concept and human impact she adeptly negotiates cultural, technological, moral and ethical boundaries resulting in authentic and powerful interviews and inspirational narratives.
With more than two decades of work both on and off camera and stage she has a cinematic eye and an instinctive understanding of how to move live audiences and viewers, from Boomers to Gen Zs. Her professional, prepared, down-to-earth approach means that crews, producers and organisers enjoy working with her as much as viewers and audiences enjoy watching her, and laughter is never in short supply.
global keynote, TV presenter, event host & commentator
Make a Booking Enquiry
Enquiries, Themes & Showreels
Watch K D Adamson's key themes and latest showreel, use the button below to make an enquiry and request K D's latest brochure.
in production
Current Projects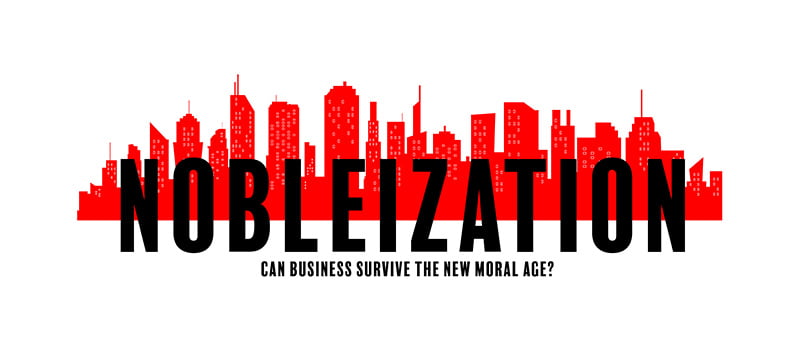 NOBELIZATION
Can Business Surive the New Moral Age?
Global business is in flux. For centuries its globally understood responsibility to make money has united ideologies, cultures and religions. But a New Moral Age is dawning and its New Crusaders threaten to demolish the foundations on which global business is built. Can it survive?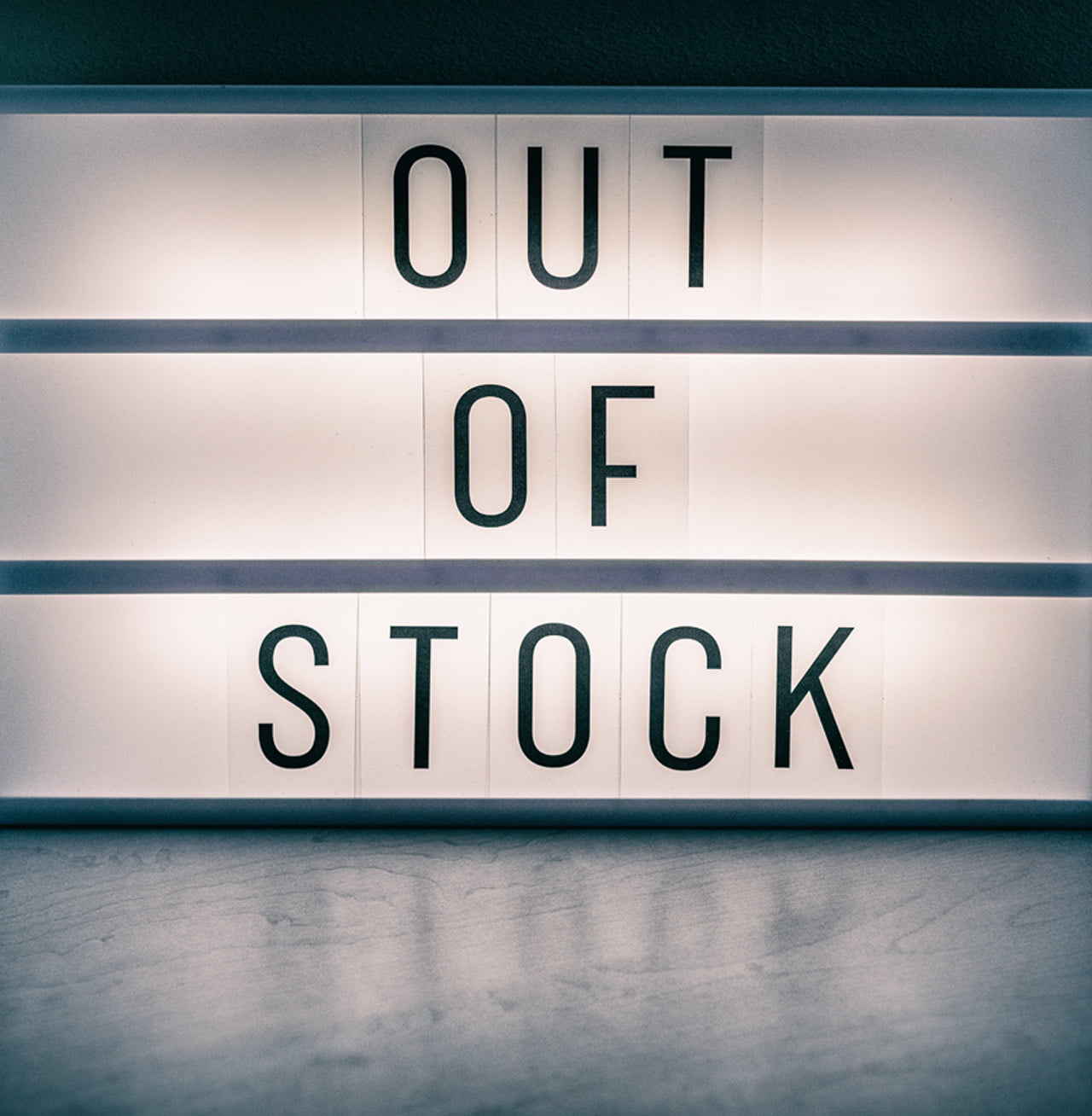 The Future You Ordered Is Out Of Stock
The future isn't something we consume, it's something we create. And it's going to be a lot different than the one 'Big Future' is trying to sell you.
themes, keynotes, masterclasses
The Work