The Future Is Not A Technology Problem
Leading futurist and ecocentrist K D Adamson argues that the most important relationship we have is with the future, and the future has got stuck in the past. Tomorrow is not the technology problem that Big Future want you to believe it is, and what comes next is not the technological singularity but a liminality, when the certainties of the past have been dismantled but what will replace them is still uncertain. During liminal periods individuals have outsized opportunity to create truly lasting change, if they reframe the global challenges we face effectively.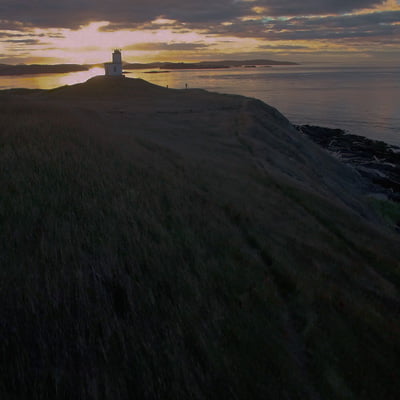 Age of Undiscovery
The future has got stuck in the past, but old certainties are crumbling and what replaces them won't be determined by technology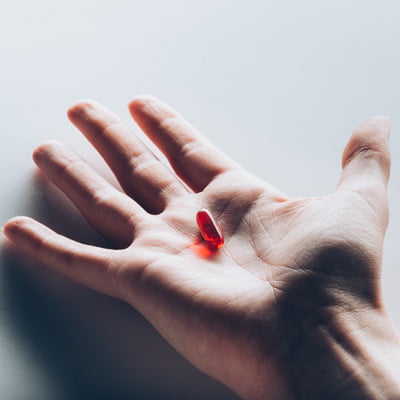 Taking the Red Pill
Most data isn't new and it's used to sell us stuff. Covid-19 exposed how little we really know, and the opportunity for us to change that.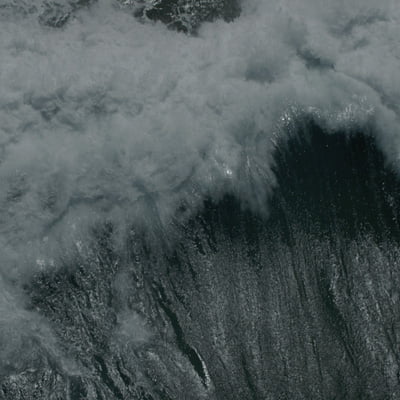 The Global Syndemic
A synergy of co-occurring epidemics in economics, health, ecology and technology means our global system is about to stall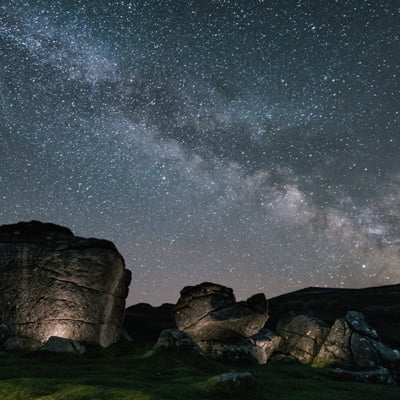 Invent Horizon
The global economy was a great start up but it won't scale, so innovation has to be jettisoned in favour of invention.
Watch K D Adamson discuss her key themes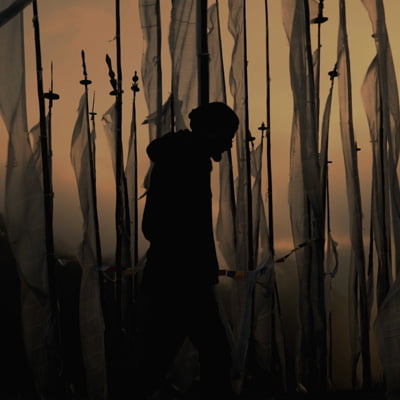 The New Moral Age
Purpose, eligibility, equity and business value is being redefined by zero-tolerance New Crusaders for our New Moral Age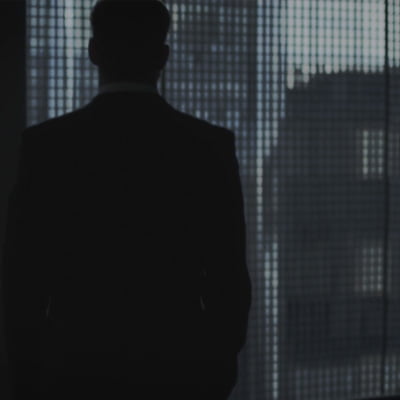 The Ashes & The Flame
A New Value Nexus, causative leadership, ESG and the Great P.I.V.O.T is about to make legacy business culture and leadership obsolete.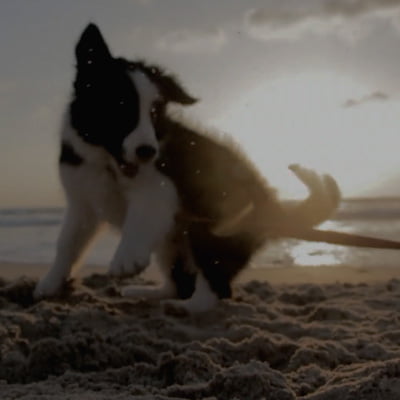 The F-Word
FREE is a four-letter word abused by the global Suggestion Economy destroying our collective understanding of value and values.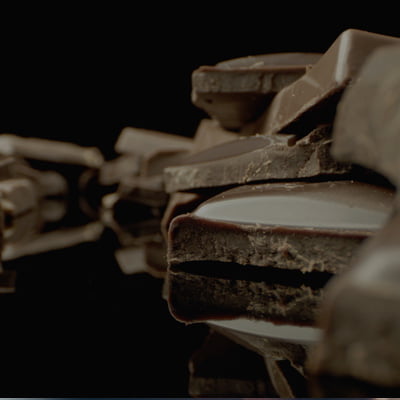 The WHealth Ecosystem
Food, health and finance are market failures unfit for the New Moral Age, Caveat Venditor will create a net-new WHealth ecosystem.
in conversation with K D Adamson
Reframing the Future
The Future: Our most important relationship
The most central human relationship is with the future, and our ability to conceive multiple futures has been the engine of humanity. In conversation with best-selling author Jeremy Lent, and BOMA studio's Stephan Balzer, K D Adamson explains why.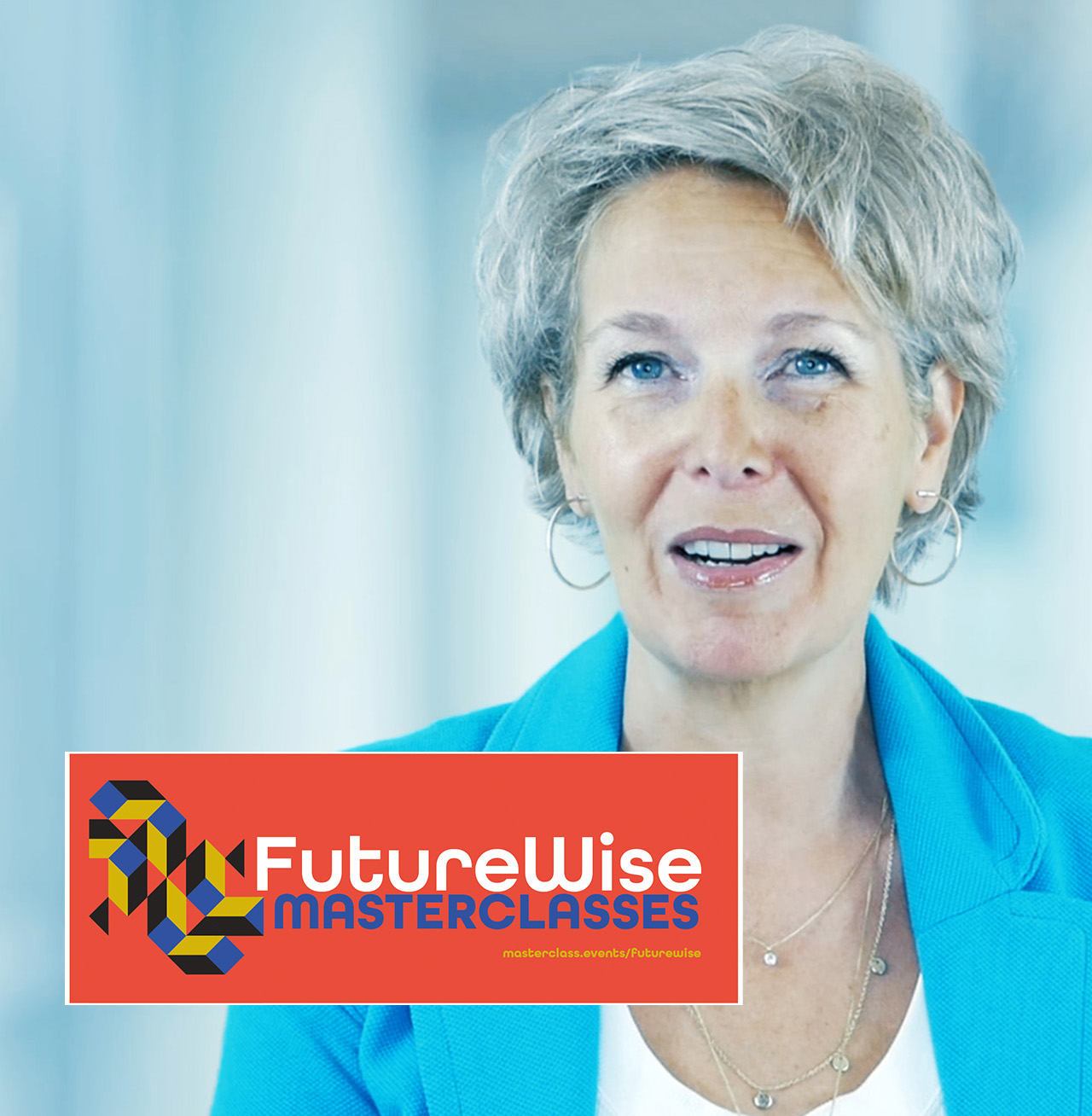 FutureWise Masterclasses
Intimate, intensive and interactive, these one-day masterclasses are a unique opportunity to get up close and personal with a trusted and inspirational guide to the future.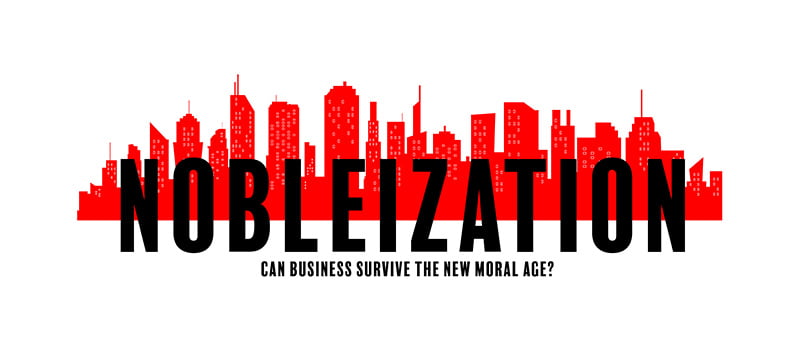 Documentary: NOBLEIZATION: Can Business Survive The New Moral Age?
Global business is in flux. For centuries its globally understood responsibility to make money has united ideologies, cultures and religions. But a New Moral Age is dawning and its New Crusaders threaten to demolish the foundations on which global business is built. Can it survive?