"The future of business demands bold vision inspired by purpose, articulated authentically, executed consistently and translated effectively into sustainable, generative momentum."
reframing business
The Future of Business
K D Adamson is a global authority on the sustainable transformation of business and expert in future business value creation, organisational transformation, ESG, leadership, technology, digitalisation, innovation and the blue, green and circular economies. Her stellar client list spans every industry and includes major global brands, multi-nationals, governments, non-profits and NGOs.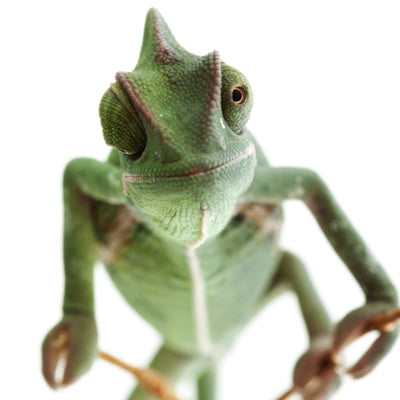 Sustainable Transformation
The ways in which we create and measure value in the future is going to shake the foundations of global economies and businesses.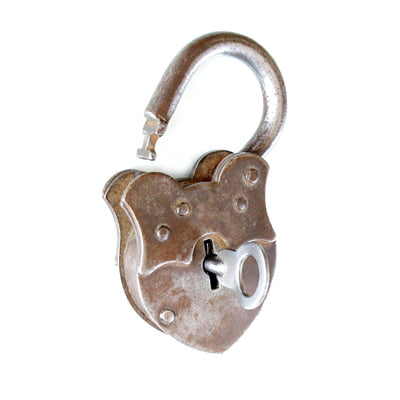 Futurist-in-Residence
K D Adamson embeds with leaders, boards, business units and brands to conceptualise and catalyse unlocking concrete transformations.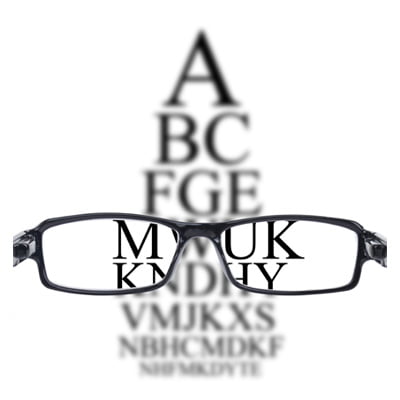 Tomorrow's Leaders
Leading beyond control means unlocking the power of causative leadership, framing challenges effectively and creating trust.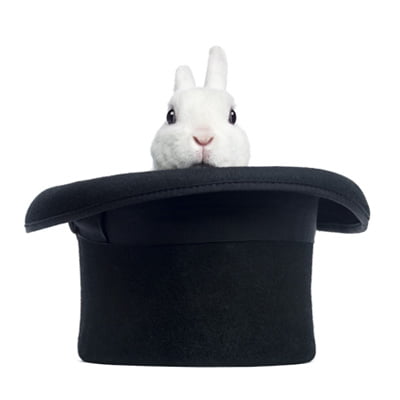 Innovation to Invention
We urgently need to move beyond zero-sum disruptive innovation to integrative invention across ecosystems.
a small selection of global clients
Clients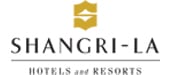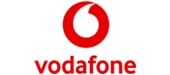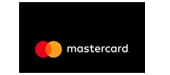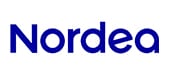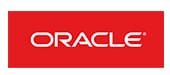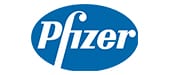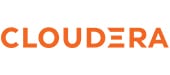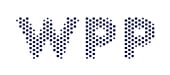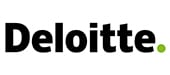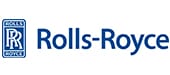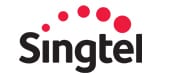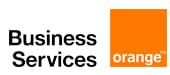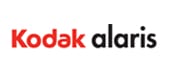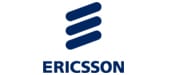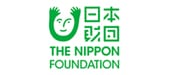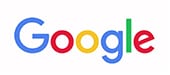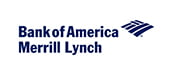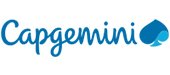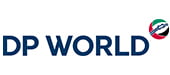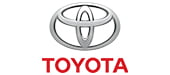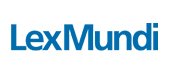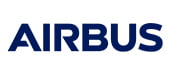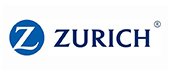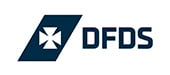 masterclasses, workshops & retreats
Corporate Workshops Public Masterclasses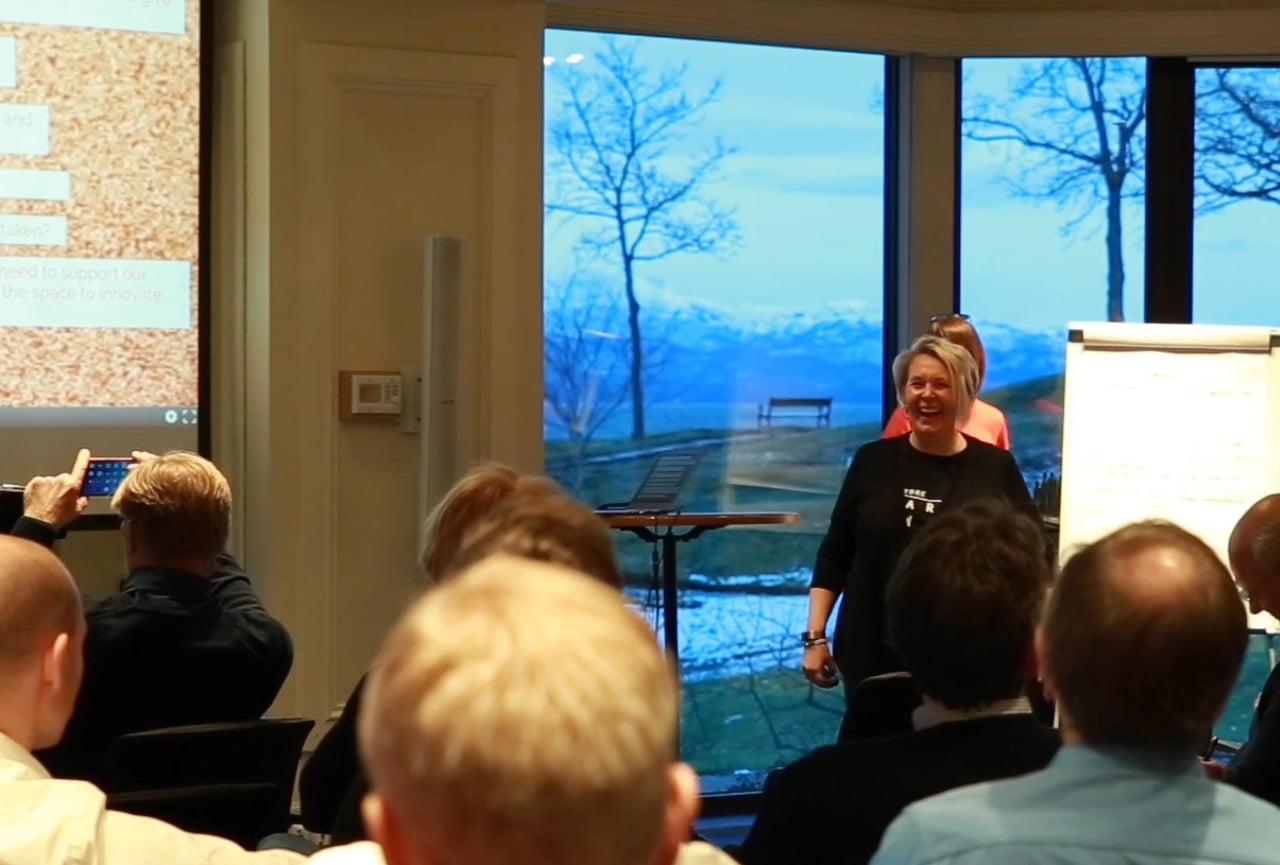 Corporate Transformation Workshops
Bringing together organisations, leadership teams, customers and stakeholders K D Adamson delivers truly exceptional transformation workshops, sessions and retreats with concrete, actionable outcomes inside and across companies, industries and value chains.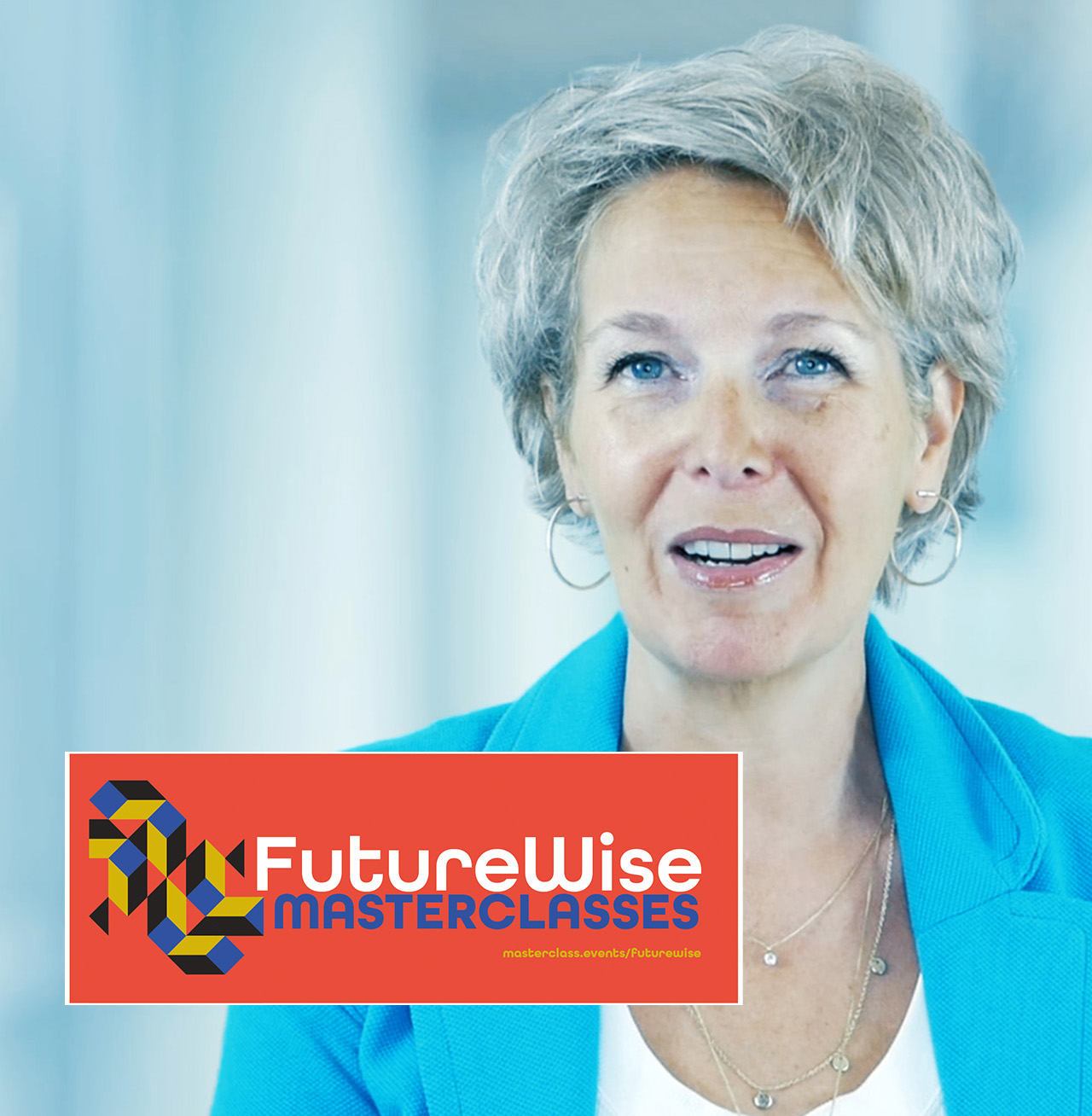 FutureWise Masterclasses
Intimate, intensive and interactive, these one-day masterclasses are a unique opportunity to get up close and personal with a trusted and inspirational guide to the future.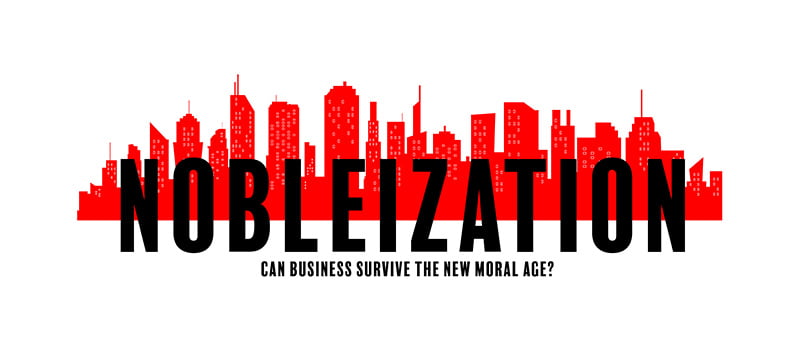 Documentary: NOBLEIZATION: Can Business Survive The New Moral Age?
Global business is in flux. For centuries its globally understood responsibility to make money has united ideologies, cultures and religions. But a New Moral Age is dawning and its New Crusaders threaten to demolish the foundations on which global business is built. Can it survive?
find out how to reframe your business
Work With K D Adamson