top female futurist global keynote speaker
A TED-talk on Steroids
top female futurist keynote speaker
Leading futurist and ecocentrist K D Adamson argues that the most important relationship we have is with the future, and the future has got stuck in the past. Pinpointing the cherished societal and business certainties set to be dismantled as an accelerating global syndemic distorts our understanding of intrinsic value she fundamentally reframes the future that could, and should, replace them.
A writer, film-maker, keynote and presenter whose performances have been likened to a TED talk on steroids, she is a global authority on the sustainable transformation of business and expert in future business value creation, organisational transformation, ESG, leadership and the blue, green and circular economies. Her stellar client list spans every industry and includes major global brands, multi-nationals, governments, non-profits and NGOs.
As one of the top-rated female futurist keynote speakers in the world K D is loved by audiences and organisers alike for the huge breadth of hot-button themes she covers, and her talent for distilling them into simple, powerful, concrete and accessible concepts for diverse attendees.
Her live performances are consistently described as inspirational and mindblowing by audiences who respond to her energy, humour, warmth and charisma on stage and are empowered by her insistence that they are capable of taking their future into their own hands.
showreel – keynote. host. presenter
K D Adamson in Action
top female futurist keynote speaker
What Clients Say
Style and substance
K D Adamson has worked across every kind of existing and emerging industry sector and ecosystem, including some which don't yet have names.
The breadth of her knowledge and themes means she tailors each keynote to its specific audience with ease, consistently delighting clients with her ability to take big future thinking and make it relevant to their industry sector, niche, theme and audience.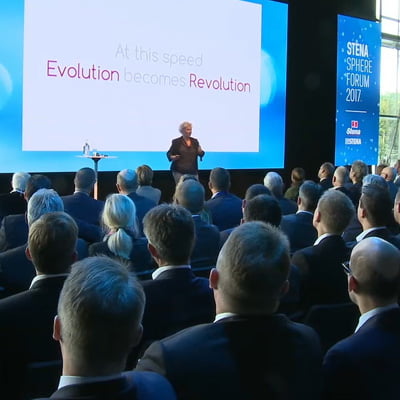 You are a rockstar! What an impact! thank you so much for your inspirational key note, I have never, ever got so much great feedback from a keynote speaker at any event.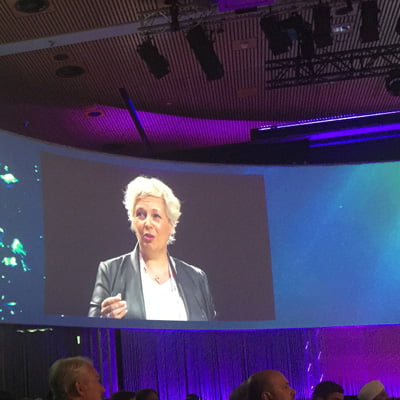 K D was excellent. She was also very easy to work with and by the end of the event I felt she was part of our innovation team. Please do pass on our heartfelt thanks.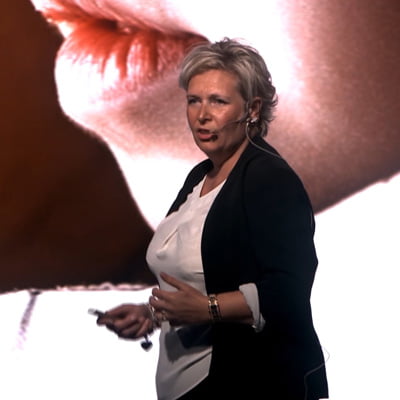 It was great to have you joining us in Bilbao. The feedback from your keynote has really been absolutely fantastic, that session was easily the most popular over the 3 days!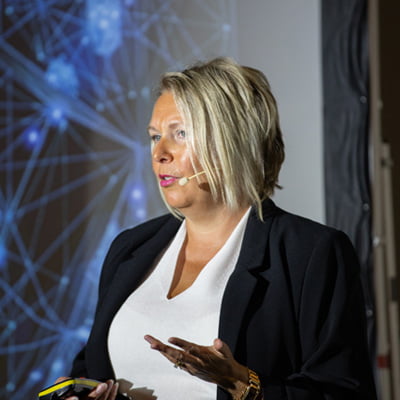 Form is temporary, class is permanent.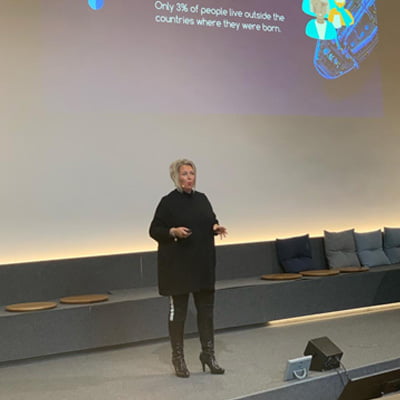 Mindblowing. Your keynote was absolutely world-class.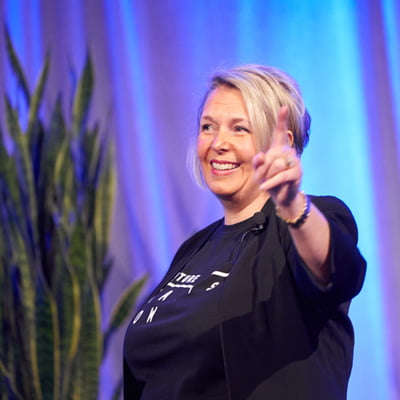 Compelling, visionary, a superb keynote.
global keynote speaker, TV presenter, host & commentator
Make a Booking Enquiry
Click to make a booking enquiry or request K D's latest brochure, and watch her key themes and latest showreel below or on YouTube.
Showreel, Themes & Films
Watch K D Adamson's key themes, showreel, and latest films.