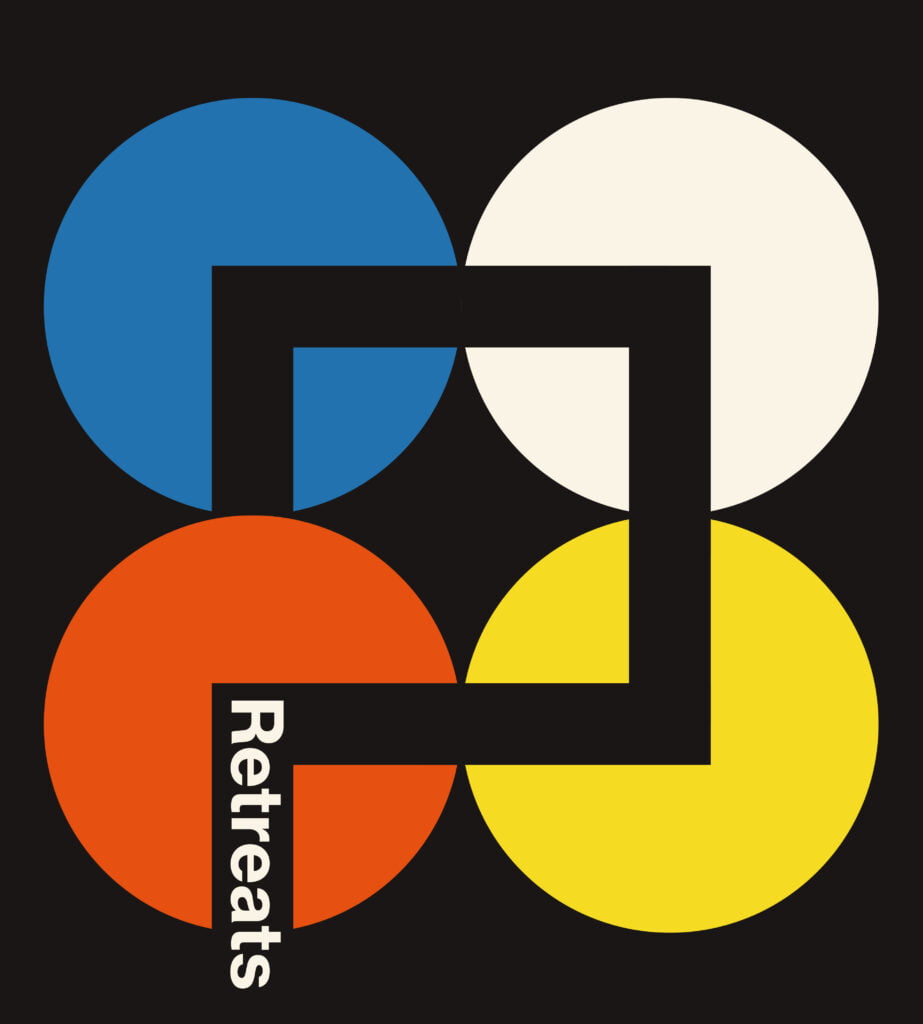 Residential leadership retreats
Reframing Your Future
As old certainties are steadily dismantled society is increasingly expecting leaders to catalyse sweeping change in response to grand challenges. The future demands bold vision inspired by purpose; transformative strategies articulated authentically, executed consistently and translated effectively into sustainable momentum, but delivering that demands more than a blue-chip CV.
This and the next generation of leaders hold the keys to global systemic change in their hands. Using them to unlock the future will only be possible if they can reframe their role, their responsibilities and their contribution.
The Leaders' Retreat is an invitation-only residential retreat designed to convene a broad spectrum of global leaders to catalyse purposeful action, align personal and professional philosophy, inspire radical accountability, and focus on legacies that will resonate far beyond quarterly numbers and results.
K D ADAMSON
Futurist & Ecocentrist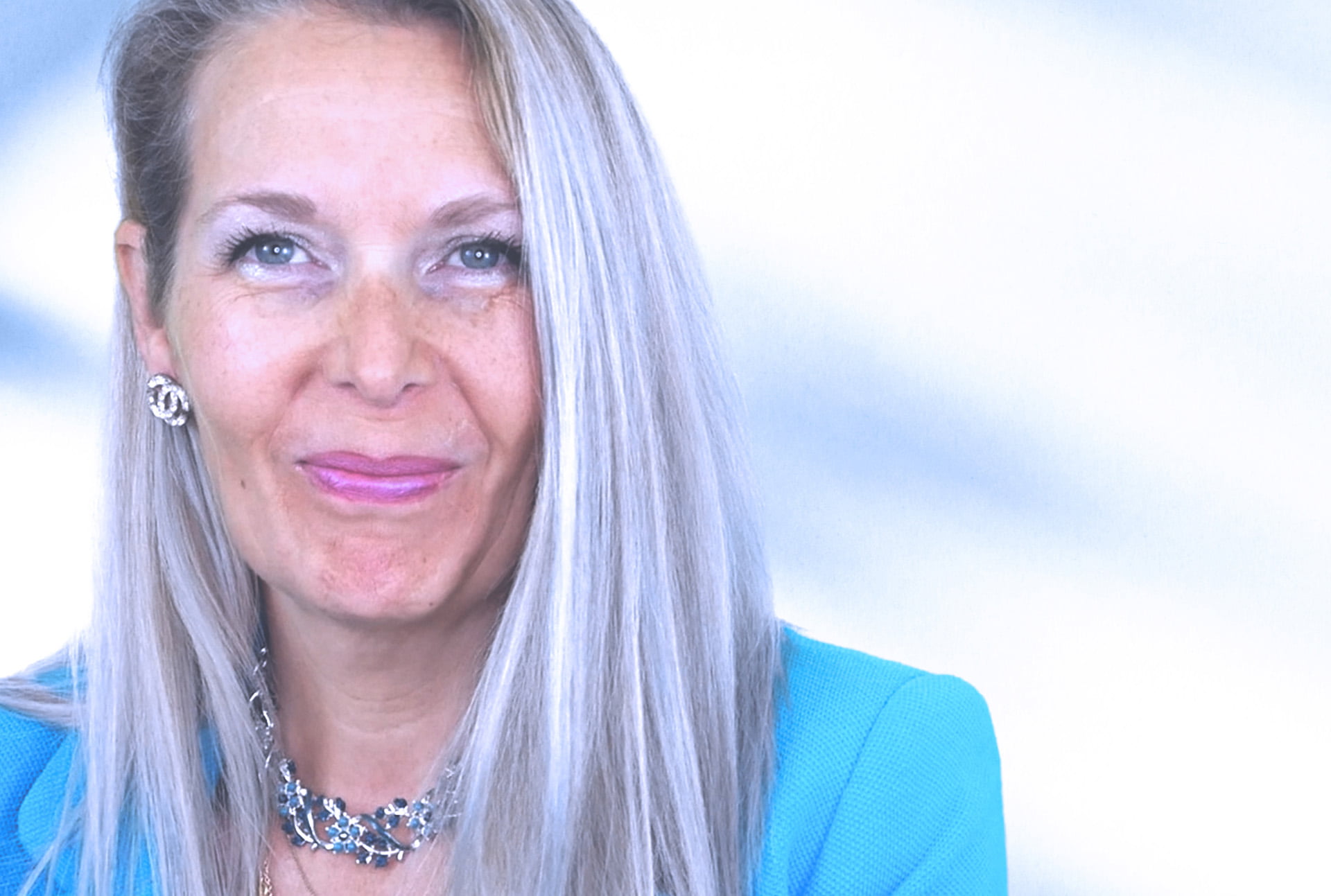 Writer. Film-maker. Keynote. Adviser
Leading futurist and ecocentrist K D Adamson argues that the most important relationship we have is with the future, and the future has got stuck in the past. Pinpointing the cherished societal and business certainties set to be dismantled as an accelerating global syndemic distorts our understanding of intrinsic value she fundamentally reframes the future that could, and should, replace them.
A writer, film-maker, keynote and presenter whose performances have been likened to a TED talk on steroids, she is a global authority on the sustainable transformation of business and expert in future business value creation, organisational transformation, ESG, leadership and the blue, green and circular economies. Her stellar client list spans every industry and includes major global brands, multi-nationals, governments, non-profits and NGOs.