K D ADAMSON
futurist & ecocentrist

K D ADAMSON
Futurist & Ecocentrist
Writer. Film-maker. Keynote. Adviser
Leading futurist and ecocentrist K D Adamson argues that the most important relationship we have is with the future, and the future has got stuck in the past. Pinpointing the cherished societal and business certainties set to be dismantled as an accelerating global syndemic distorts our understanding of intrinsic value she fundamentally reframes the future that could, and should, replace them.
A writer, film-maker, keynote and presenter whose performances have been likened to a TED talk on steroids, she is a global authority on the sustainable transformation of business and expert in future business value creation, organisational transformation, ESG, leadership and the blue, green and circular economies. Her stellar client list spans every industry and includes major global brands, multi-nationals, governments, non-profits and NGOs.
short film: reframe the future
Appearances & Masterclasses
Live Events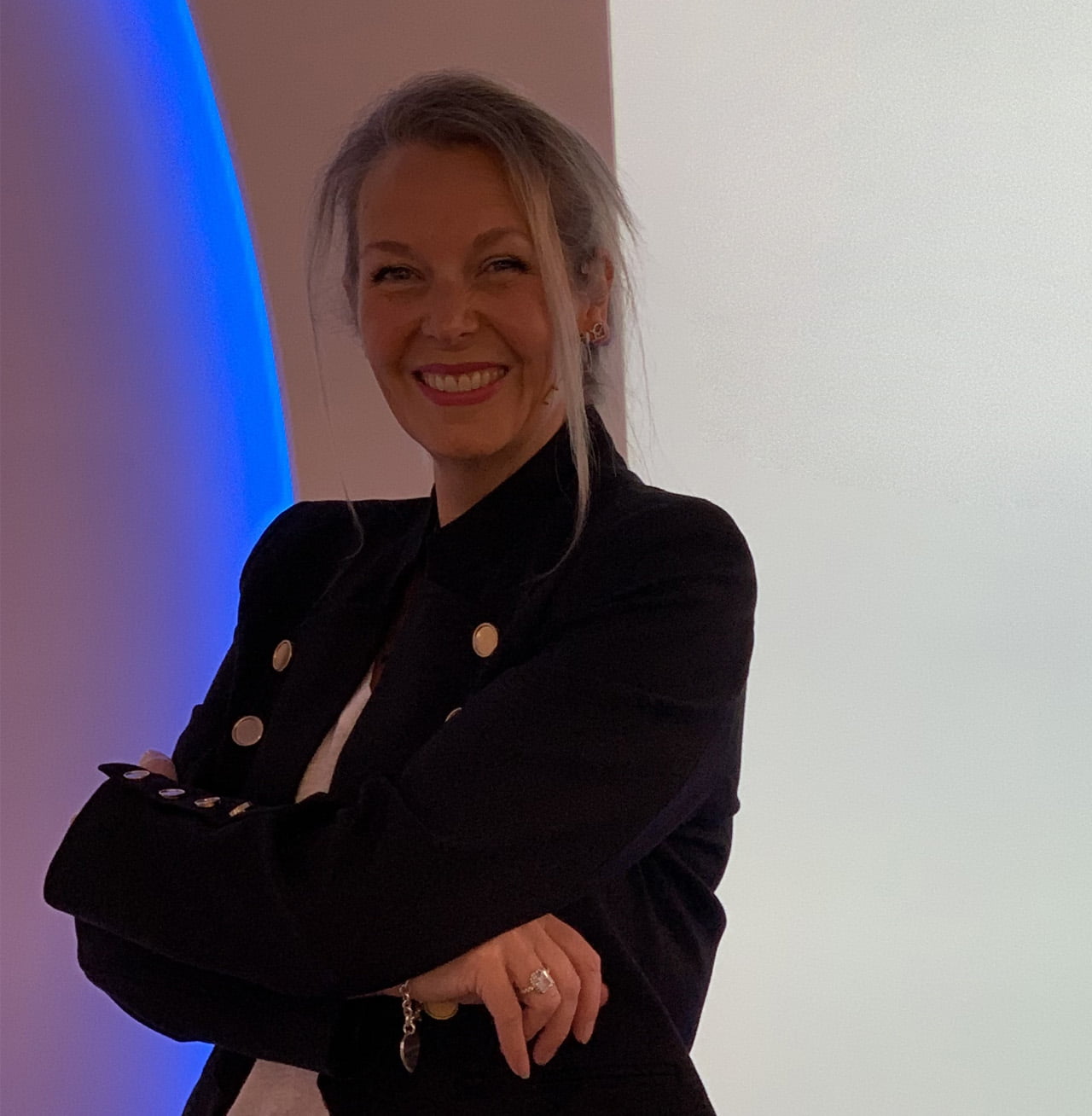 A TED talk on steroids
Global Keynotes
One of the top-rated female futurist keynote speakers in the world K D is loved by audiences and organisers alike, and her inspirational, high-energy performances have been likened to a TED-talk on steroids.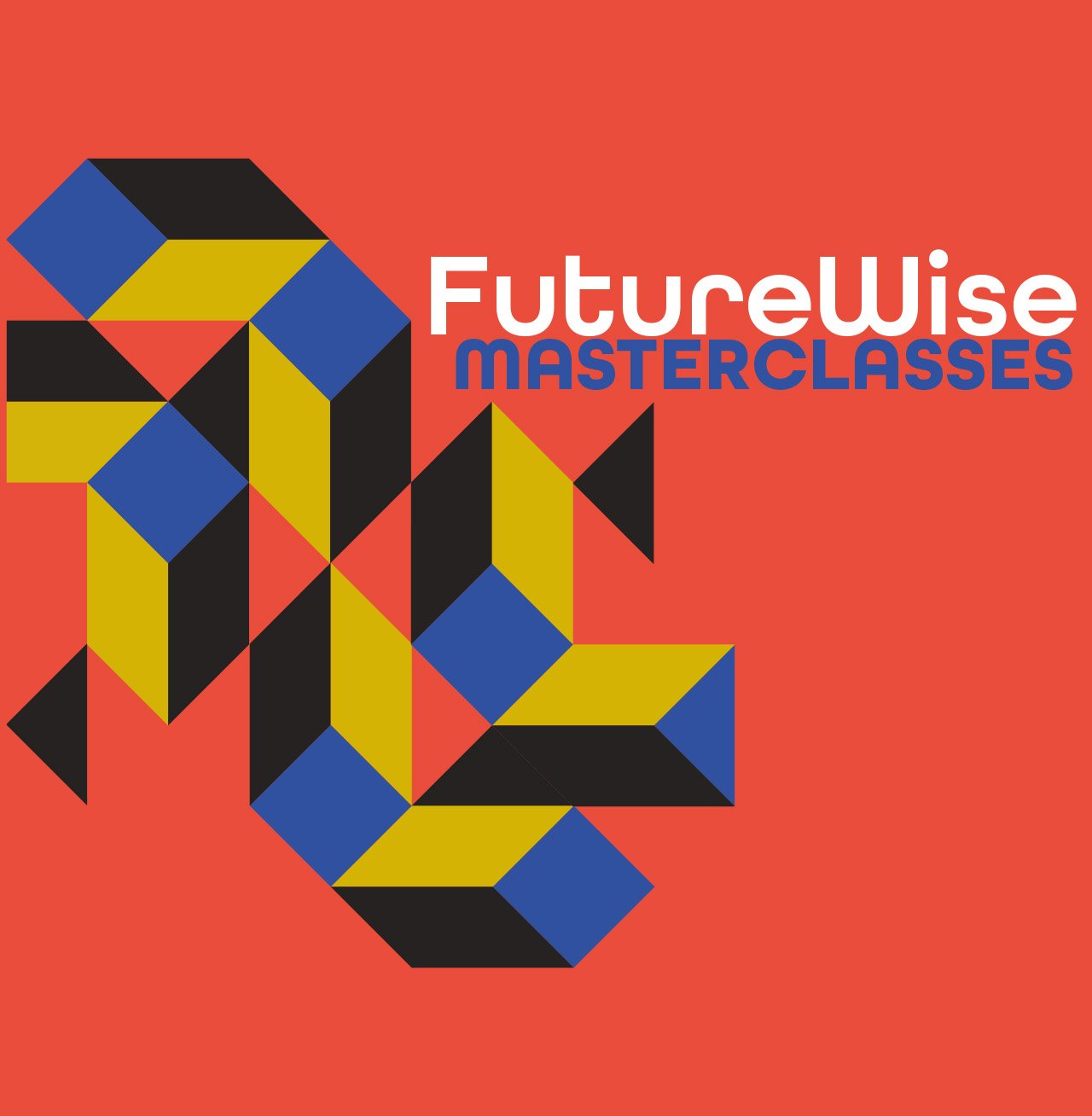 FutureWise Masterclasses
Intimate, intensive and interactive, these one-day masterclasses are a unique opportunity to get up close and personal with a trusted and inspirational guide to the future.