FUTURIST | KEYNOTE SPEAKER | AUTHOR | PRESENTER

Futurist K D Adamson tells the story of the future. An inspirational keynote speaker, writer and presenter she offers a visionary perspective on the impact of global megatrends, breakthrough technologies and new generational mindsets and how they will radically transform our lives in the years ahead. K D advises a huge range of industries, coaching their leaders towards new digital visions and transformations and also works with start-ups and investors shaping the exponential organisations and ecosystems of the future.
Popular keynote topics for 2020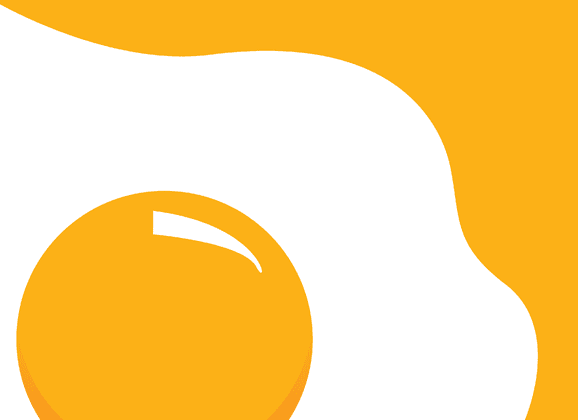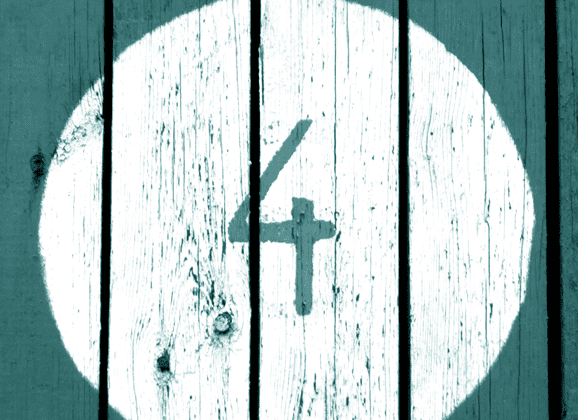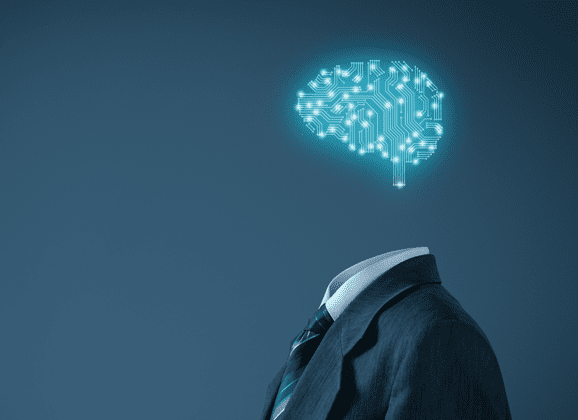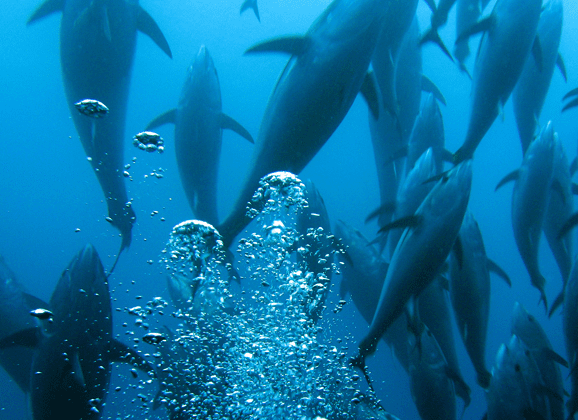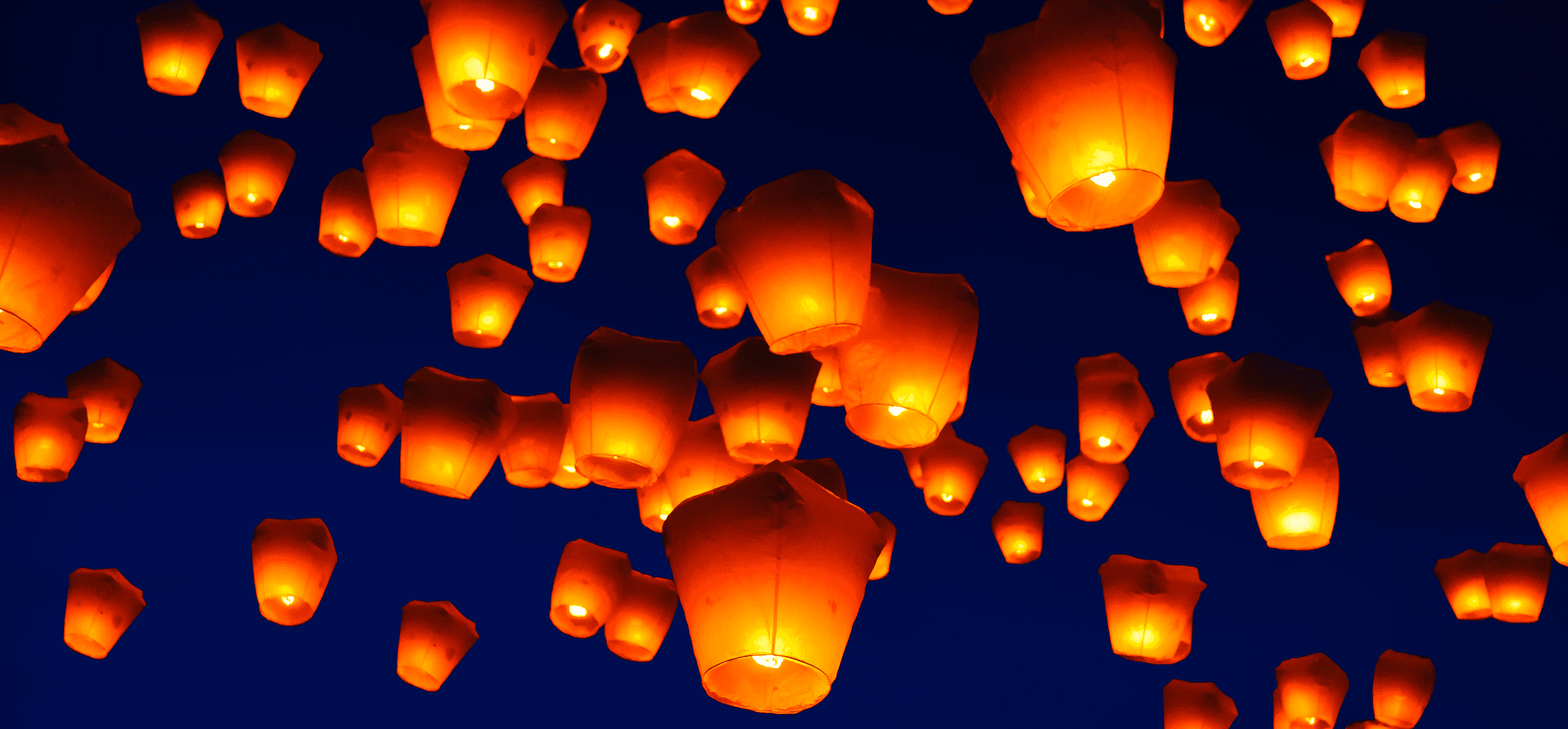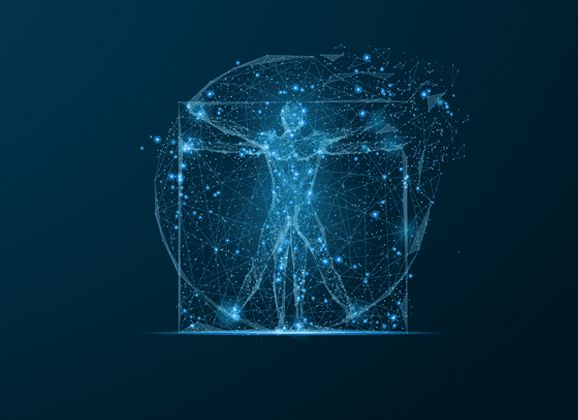 Enquire about K D's availability for your event
In addition to large-scale keynotes for audiences worldwide K D also regularly works with smaller senior groups and boards, and larger corporate groups planning and leading visioning workshops to wireframe new opportunities and create an appetite for the future. She also participates in customer councils, leadership retreats and innovation summits around future trends and digital transformation for brands & companies.
More Keynote Topics
About K D Adamson