sustainable transformation
in-house workshops tailored to your organisation
Sustainable Transformation Workshops
Creating value and growth in the future will be more challenging and more complex than ever before and companies need decisive strategies. Sustainable Transformation is fast becoming a commercial and cultural imperative, but technology alone won't deliver changed mindsets, behaviours and business models.
Led by globally renowned futurist and expert in transformation K D Adamson these powerful in-house workshops are fully tailored to each organisation, and contextualise the full scope of sustainable transformation, address the challenge of balancing short-term needs with longer-term expectations, how to create sustainable transformation strategies, and practical implementation.
The future demands bold vision inspired by purpose, and transformative strategies articulated  authentically, executed consistently and translated effectively into sustainable growth.
From re-booting digital transformation to re-calibrating value, re-imagining competition to re-defining innovation companies must create holistic and dynamic sustainable transformation strategies, which are resistant to prolonged uncertainty and encompass not just technology and digitalisation but cultural resilience and depth.
highlights from k d adamson's transformation workshops
"I think I can now understand what 'outside-the-box' is, and I don't think I've ever been put into a situation where I felt that before."
K D Adamson is a global authority on the sustainable transformation of business and expert in future business value creation, organisational transformation, ESG, leadership, technology, digitalisation, innovation and the blue, green and circular economies. Her stellar client list spans every industry and includes major global brands, multi-nationals, governments, non-profits and NGOs.
an authority on future business value creation
What Clients Say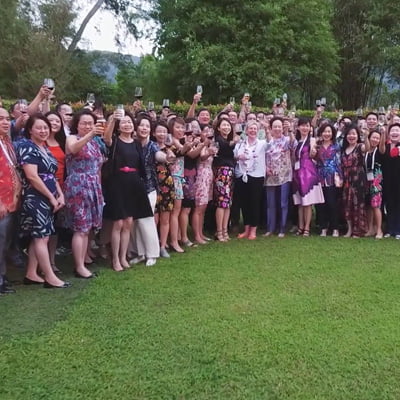 I cannot thank you enough for energizing us with your infectious passion and absolute focus on pushing boundaries with our leaders. Your message was delivered right on point and artfully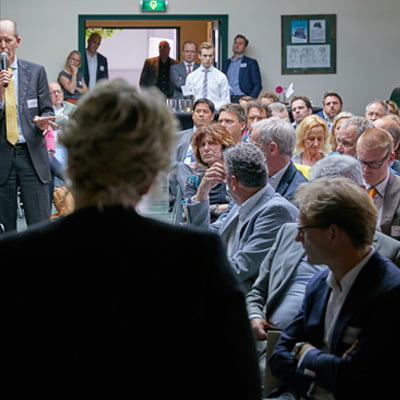 She brought us together with our key customers in a dialogue and frankness with expertise that I don't know any other facilitator could achieve. It was transformational from a business and a relationship and ecosystem view.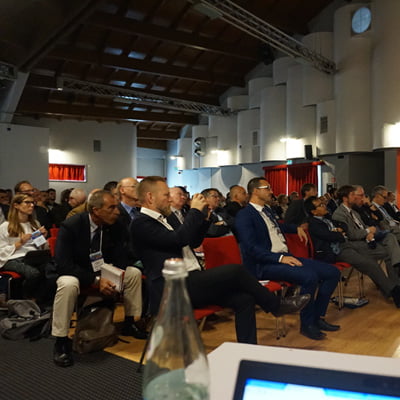 K D is unquestionably a visionary, but what's exceptional is to keep that level of energy for two days with 50 people, and all that I've spoken to felt personally inspired and indeed the word 'empowered' has been used a lot.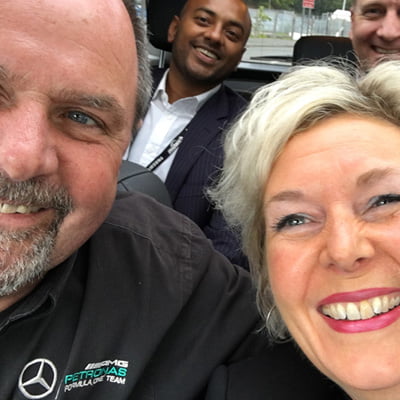 I think I can now understand what 'outside-the-box' is, and I don't think I've ever been put into a situation where I felt that before.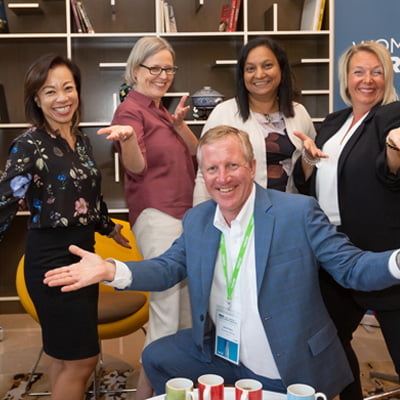 After almost 30 years of attending corporate workshops this was without exception the most valuable and enjoyable.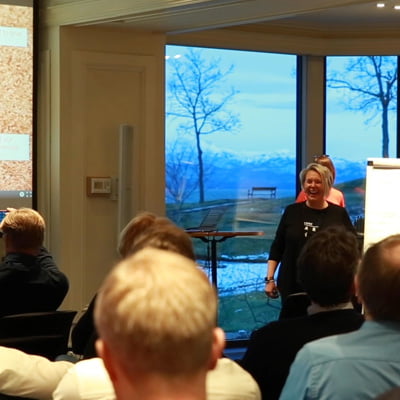 The feedback has been absolutely overwhelming. We've never experienced such an impact from an event.
a small selection of our global clients
Clients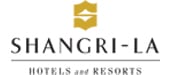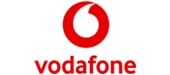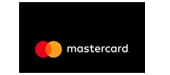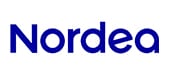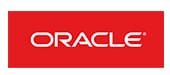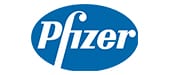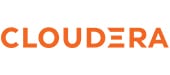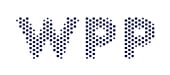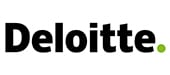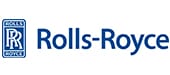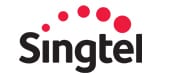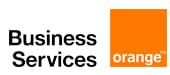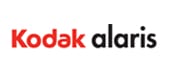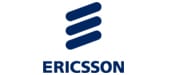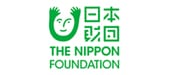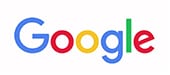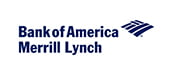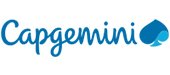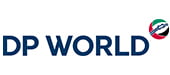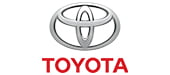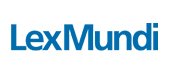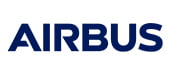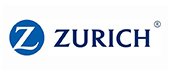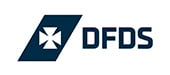 learn more about sustainable transformation workshops
Work With K D Adamson