The Blog | Quadrant 4
According to Stephen Covey's famous Time Management Matrix, life should be divided into four Quadrants. Quadrant 1 – urgent and important. Quadrant 2 – not urgent but important. Quadrant 3 – urgent but not important. Quadrant 4 – not urgent and not important. K D Adamson disagrees. Welcome to Quadrant 4.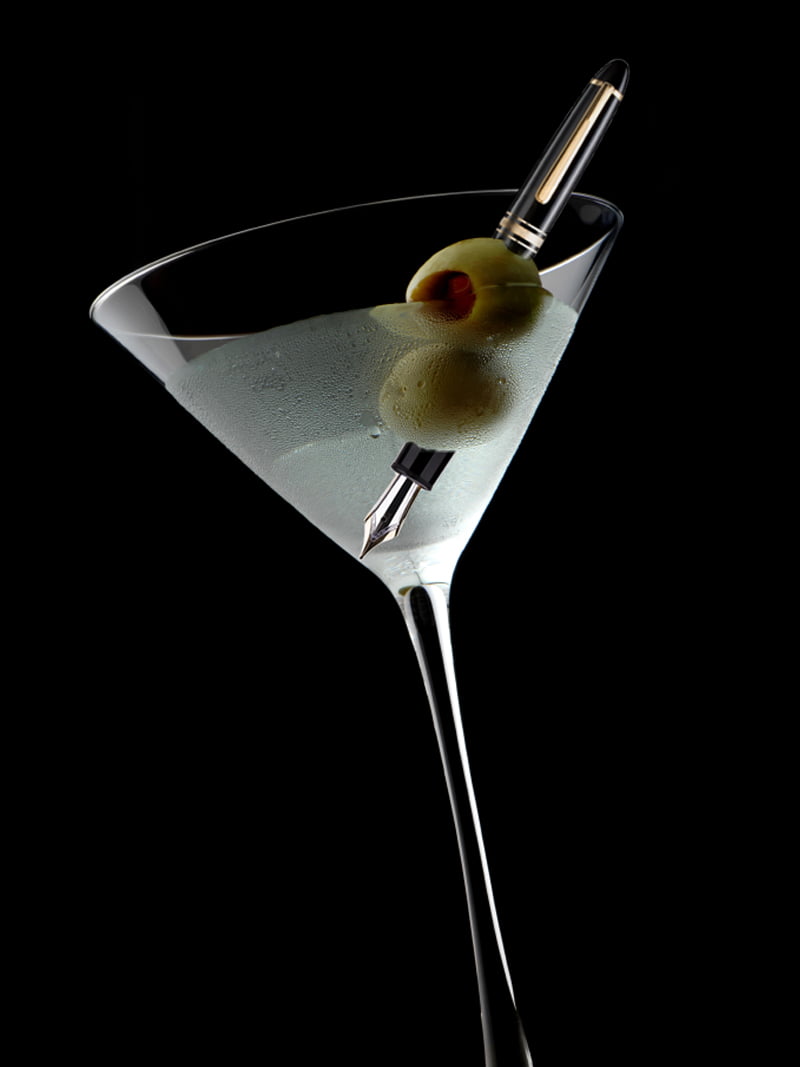 From Stephen Covey's Time Management Matrix:
That which is not urgent and not important.
Trivial busywork. Timewasting. Pleasant Activities.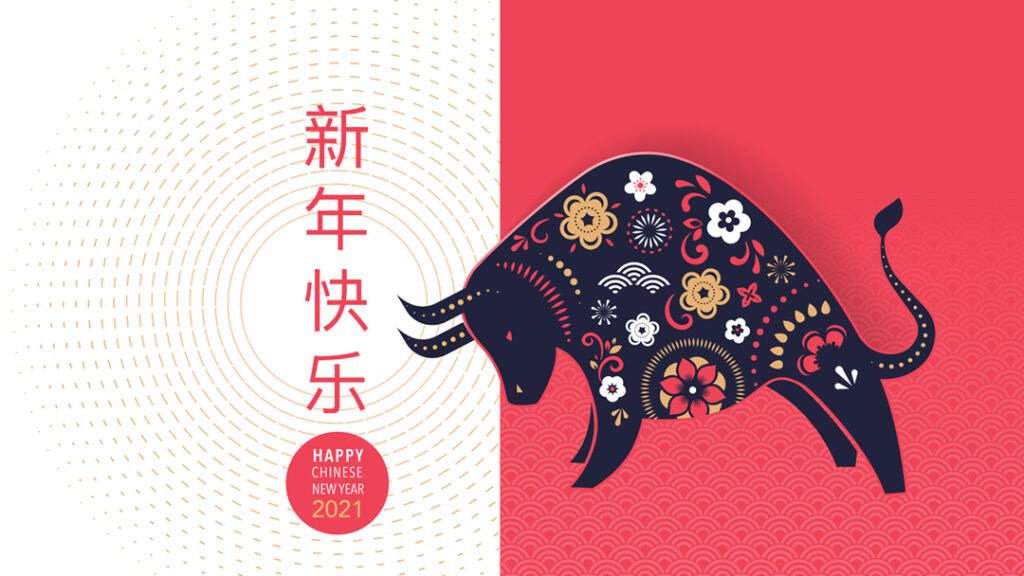 Most futurists have no appetite for predicting the future, but Grand Master Lo has an all-inclusive buffet of predictions for the Year of the Yin Metal Ox, and it doesn't look very appetising. Is it a crisis? Or like Lunar New Year, just the liminal period that will shape our transformation?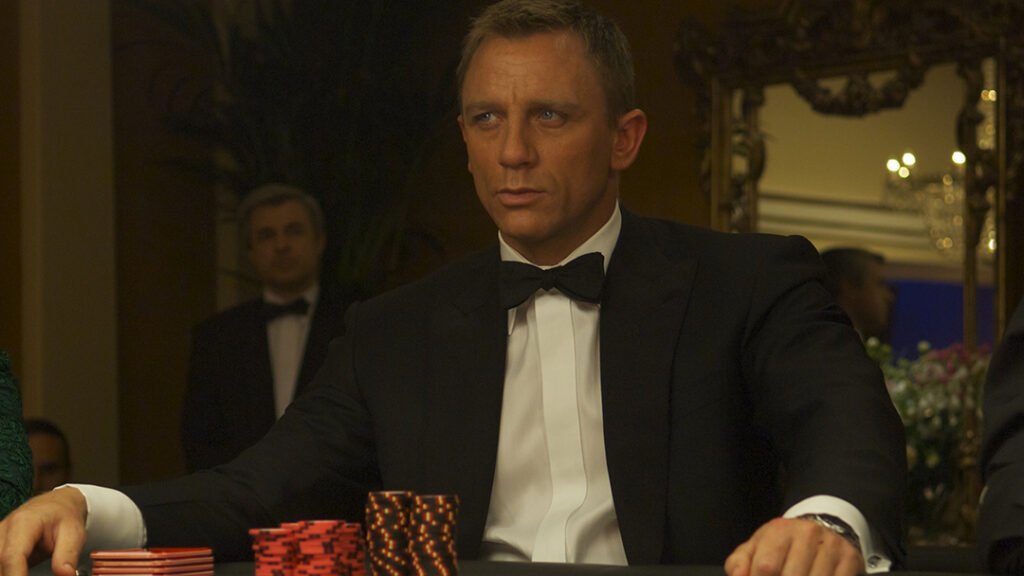 Missing the office Christmas party? Festive Zoom cocktails with the CEO rocking a pair of spangly reindeer antlers not doing it for you? Well, you may not be able to photocopy your bum and get off with someone in the stationery cupboard this year, but at least you can drink. If the guys who got in touch with me a few years ago have their way then future invitations to virtual cocktails will mean just that.