"A Class Act"
Every engagement is different and K D Adamson is adaptable and flexible working with agencies, clients, producers and organisers on a wide range of formats, with reliably oustanding results.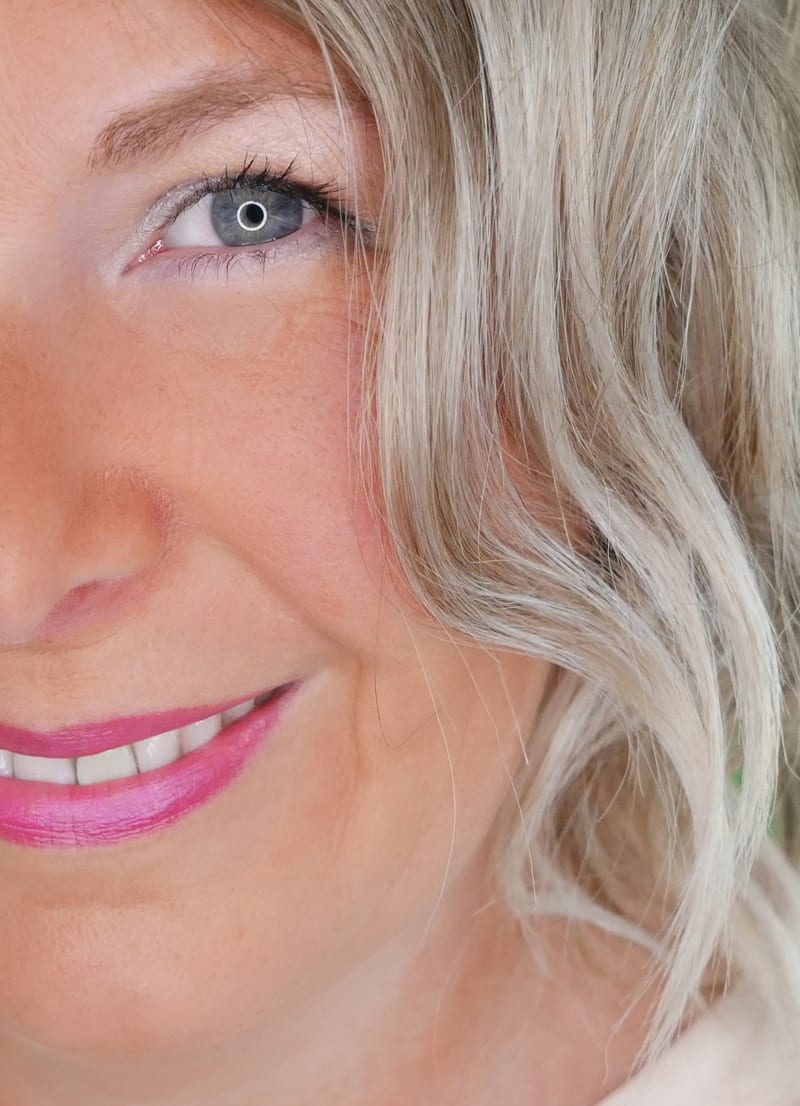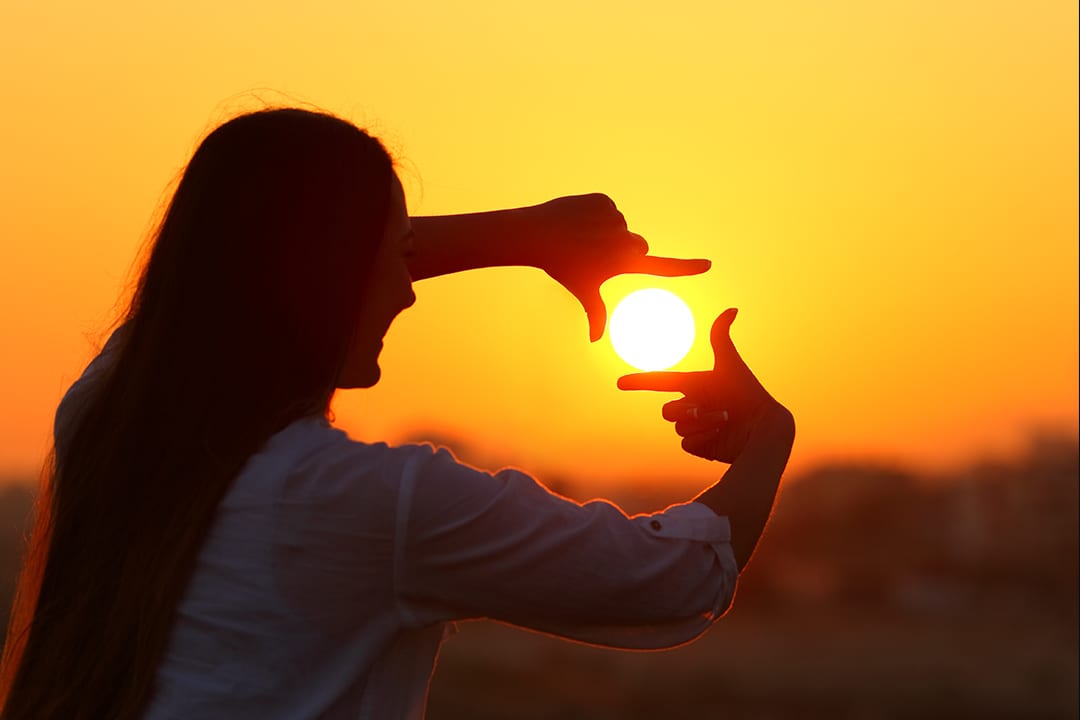 a fresh visionary for a new era
Reframe & Reclaim global horizons
For 50 years the 'Tomorrow Factory''s focus on technology has reduced people and businesses to passive, disenfranchised consumers of a technology-defined future. Now, at a crucial turning point in our history K D Adamson empowers all of us to reframe and reclaim the 'McFuture', call time on exponential, and prepare for the great pivot beyond.