Blueprint
Shipping and maritime is facing a perfect storm as we transition to circular, low-to-no growth sustainable economies. The ability to adopt a new frame within the Blue Economy and the wider logistics chain will define future success and failure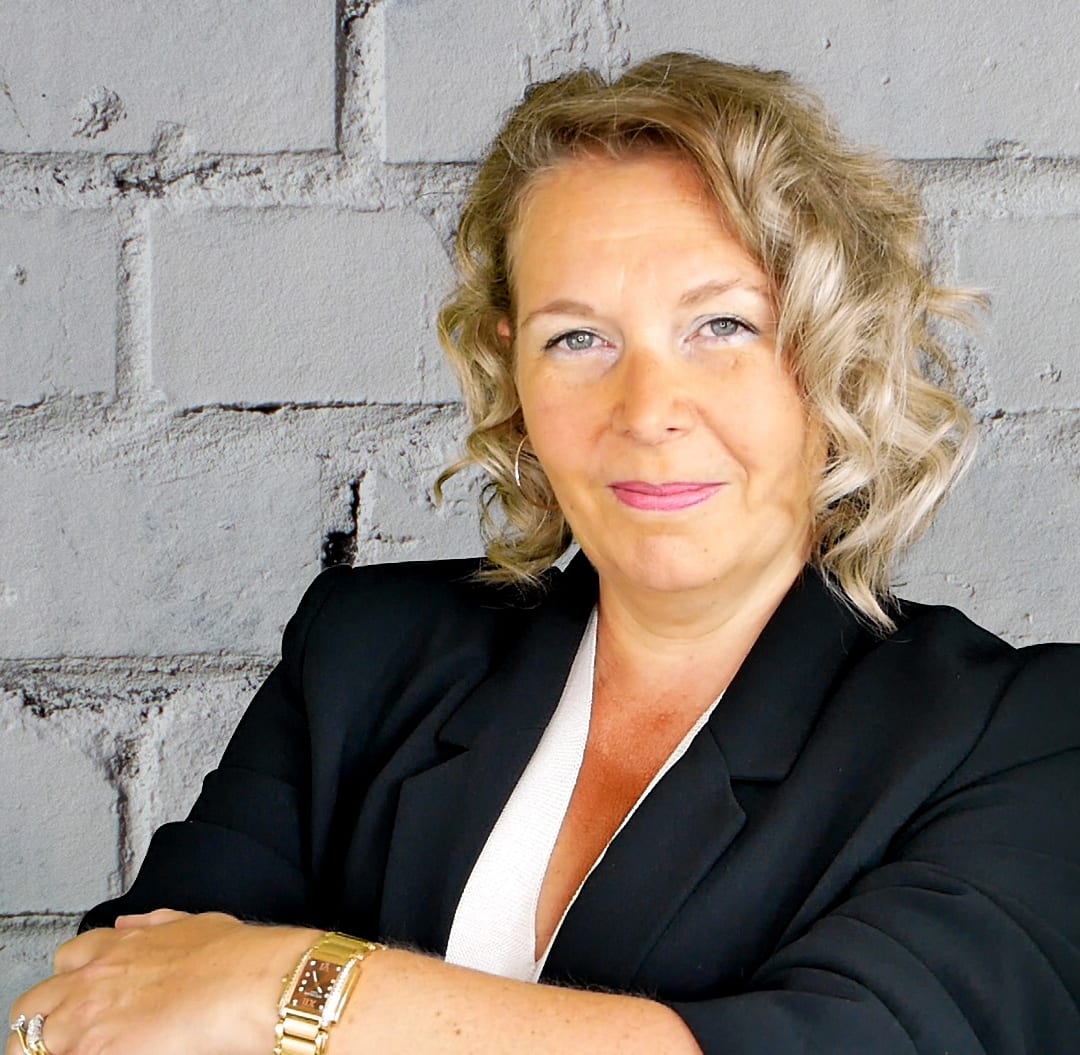 Shipping and maritime's perfect storm means digitisation and rationalisation gives way to ecosystem thinking framed by the Blue Economy and wider logistics chain.
Shipping and maritime is facing a perfect storm in Globalisation 4.0, liquidity issues and stranded assets as we transition to circular, low-to-no growth sustainable economies. Digitisation can't just increase efficiency and profit at the expense of resilience and redundancy, and interdependence and ecosystem thinking is now critical for survival.
The ability to adopt a new frame within the Blue Economy and the wider logistics chain will define future success and failure.
"An incredible tour-de-force"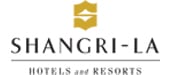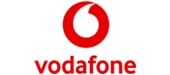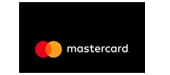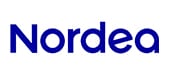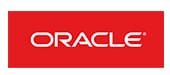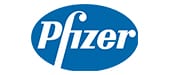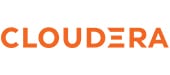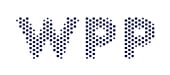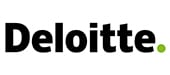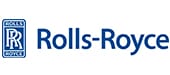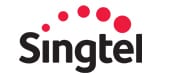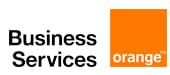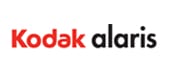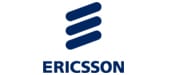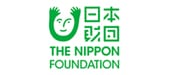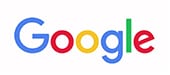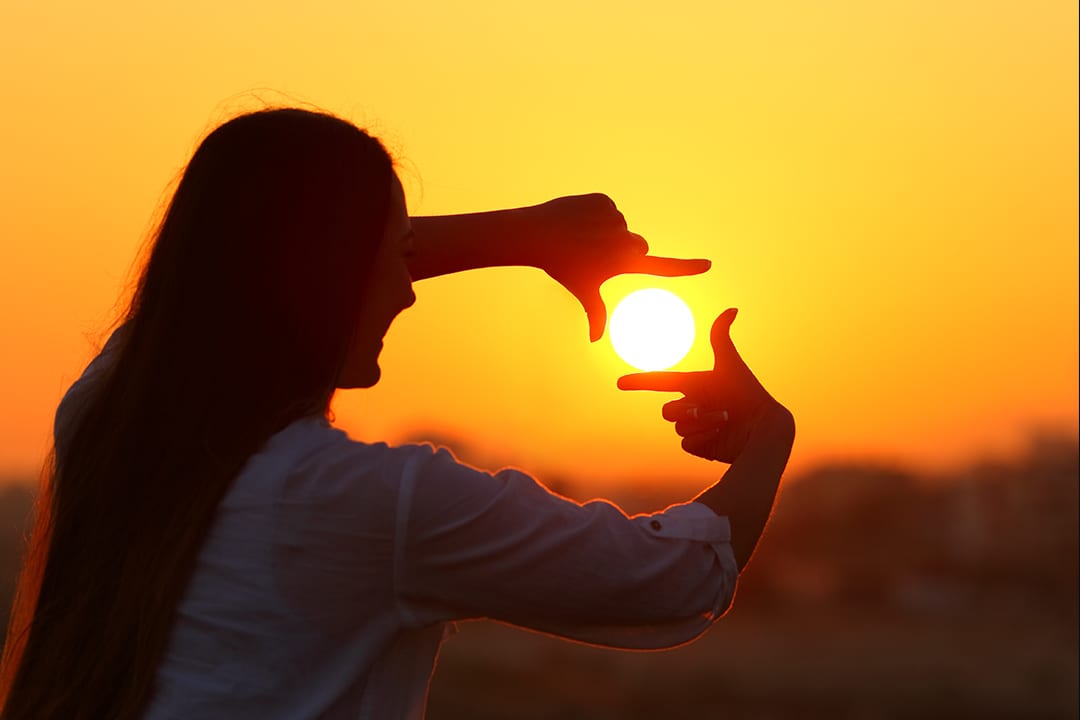 a fresh visionary for a new era
Reframe & Reclaim global horizons
For 50 years the 'Tomorrow Factory''s focus on technology has reduced people and businesses to passive, disenfranchised consumers of a technology-defined future. Now, at a crucial turning point in our history K D Adamson empowers all of us to reframe and reclaim the 'McFuture', call time on exponential, and prepare for the great pivot beyond.