#Reframe #Reclaim
50 years ago 'Futureshock' was born and the Tomorrow Factory has been drinking its Kool-Aid ever since. But people aren't scared of the future any longer, and they want it back.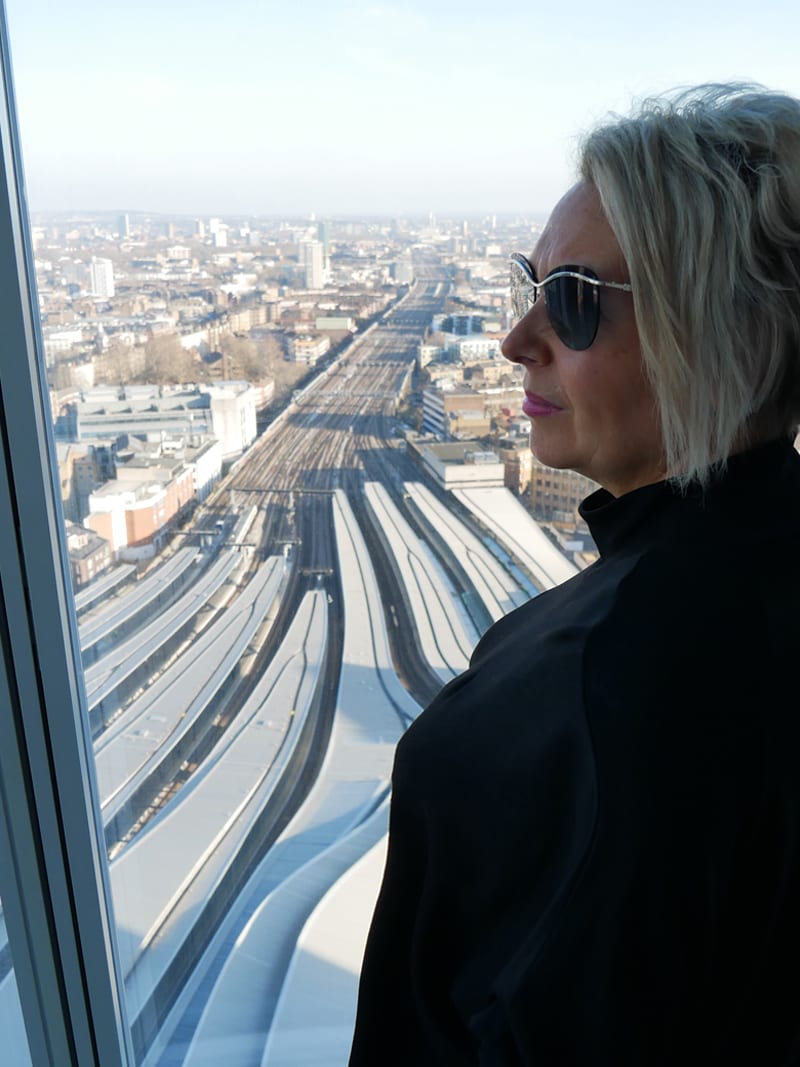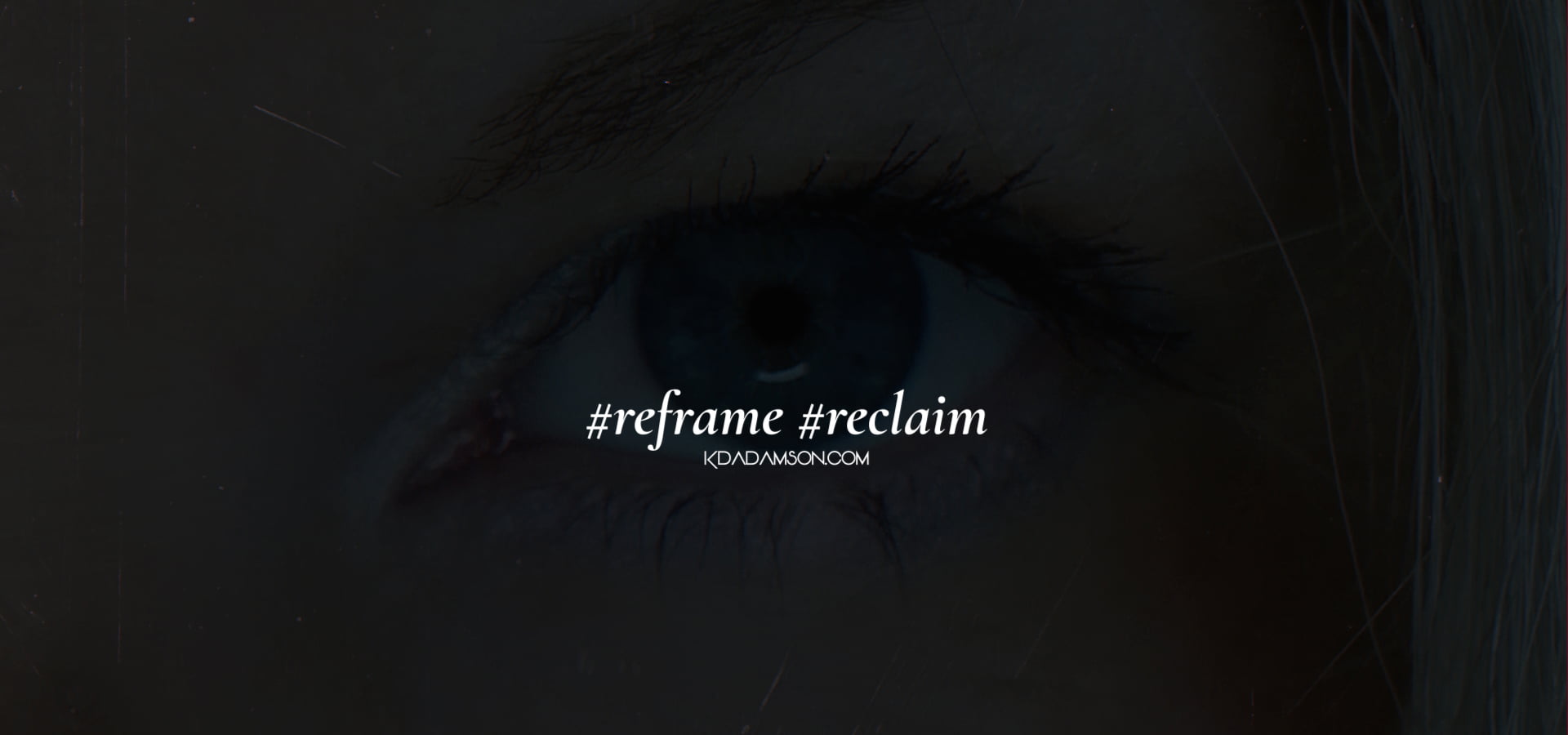 Breadth & depth in themes and industries
K D Adamson has worked across every kind of existing and emerging industry sector and ecosystem, including some which don't yet have names.
The breadth of her knowledge and themes means she tailors each keynote to its specific audience with ease, consistently delighting clients with her ability to take big future thinking and make it relevant to their individual industry sector, niche, theme and audience.
a small selection of Clients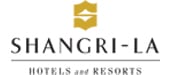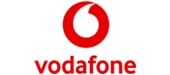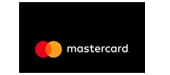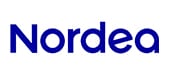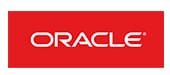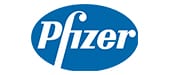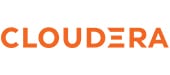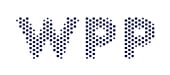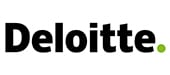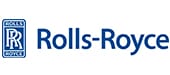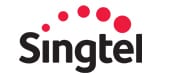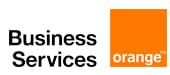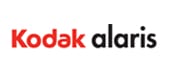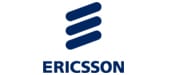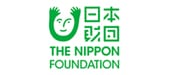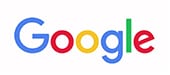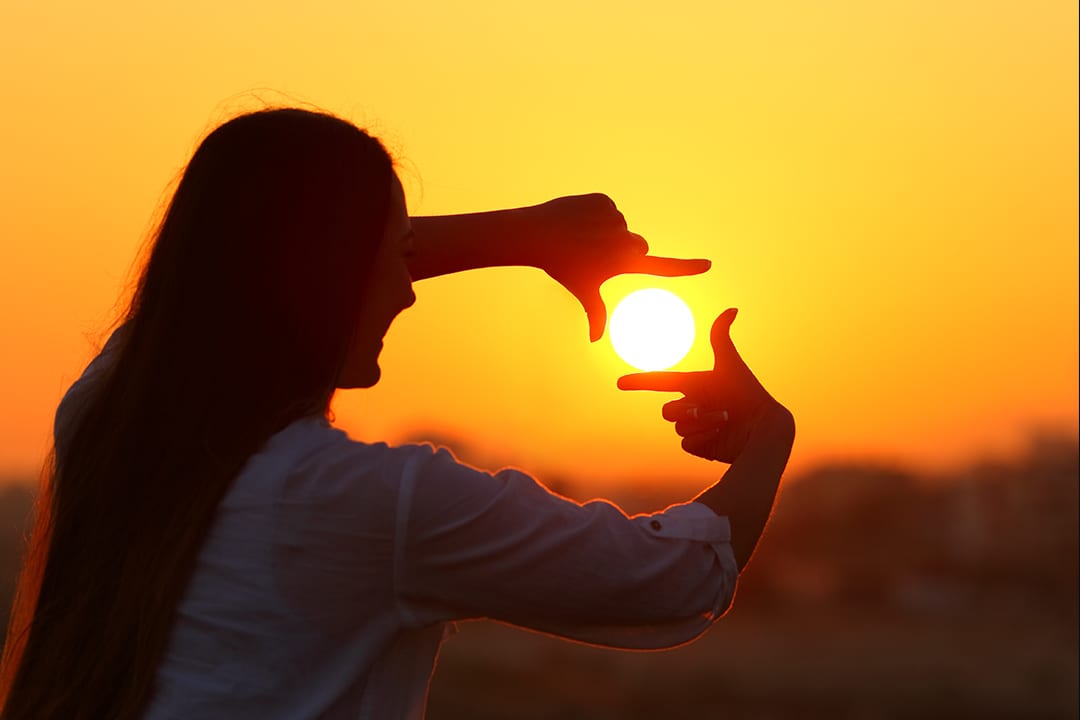 a fresh visionary for a new era
Reframe & Reclaim global horizons
For 50 years the 'Tomorrow Factory''s focus on technology has reduced people and businesses to passive, disenfranchised consumers of a technology-defined future. Now, at a crucial turning point in our history K D Adamson empowers all of us to reframe and reclaim the 'McFuture', call time on exponential, and prepare for the great pivot beyond.
3 core beliefs, 1 overarching ambition
K D's three core beliefs and overarching ambition:
We all frame our own horizon
Our ability to conceive of diverse landscapes beyond that horizon is our unique superpower
Our belief in our ability to understand and influence our destinies is the engine of humanity
K D's ambition as a catalyst and convenor
To help create a space where we can recognise the interdependence of life on earth and become effective in shaping a positive global future