shipping | maritime | blue economy
World's Foremost Shipping and Blue Economy Futurist
K D Adamson is the world's leading futurist in the shipping, maritime and blue economy  and is a much-loved and much sought-after keynote for maritime events globally.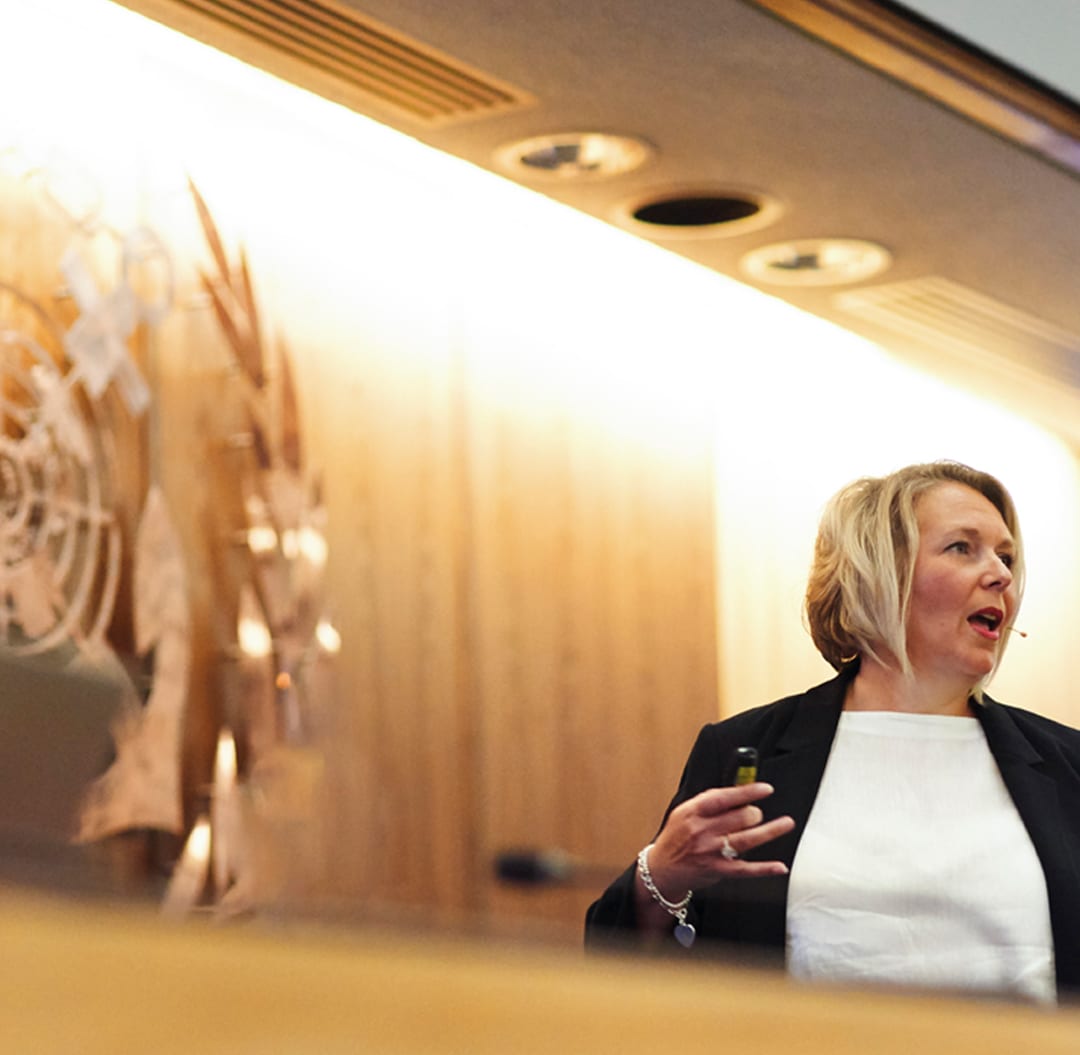 the world's leading futurist in the blue economy, maritime & shipping
Building the Blue Ecosystem
K D Adamson is the world's leading futurist in the shipping, maritime and blue economy. As futurist-in-residence at maritime foresight agency Futurenautics she acts as a catalyst, convenor, visionary and inspiration for those building the future of shipping, maritime and blue ecosystems.
She works with leaders and teams to re-orient them away from the technology-centric narrative of short-term digitalisation, towards long-term value creation and transformation in a decarbonised, low-growth, circular economy.
Her impressive client list includes leaders, regulators, governments, technology companies, welfare organisations, lenders, NGOs, venture capital, start-ups, ports, ship owners, operators and managers, whom she advises on the profound systemic changes being faced by the blue industries, and she works with her diverse and powerful network of stakeholders to reclaim and reframe shipping's future, and begin wireframing the interdependent ecosystems of tomorrow.
She is a much-loved and much sought-after keynote and presenter at maritime events globally and gave the World Maritime Day address at UN body the International Maritime Organisation in 2019. As the most famous keynote in shipping she continues to delight organisers with her power to draw audiences and her constant refreshing of material and thinking. She is frequently cited by the shipping and wider media and her book 'Shipping and the 800-lb Gorilla" has been described as a 'must-read'.
"The feedback was just one word, again and again. 'Wow'."
"I was warned never to follow her on stage. Now I know why."
"The best presentation I have ever seen. End of."
"Incredible energy combined with real data and vision."
"Delegate feedback was awesome. There wasn't a single one which scored less than top mark."
a small selection of Clients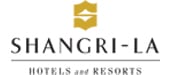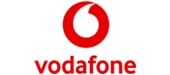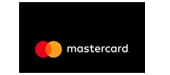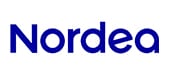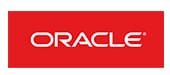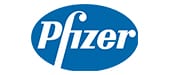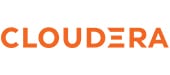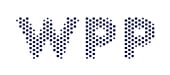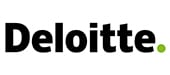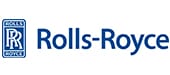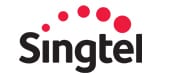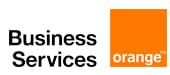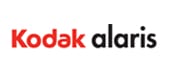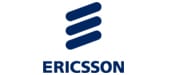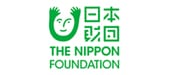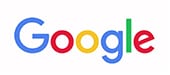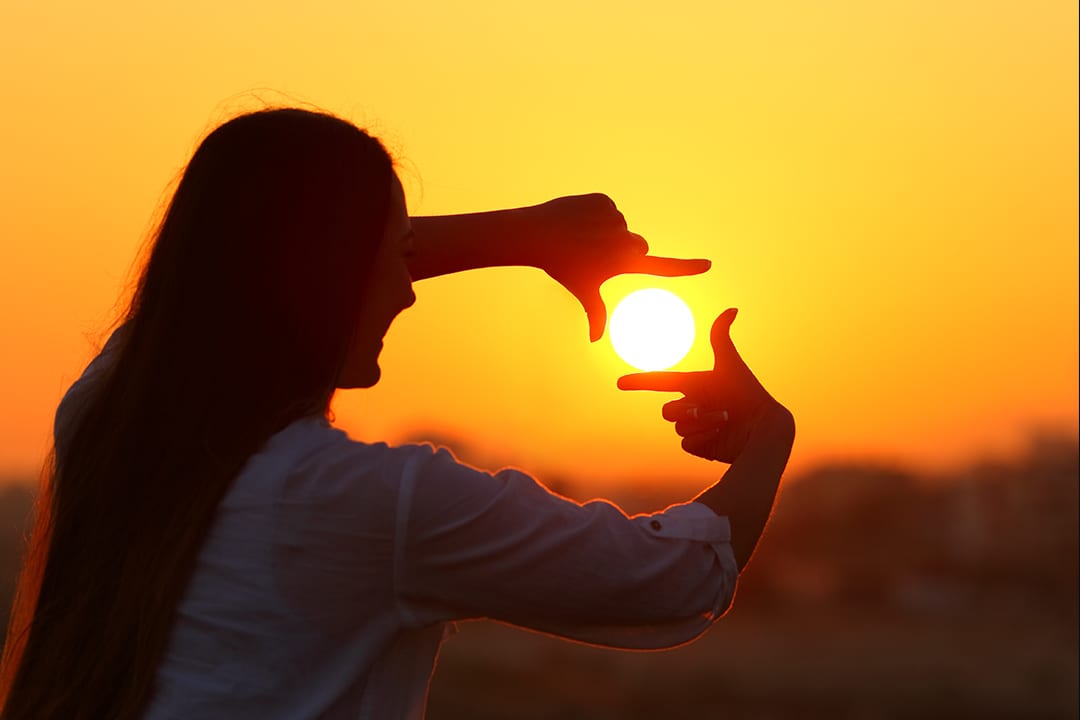 a fresh visionary for a new era
Reframe & Reclaim global horizons
For 50 years the 'Tomorrow Factory''s focus on technology has reduced people and businesses to passive, disenfranchised consumers of a technology-defined future. Now, at a crucial turning point in our history K D Adamson empowers all of us to reframe and reclaim the 'McFuture', call time on exponential, and prepare for the great pivot beyond.