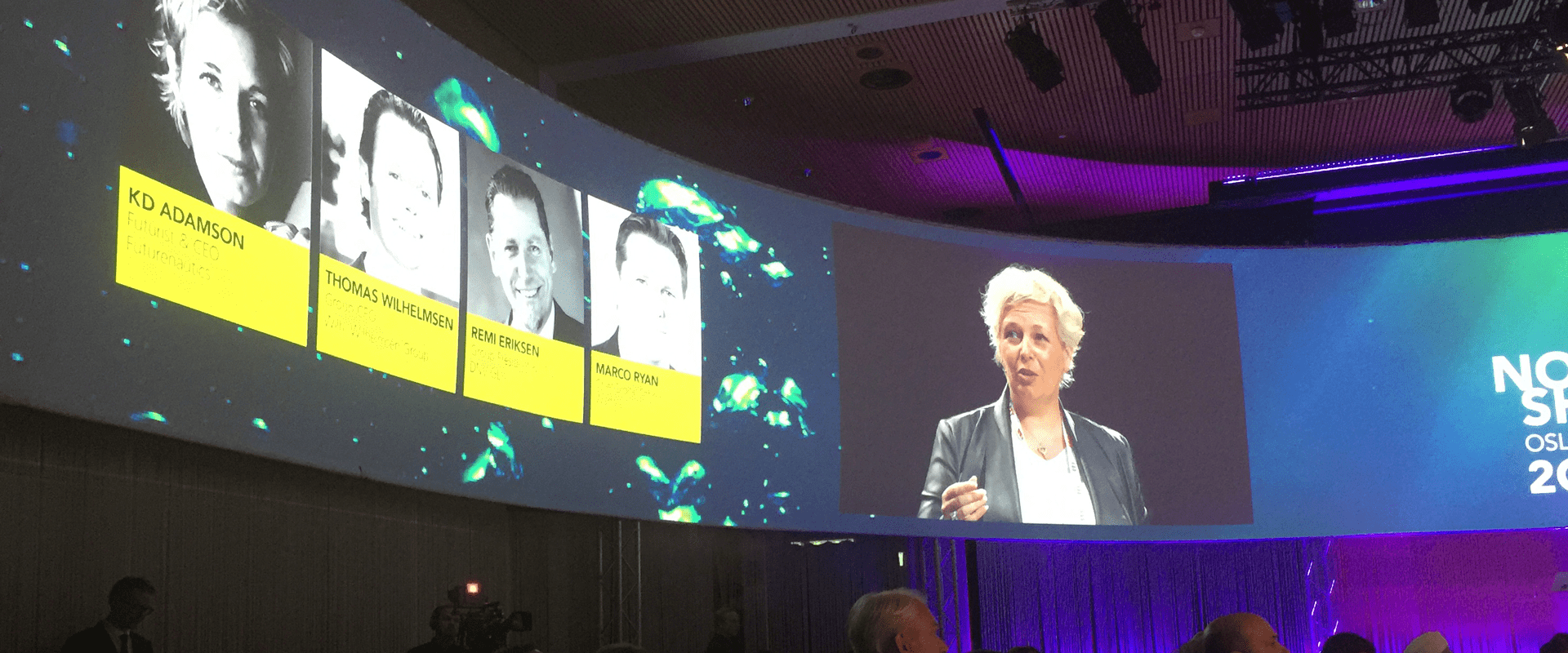 The world's foremost futurist in the blue domain, shipping & maritime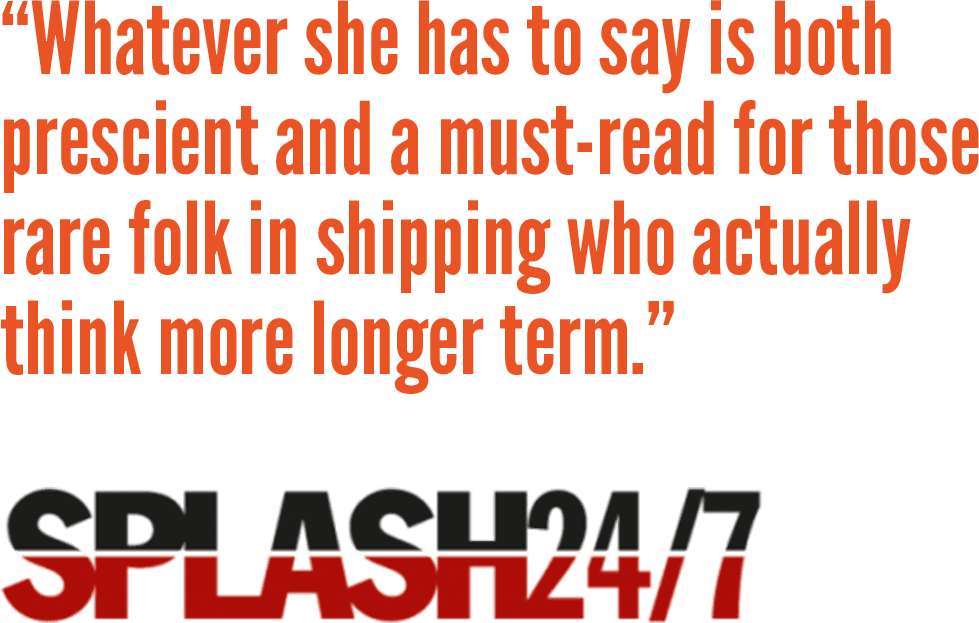 In the shipping and maritime industry K D Adamson literally wrote the book on digital transformation. Futurenautics' specialist division Futurenautics Maritime occupies a unique place in the industry, undertaking cutting-edge research and delivering intelligence and foresight to leaders in ship operators, maritime suppliers of all kinds, investors, banks, regulators, welfare organisations and major foundations and stakeholders worldwide.
Loved by shipping and maritime audiences as both a keynote and presenter K D Adamson's deep knowledge of the industry combined with a firm belief in the opportunities the new DX Economy holds has made her an inspiration to many. Her book 'Shipping and the 800-lb Gorilla' has been described as a 'must-read' and is the definitive handbook for anyone trying to contextualise digital disruption in the blue domain.
K D also delivers specially tailored visioning workshops for shipping and maritime businesses looking to wireframe their digital transformation, engage senior leaders and boards, and create an appetite for the future in their organisations.
Enquire about Kate's availability for your event
In addition to large-scale keynotes for audiences worldwide K D also participates in customer councils, leadership retreats and innovation summits around future trends and digital transformation for shipping and maritime brands & companies. Get in touch to learn more.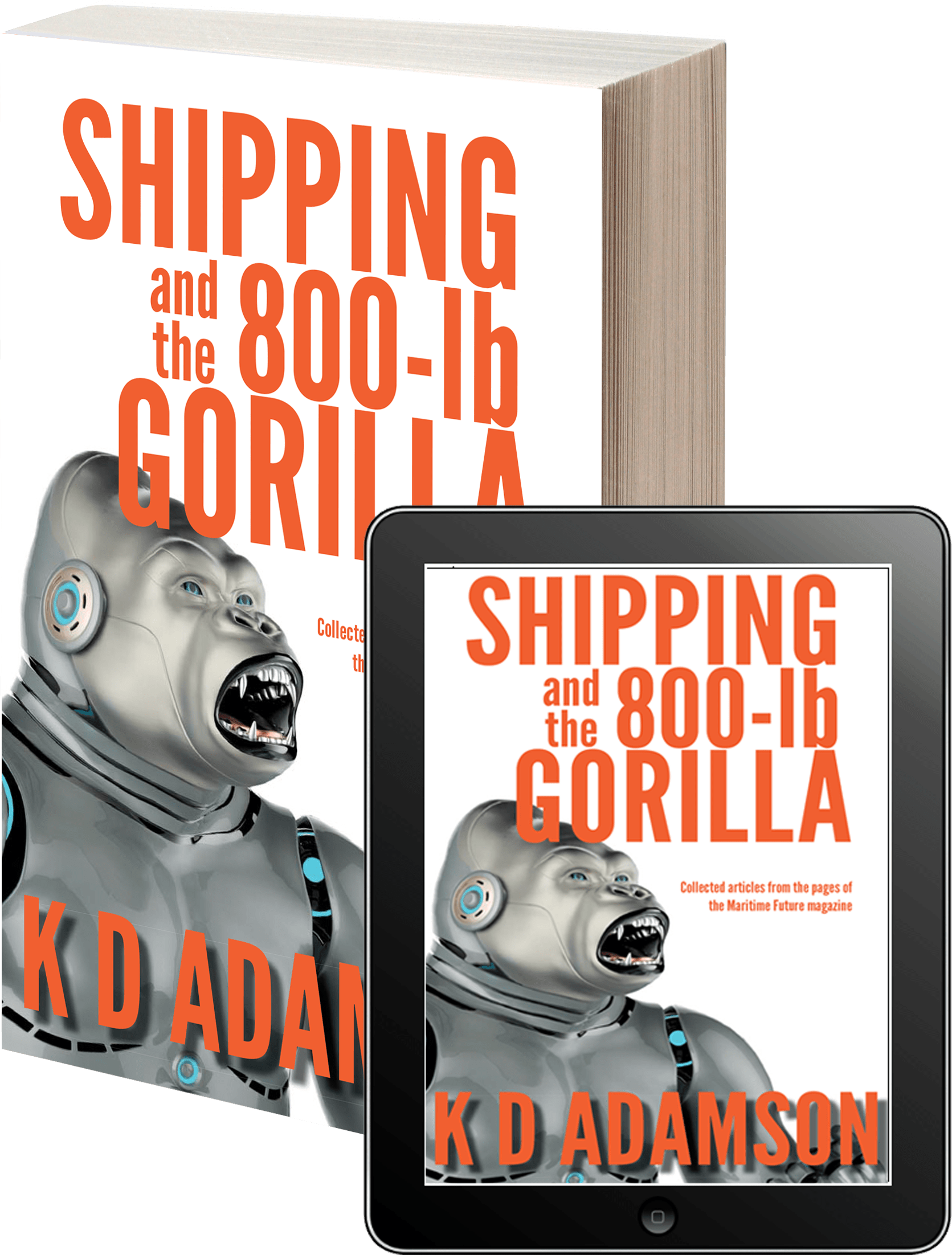 For three years futurist K D Adamson has been dispensing regular doses of the tough love the shipping and maritime industry needs to reimagine itself for the digital age.
Now Shipping and the 800-lb Gorilla brings together some of the best of her articles, covering everything from autonomous ships, cyber security and artificial intelligence, to the image of shipping, and the challenges and opportunities the industry faces as it seeks to reshape itself in the exponential age.
Fearless and unflinching, Adamson offers cutting-edge insight about where the industry is going and why, and hands out both criticism and credit where it's due.
Astute, occasionally savage, but always delivered with her unique blend of humour and clear affection for shipping and the people in it, if you're working in the industry and would like to stay that way in the future, this book should be both compass and bible.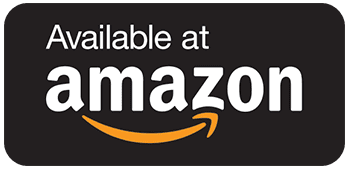 Popular keynote topics for 2019