Present/Future
On stage and screen K D Adamson is a polished, engaging, quick-thinking and authoritative presenter, who gets the best from guests, locations and audiences.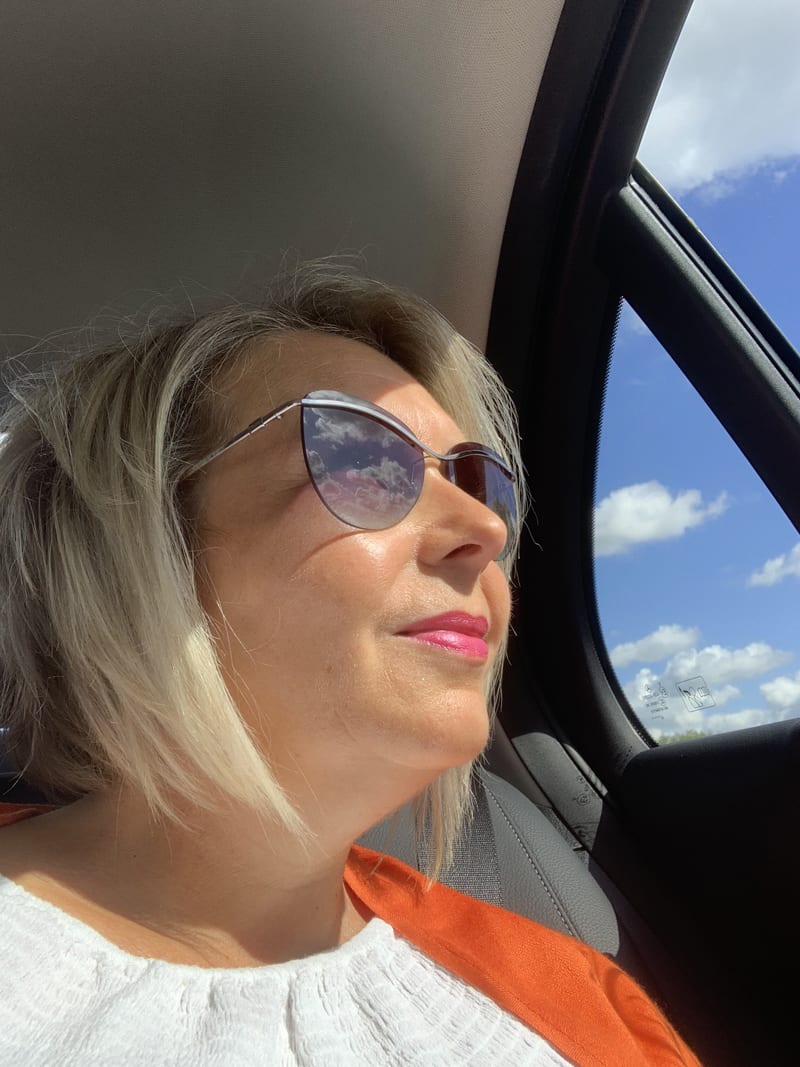 Warmth, wit and polish: a quick-thinking, curious and authoritative guide to the future.
As one of the top-rated female keynote speakers in the world K D is universally loved by audiences and highly valued for the huge breadth of hot-button themes she covers, and her talent for distilling them into simple, powerful, concrete and accessible concepts for diverse viewers across cultures and demographics.
Her genuine warmth, spontaneity and curiosity is evident with the guests and people she meets on stage, on set, or on location around the world. Finding the sweet-spot between mindblowing concept and human impact she adeptly negotiates cultural, technological, moral and ethical boundaries resulting in authentic and powerful interviews and inspirational narratives.
With more than two decades of work both on and off camera and stage she has a cinematic eye and an instinctive understanding of how to move live audiences and viewers, from Boomers to Gen Zs. Her highly professional, highly prepared and down-to-earth approach means that crews, producers and organisers enjoy working with her as much as viewers and audiences enjoy watching her, and laughter is never in short supply.
#reframe #reclaim the future
50 years ago 'Futureshock' was born and the Tomorrow Factory has been drinking its Kool-Aid ever since. But people aren't scared of the future any longer, and they want it back. An inspirational, visionary speaker, writer, convenor and catalyst K D Adamson aims to empower a global community increasingly dissatisfied with the technologically-defined 'McFuture' being served up, equipping individuals and businesses to reframe and reclaim it both individually and collectively.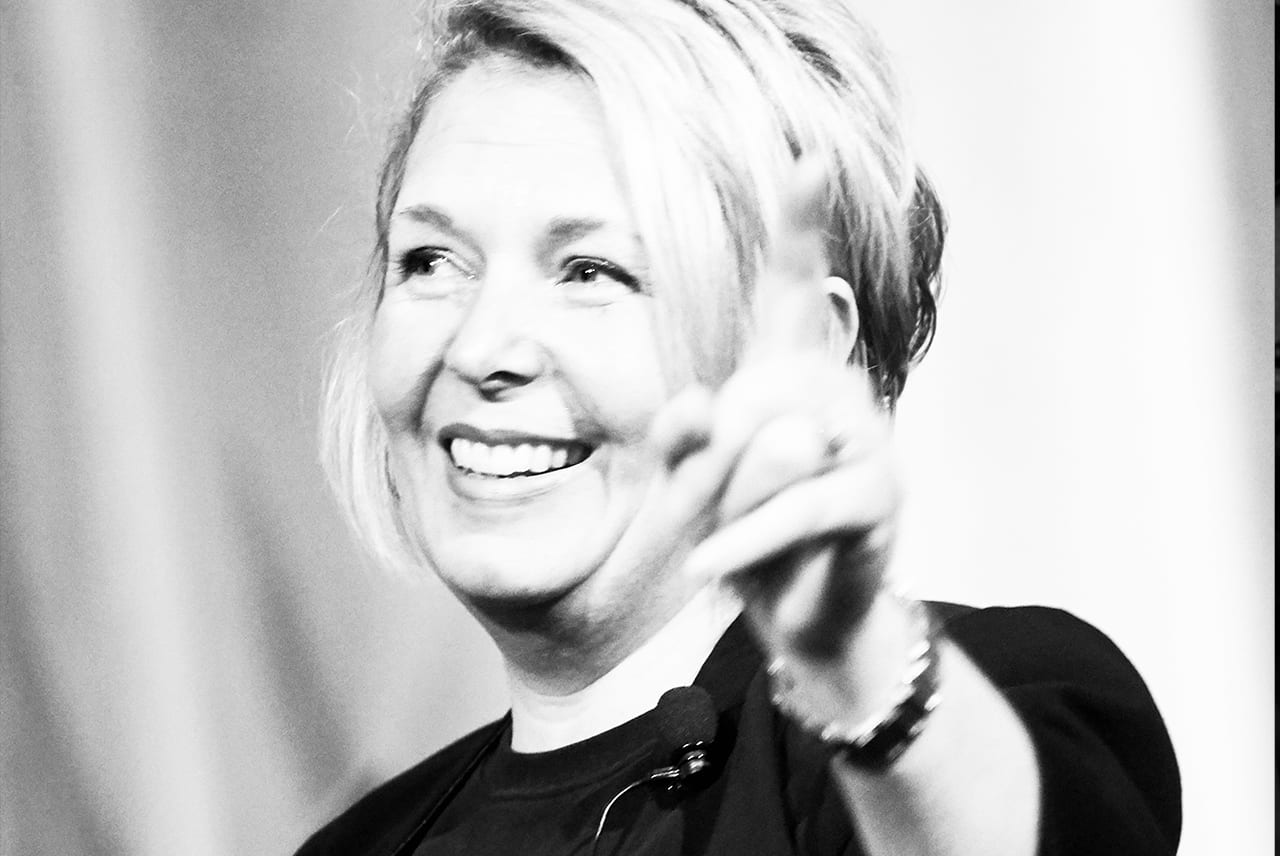 "An incredible tour-de-force"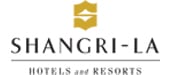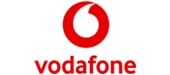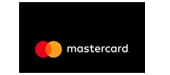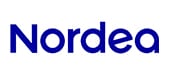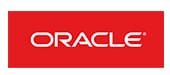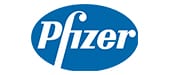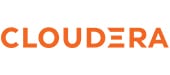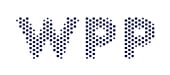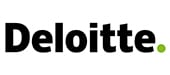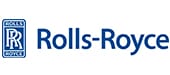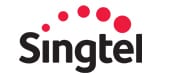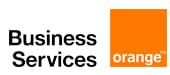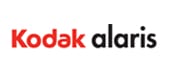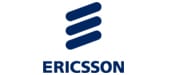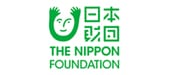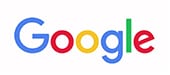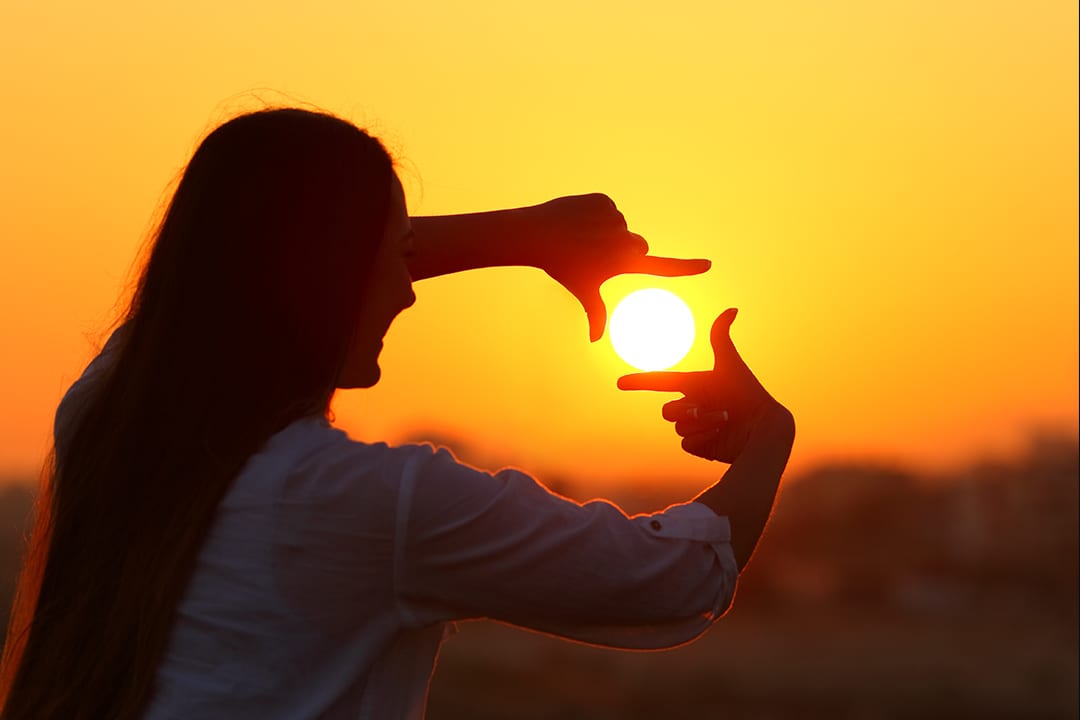 a fresh visionary for a new era
Reframe & Reclaim global horizons
For 50 years the 'Tomorrow Factory''s focus on technology has reduced people and businesses to passive, disenfranchised consumers of a technology-defined future. Now, at a crucial turning point in our history K D Adamson empowers all of us to reframe and reclaim the 'McFuture', call time on exponential, and prepare for the great pivot beyond.