"A TED talk on Steroids"
Live, livestreamed, broadcast or pre-recorded K D Adamson's keynotes are high-impact, high-energy and loved by audiences and event organisers across the globe, with an impressive track record of delighted clients and repeat bookings.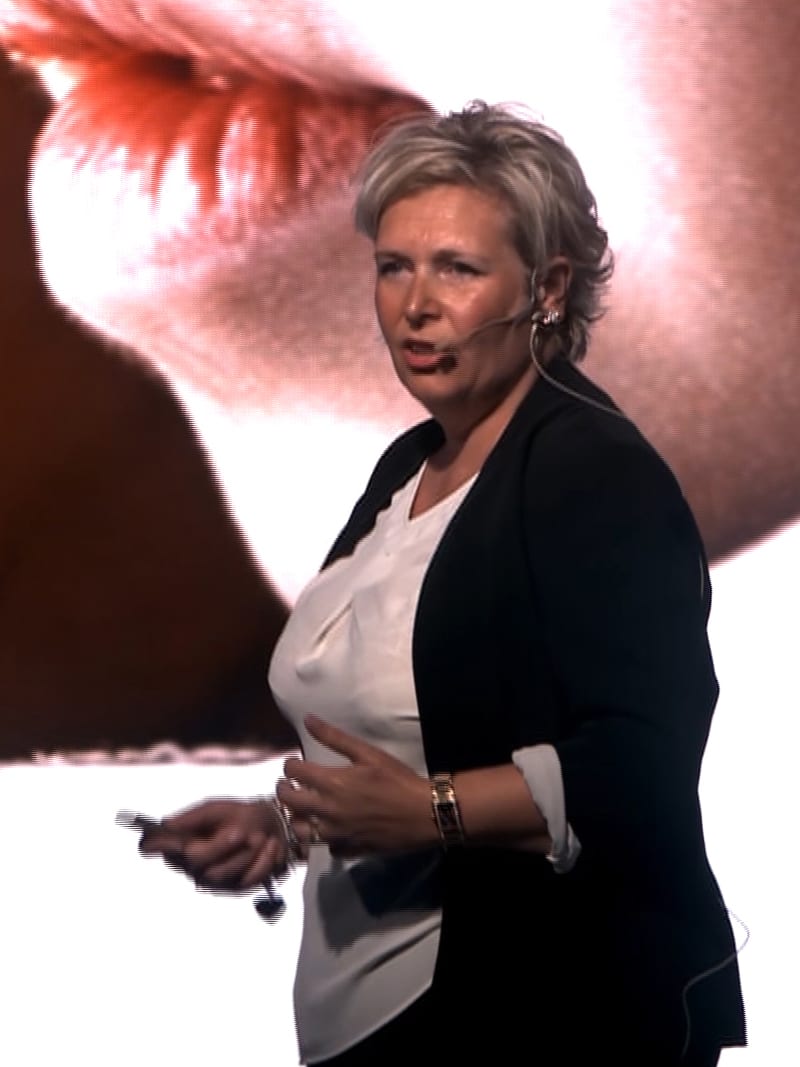 Global Top-rated Female Keynote
As one of the top-rated female keynote speakers in the world K D is universally loved by audiences and highly valued by organisers for the huge breadth of hot-button themes she covers, and her talent for distilling them into simple, powerful, concrete and accessible concepts for diverse attendees.
Her live performances are consistently described as inspirational and mindblowing by audiences who respond to her energy, humour, warmth and charisma on stage and are empowered by her insistence that they are capable of taking their future into their own hands.
Her high-impact filmed keynotes receive the same high ratings, and have been compared to mini-Netflix documentaries. She is equally loved by event organisers for her highly professional approach, attention to detail, high production values and collaborative approach to delivering exceptional experiences for audiences.
In her role as a consultant and advisor as CEO of Ulterior Futures based in London and Singapore she continues to work with a diverse range of organisations from major global brands, multinationals, banks, governments, NGOs, non-profits, charitable foundations, tech companies and start-ups, and she acts as an advisor to TV and Film.
With an impressive track record of delighted clients and repeat bookings K D Adamson continues to be chosen by companies and event organisers looking for a diverse, dynamic and memorable keynote speaker, guest or presenter.
#reframe #reclaim the future
50 years ago 'Futureshock' was born and the Tomorrow Factory has been drinking its Kool-Aid ever since. But people aren't scared of the future any longer, and they want it back. An inspirational, visionary speaker, writer, convenor and catalyst K D Adamson aims to empower a global community increasingly dissatisfied with the technologically-defined 'McFuture' being served up, equipping individuals and businesses to reframe and reclaim it both individually and collectively.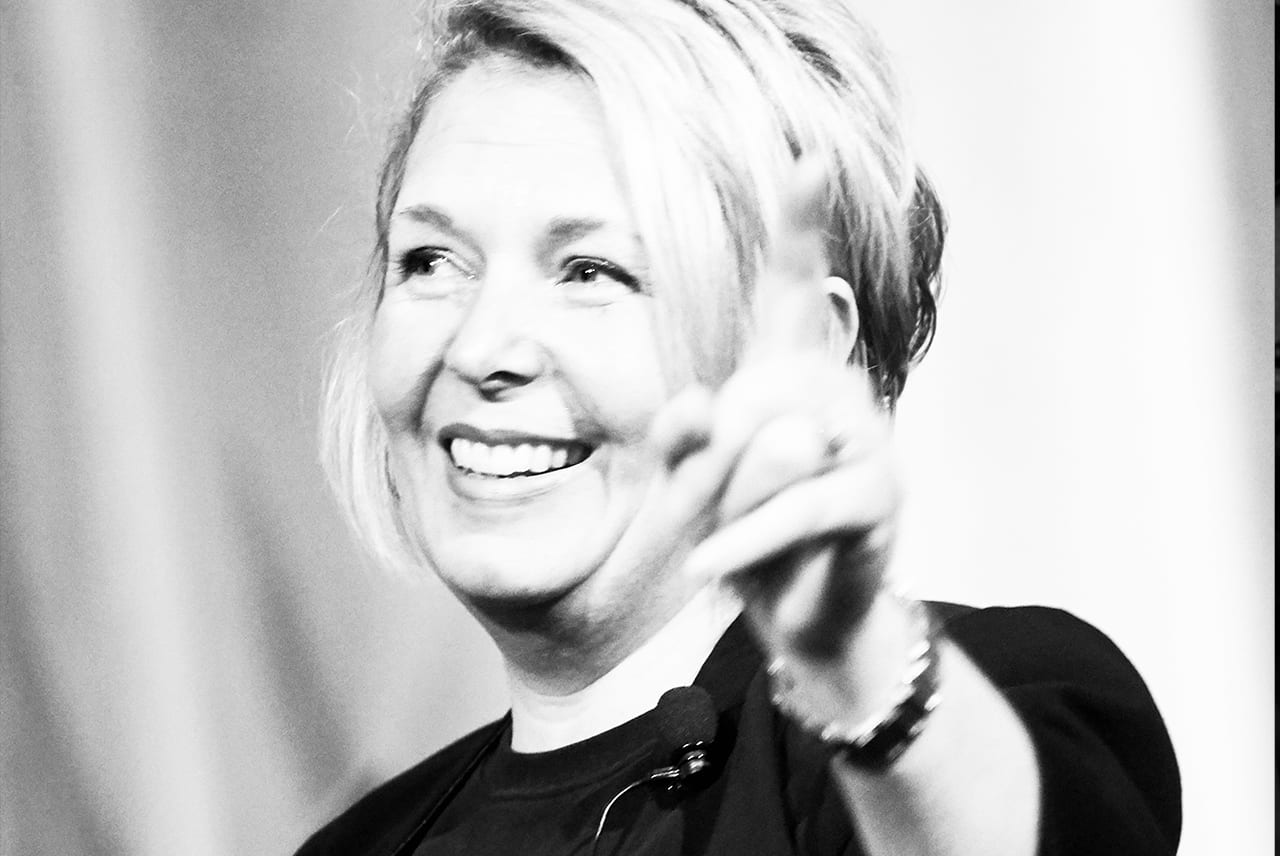 "An incredible tour-de-force"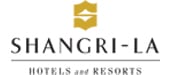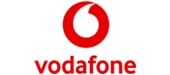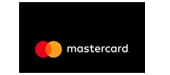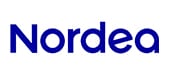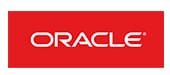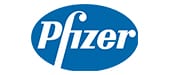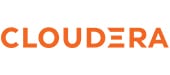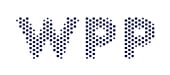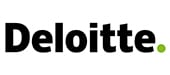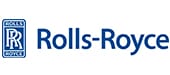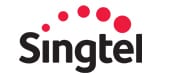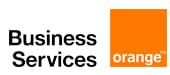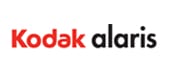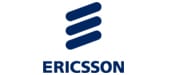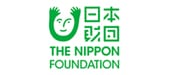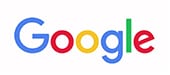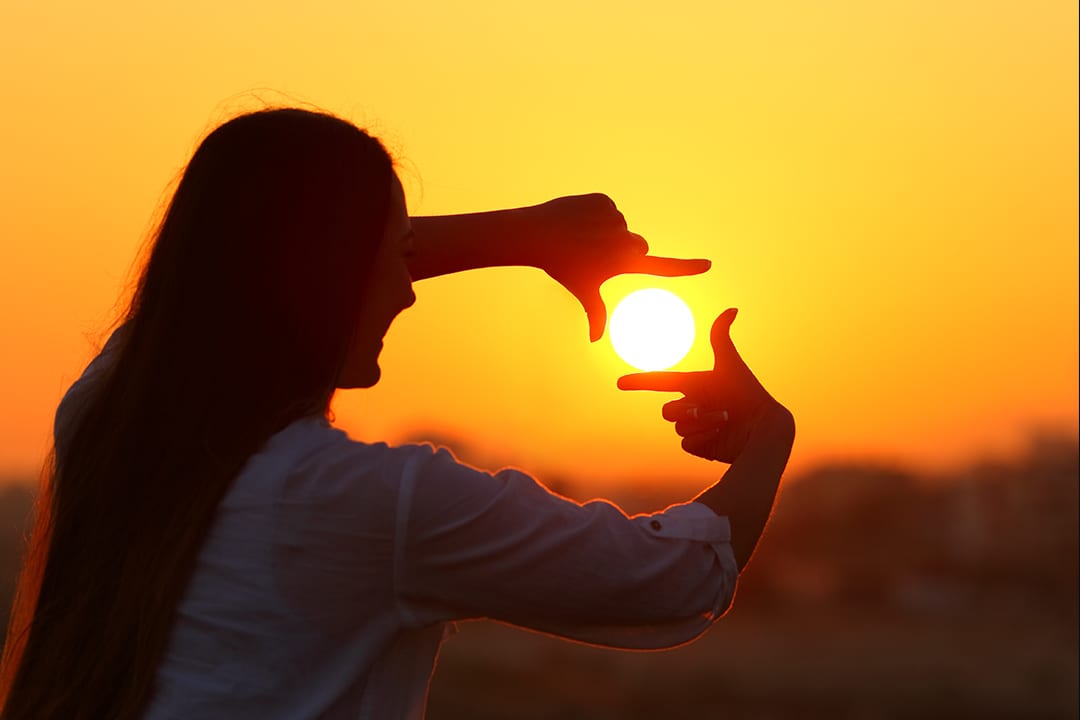 a fresh visionary for a new era
Reframe & Reclaim global horizons
For 50 years the 'Tomorrow Factory''s focus on technology has reduced people and businesses to passive, disenfranchised consumers of a technology-defined future. Now, at a crucial turning point in our history K D Adamson empowers all of us to reframe and reclaim the 'McFuture', call time on exponential, and prepare for the great pivot beyond.