Futurist K D Adamson tells the story of the future. An inspirational keynote speaker, writer and presenter she offers a visionary perspective on the impact of global megatrends, breakthrough technologies and new generational mindsets and how they will radically transform our lives in the years ahead. K D advises a huge range of industries, coaching their leaders towards new digital visions and transformations and also works with start-ups and investors shaping the exponential organisations and ecosystems of the future.
In addition to large-scale keynotes for audiences worldwide K D also regularly works with smaller senior groups and boards, and larger corporate groups planning and leading visioning workshops to wireframe new opportunities and create an appetite for the future. She also participates in customer councils, leadership retreats and innovation summits around future trends and digital transformation for brands & companies.
Enquire about fees & availability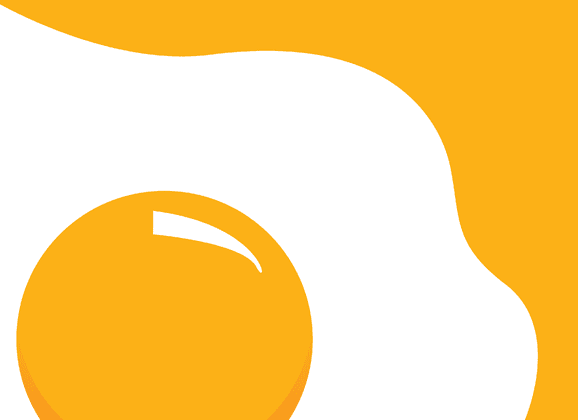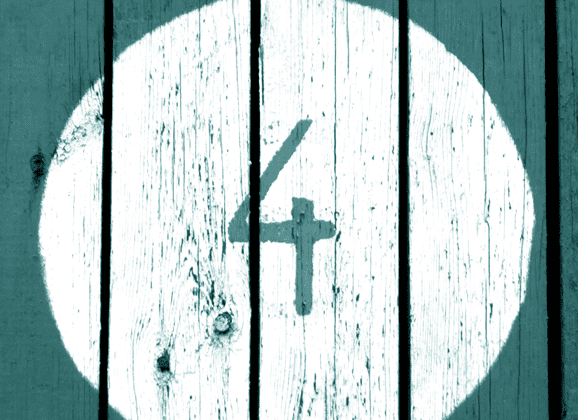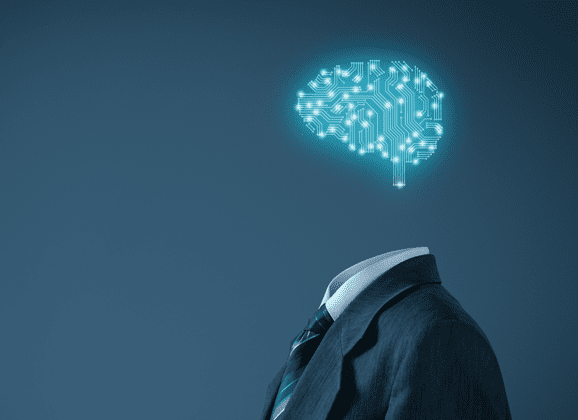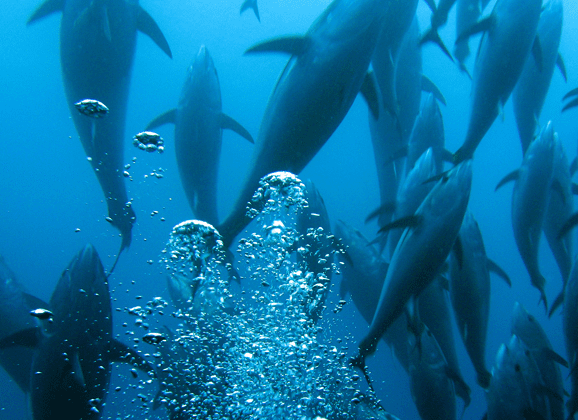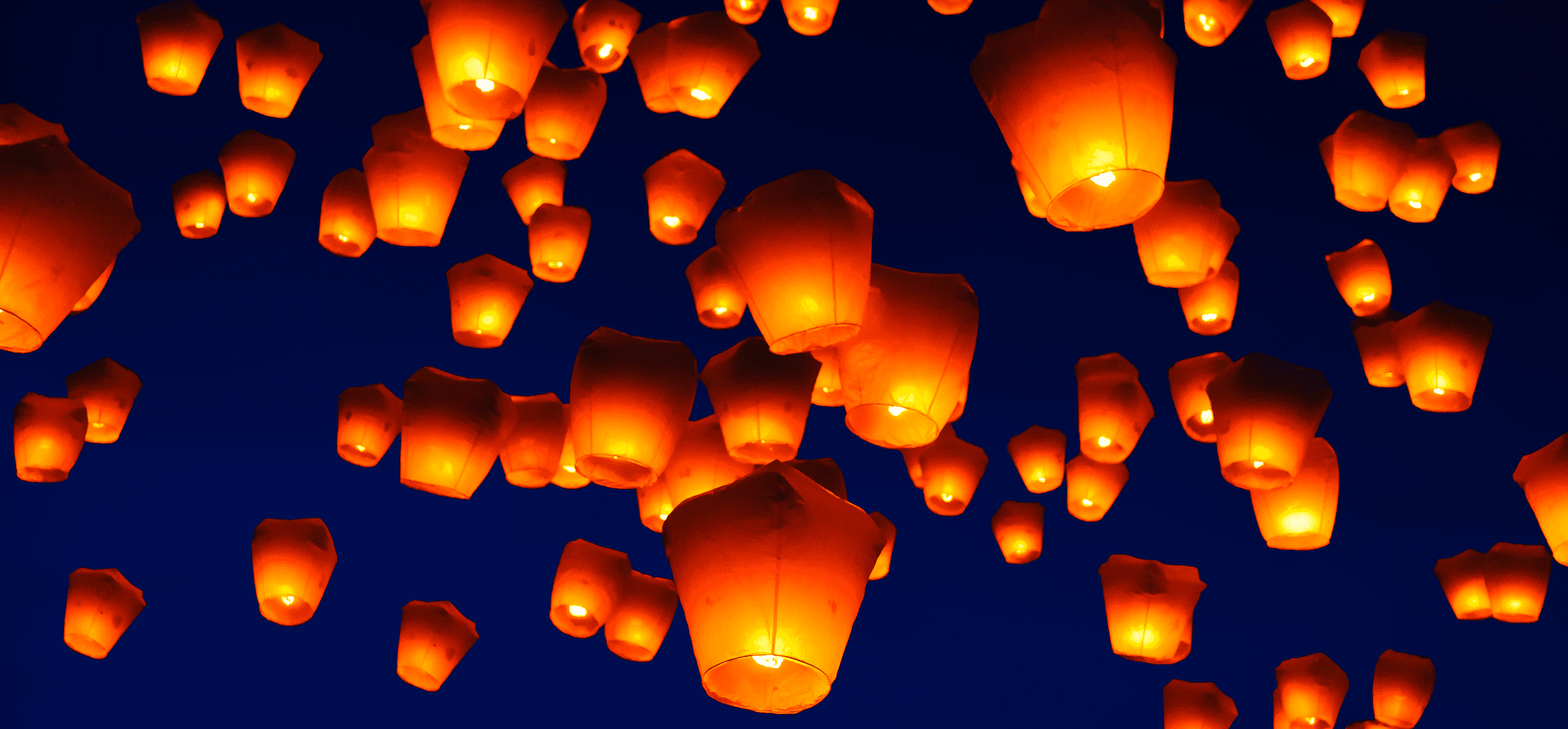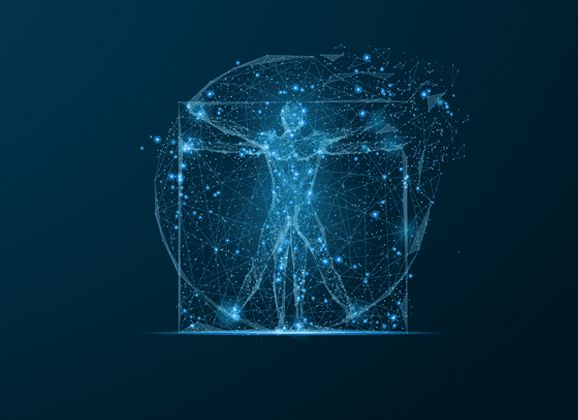 A top-rated keynote speaker, host, and presenter K D Adamson works closely with clients to deliver show-stopping keynotes which really engage audiences. Frequently described as 'inspirational', every keynote is tailored to its audience, but you can find some of the main themes and topics that K D Adamson has covered for events globally below. She is also frequently asked to lead smaller, senior groups, customer councils, leadership and innovation summits for brands & companies.
Exponential increases in computing power, Cloud and Edge computing, 3rd Platform, Intelligent Digital Mesh, SMAC technologies, cryptographic anchors
Global connectivity – satellite – HTS, nanosats, mega constellations, 5G, Cognitive Networked High Frequency Radio
Sensors, actuators, microprocessors, robotics,
Cognitive computing – Artificial Intelligence – narrow & general – Machine and Deep learning, bots, human-machine interfaces,
Autonomy and driverless/unmanned operations
Web 3.0 – Blockchain & Tokens, cryptocurrencies, smart contracts & oracles, Decentralised Autonomous Organisations,
Nuclear fusion – Compact Nuclear Fusion & Tokomak reactors
The Internet of Everything/Industrial Internet, Big Data, analytics, predictive analytics, the Economy of Things
Smart materials, nanotechnology, coatings, carbon nanotubes molecular assemblers,
Robotics, cobots, adaptive automation, human-centred automation
Drones, heavy-lift cargo drones, hyperloop
CRISPR gene editing, Organoids (3D printed organs), DNA-based computing, The Microbiome, Transhumanism
Quantum Computing, cryptography & entanglement
Wearables, personalised healthcare, diagnostics
New and renewable energy sources, fuels and batteries/storage, the energy internet
Holograms, haptic feedback, Mixed Reality, Augmented Reality and Virtual Reality
Cyber security, encryption, biohacking, biometrics, cyber resilience & defence
Smart, distributed networks
Brain Computer Interfaces, neurofeedback , cyborgs
Space 2.0 – democratisation of access, space travel, off-planet settlements, asteroid mining, satellites & connectivity
Gamification, MOOCs, personalised learning & education technologies
Radical Transparency & Hyper Rationality
Engaging tribes – Gen X, Y and Z, crowdsourcing, crowdfunding, Millennial attitudes,
Work of the future, skills, people analytics, training, knowledge automation, gamification
Gender & cognitive diversity, EQ v. AI, creating women leaders and entrepreneurs
Manufacturing 3.0/Industry 4.0, 3-D & 4-D Printing, nearshoring/nextshoring, changing trade flows and consumer demand.
New digital business models, disintermediation, access over ownership, monetisation of idle assets, disaggregation of value chains,
Innovation – disruptive v incremental innovation, sources and corporate strategies, digital threats and opportunities.
The DX Economy
Future of transport and logistics, drones, autonomous vehicles, hyperloop, impacts on business and consumers
Intelligent Transportation Systems, on and off-planet
Leadership, developing strategy and leading businesses in the digital age, new organisational structures, creating a digital vision for companies and industries – Big Hairy Audacious Goals and Massive Transformative Purpose
The Bureaucratic Singularity – Regulatory challenges in the digital age
Impact of technology on human relationships, moral and ethical issues around privacy, sentient machines, responsibility and perception of risk,
Impact of the quantified self on health, healthcare,
Future of learning and education in the new machine age.
Resource scarcity & sustainability, environment, food security
Cyber security, resilience, threats – individual, global, corporate – cyber resilience as an opportunity for digital competence
Food of the future – lab-grown meat, new protein sources, vertical farming, agritech
Future of finance, money and insurance
Ecosystem development, general purpose technology platforms and vertical market sunsetting
The Segment of One, hyper-personalisation
Africa's digital future
The Circular Economy
The Collaborative Commons
Smart cities
Geopolitics & ideologies in the future, the nation state,new societies, rise of the 4th sector, universal basic income
Future value and values, decline of the attention economy, return on engagement v return on investment
Personal data security, digital responsibility
Blue domain, new sea-based settlements, USVs, fishing & aquaculture, ocean industries of the future – sea-bed mining & algae production,