#reframing & #reclaiming the future of business
The great digital transformation bubble was ready to burst before the global pandemic but now organisations are finding tomorrow arriving more quickly than they anticipated. K D Adamson embeds with companies to conceptualise, catalyse and build new competencies around a very different future for business.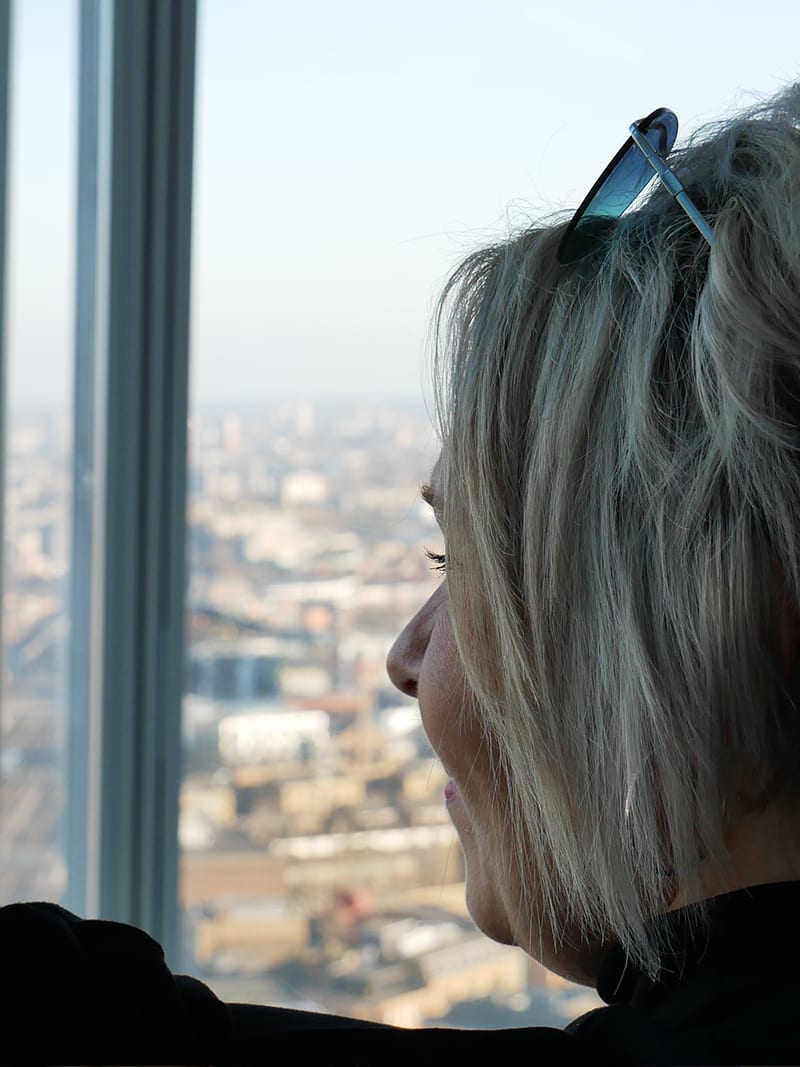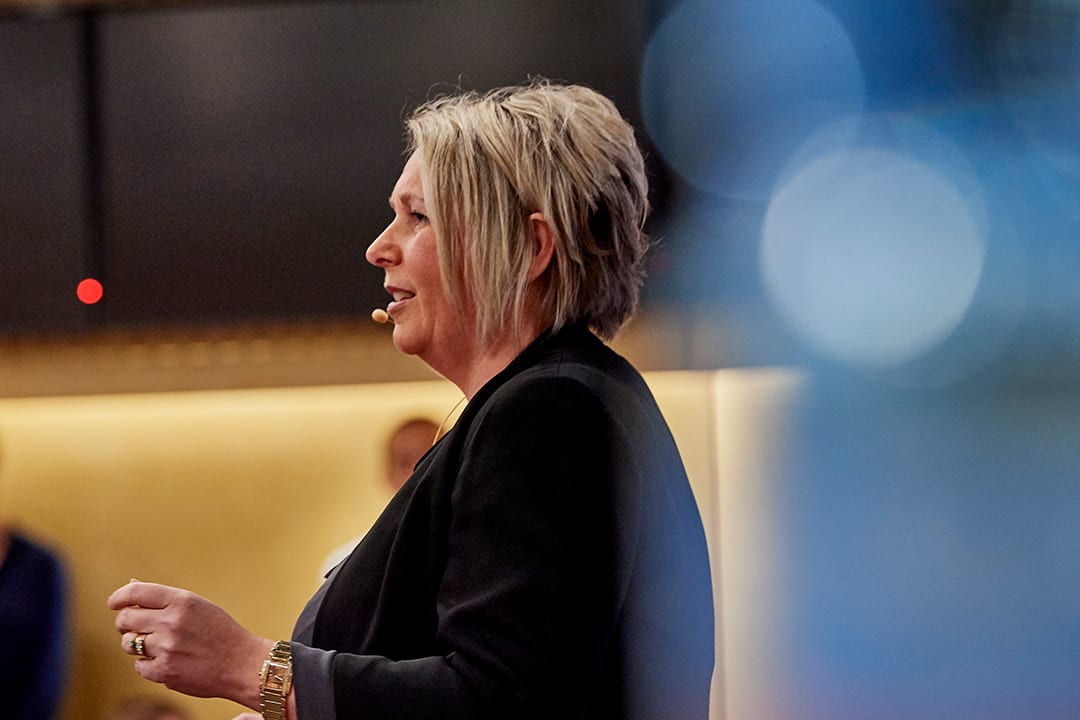 The global economy is a start-up that won't scale, and digitisation won't solve that
Companies globally are increasingly mired in troublesome digital transformation and the quest to generate disruptive innovation, but that's no longer enough in an operating environment about to undergo systemic change.
As the great digital transformation bubble bursts Covid-19 has exposed just how erroneous assumptions about endless global growth are, how digitisation has reduced intermediaries and created global efficiencies and profits at the expense of resilience and security, and given a blueprint for novel, interdependent business ecosystems smashing siloes between private, public, charities, governments and non-profits, built around people not products and benefit not profits.
Our global system was a great start-up, but it just won't scale. To meet the entirely new operating environment developing fast businesses need to abandon disruptive innovation in favour of integrative invention, redefine data use, value and benefit to society, reclaim and reframe the technology-centric future, and prepare for the great P.I.V.O.T beyond.
Every organisation has a unique and fluid set of requirements, stakeholders and challenges. As a futurist-in-residence K D Adamson embeds with companies for a minimum of 6 months providing an ongoing, trusted and highly-valued advisory role responding to real-time challenges, market developments and working with leaders to identify opportunities, threats and help reframe every area of  the business.
Highly-experienced in organisational culture, the new demands of leadership, with cutting-edge technology expertise and a truly global view of the new emerging role of global business in societies, she works together with leaders, boards, business units and brands to continue inspiring and shaping concrete change.
As part of her futurist-in-residence portfolio K D often delivers Visioning Workshops, Customer Councils and leadership summits and retreats which bring together organisations, leadership teams, customers and stakeholders. These exceptional events deliver concrete, actionable outcomes, push boundaries, forge new interdependent mindsets  and develop not only ecosystem thinking but ecosystem building, inside and across companies, industries and value chains.
"I think I can now understand what 'outside-the-box' is, and I don't think I've ever been put into a situation
where I felt that before."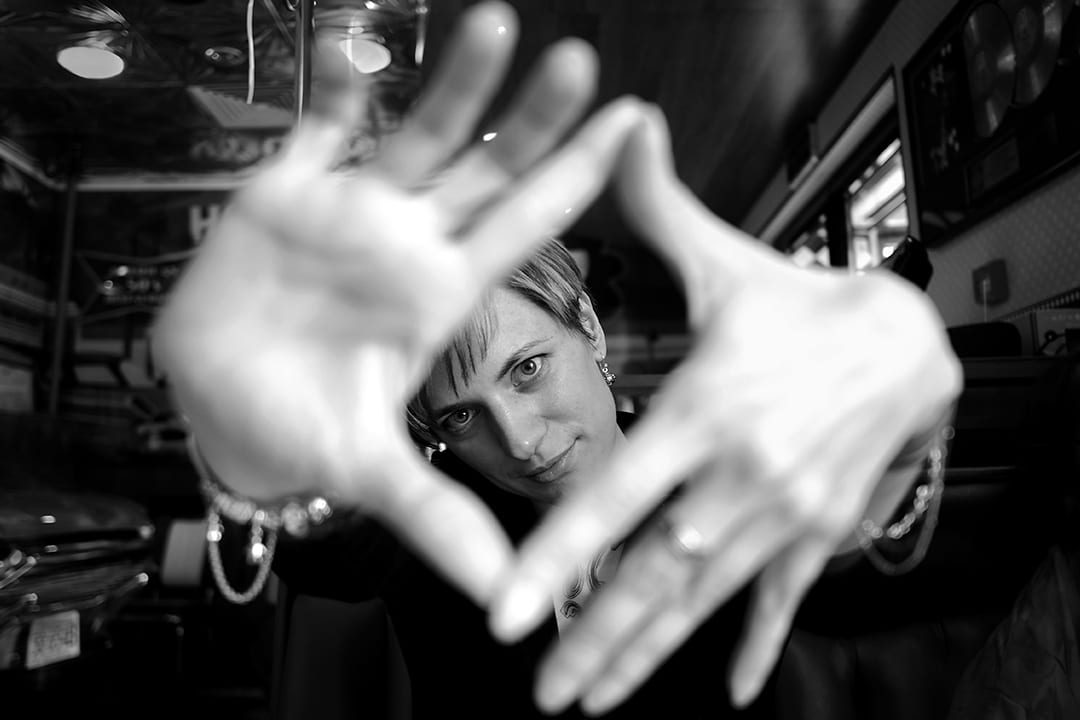 "I think I can now understand what 'outside-the-box' is, and I don't think I've ever been put into a situation
where I felt that before."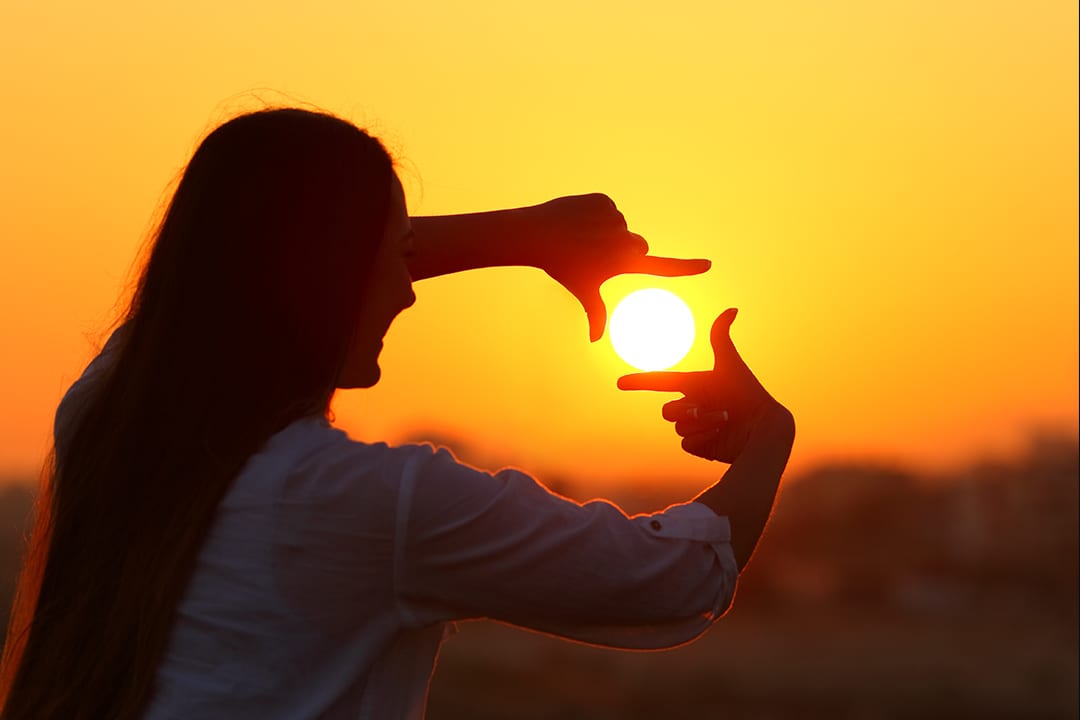 a fresh visionary for a new era
Reframe & Reclaim global horizons
For 50 years the 'Tomorrow Factory''s focus on technology has reduced people and businesses to passive, disenfranchised consumers of a technology-defined future. Now, at a crucial turning point in our history K D Adamson empowers all of us to reframe and reclaim the 'McFuture', call time on exponential, and prepare for the great pivot beyond.