in production
Current Projects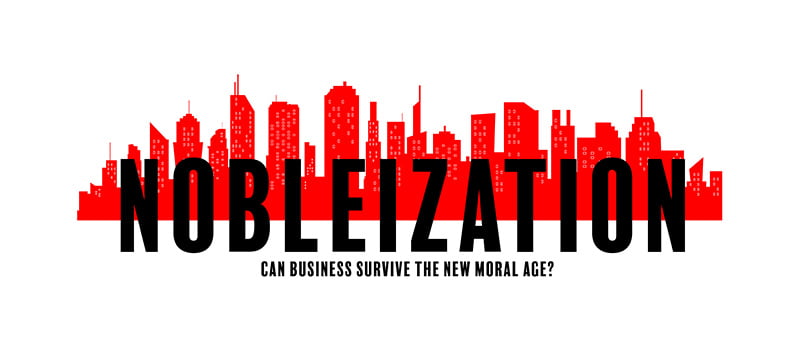 NOBELIZATION
Can Business Survive the New Moral Age?
Global business is in flux. For centuries its globally understood responsibility to make money has united ideologies, cultures and religions. But a New Moral Age is dawning and its New Crusaders threaten to demolish the foundations on which global business is built. Can it survive?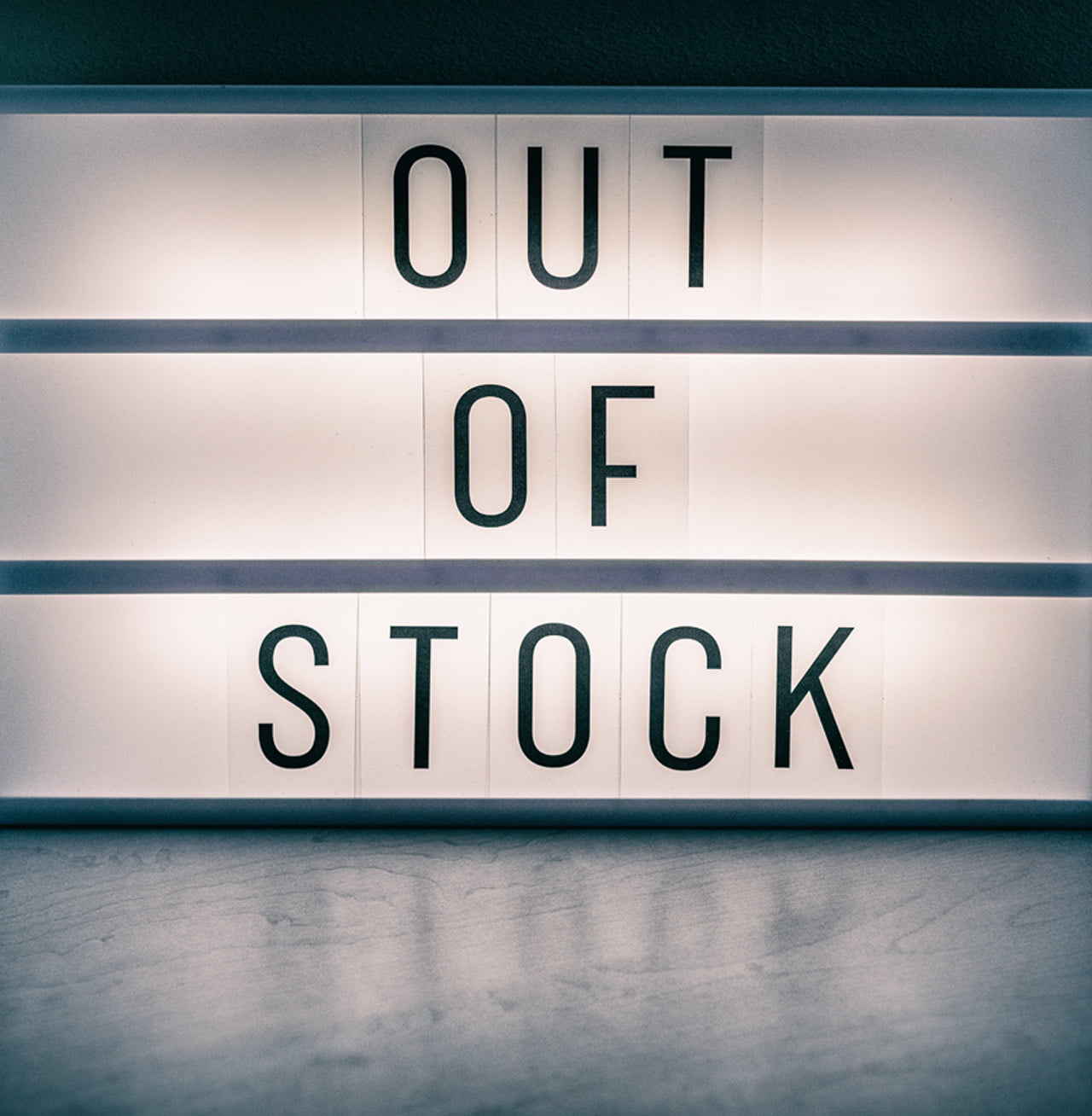 The Future You Ordered Is Out Of Stock
The future isn't something we consume, it's something we create. And it's going to be a lot different than the one 'Big Future' is trying to sell you.
themes, keynotes, masterclasses
The Work