The secret to success is to own nothing, but control everything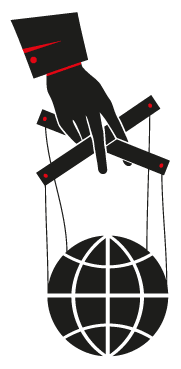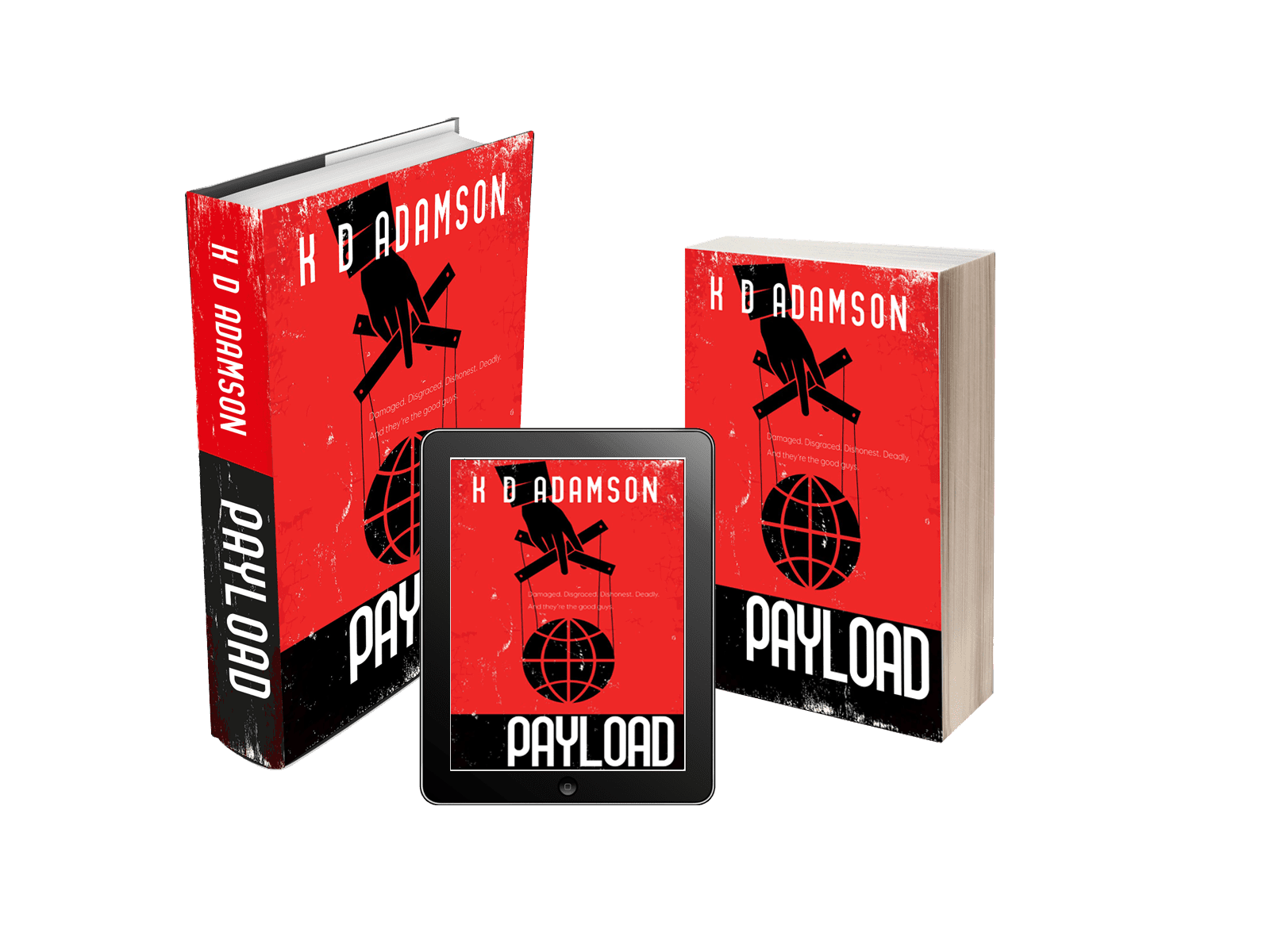 The facts behind the fiction
In December 2009 Antonio Maria Costa, the United Nations' Drugs & Crime Tsar made an astonishing claim. That in 2008, "the only liquid investment capital" available to some banks on the brink of collapse, was USD$352 billion in organised crime proceeds.
The money that saved the world from global financial meltdown was dirty, funnelled into the system via a network of hugely rich, hugely powerful, and thoroughly anonymous individuals. And in return we washed it clean for them.
But these colossal sums pale in comparison to the amount currently hidden in offshore accounts. That figure is estimated at between USD$21 and USD$32 trillion, more than the entire US economy and enough to completely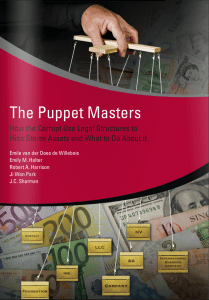 solve the current European debt crisis. At least US$10 trillion of that amount is owned by fewer than 90,000 people. Or 0.001% of the world's population.
In 2011 the World Bank published a chilling report. It was read with close interest in plush boardrooms, super yachts, palaces and party offices across the globe. It shines a light into the darkest corners, where the invisible, untraceable individuals who own nothing but control everything are pulling the strings of markets, industries, corporations, parties and governments around the world. The World Bank gave them a name. It calls them 'The Puppet Masters'.
To find them, and to stop them, according to the World Bank report, "an imaginative, tenacious and expert investigator is indispensable." And sometimes you have to set a thief, to catch a thief. This much is fact. The elite team of global fraud investigators depicted in Payload is fictional. Until we discover differently.
>>Download the first chapters now