for agencies and event organisers
"Form is temporary, class is permanent"
That's just one of many similar comments from those who've booked K D Adamson and worked with her and her team. We work closely with clients, agencies and organisers to make booking and working with K D seamless and enjoyable, and add value wherever we can to create outstanding and memorable experiences and events.
We are proud that this is reflected in a very high percentage of repeat clients, as  K D Adamson continues to be chosen by companies and event organisers looking for diversity, dynamism and the all important 'Wow-factor'.
This section aims to contain all the information you need as an agency, bureau or event organiser.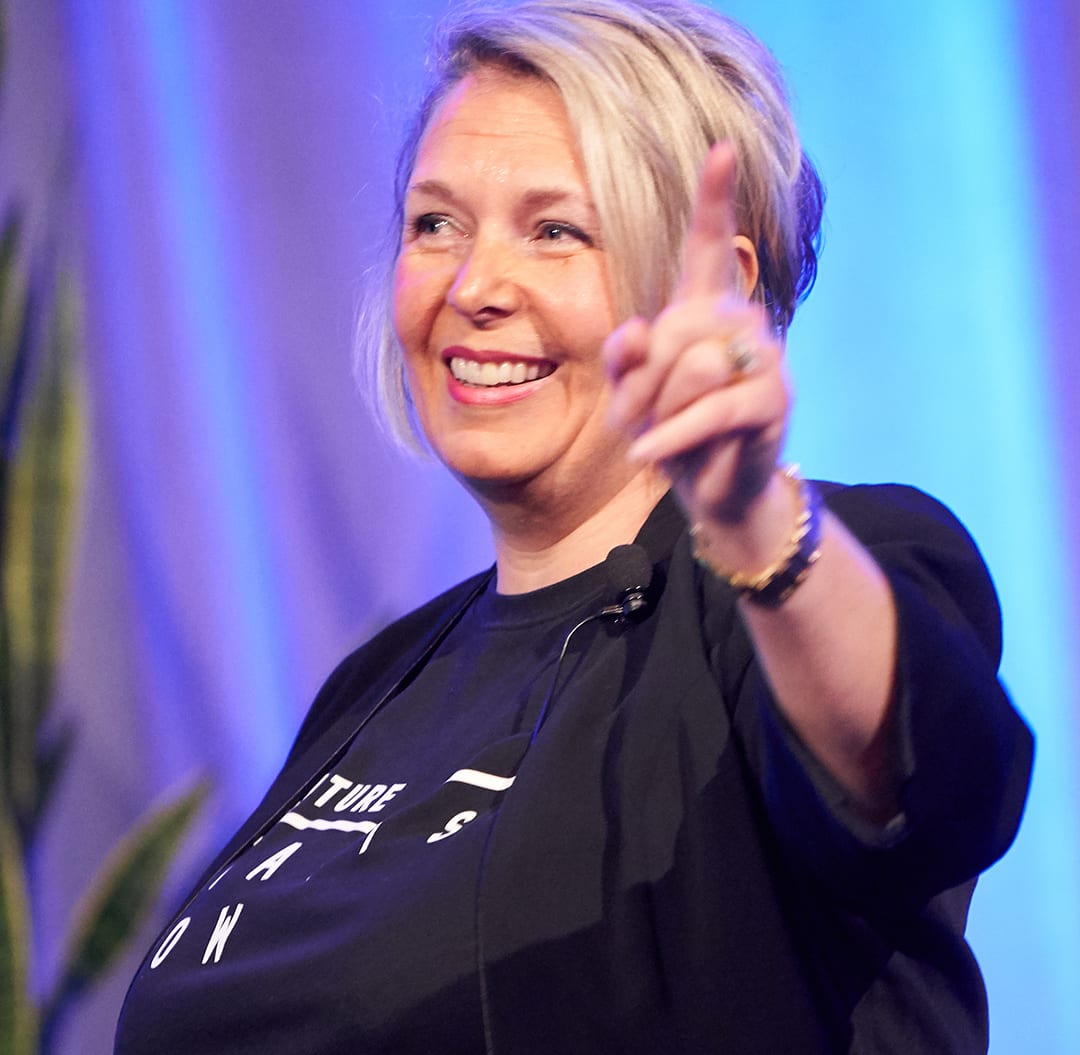 Futurist, Keynote, Author, CEO
K D Adamson is a leading Futurist, global keynote speaker, author and presenter. She warns that the unrelenting focus on technology is a long-running misdirection perpetrated by a 'Tomorrow Factory' which is disempowering people and businesses, reducing us to passive, disenfranchised consumers of a technology-defined future at a crucial turning point in our history
Challenging the exponential gospel of technology as saviour which has made the future the most elitist discussion on the planet she argues that on a range of critical measures far from accelerating things are actually slowing down and that our global system is in imminent danger of stalling.
An inspirational and visionary speaker, writer, convenor and catalyst she aims to empower a global community increasingly dissatisfied with the second-hand 'McFuture' being served up, equipping societies with the information, alternatives and vision that they need to reframe and reclaim it both individually and collectively.
The CEO of Ulterior Futures and a member of The Futures Agency her performances have been described as 'a TED talk on steroids', and her client list includes major global brands, multi-nationals, banks, governments, NGOs, non-profits, charitable foundations, tech companies and start-ups, and she acts as an advisor to TV and Film.
"It was great to have you joining us in Bilbao. The feedback from your presentation has been fantastic, that session was the most popular over the 3 days! So thank you so much for your time and input."
Daniel Boyle
Conference Director
Terrapinn Holding Ltd
"You are a rockstar! What an impact! thank you so much for your inspirational key note, I have never ever got so much great feedback
Annika Elfstrom
Digital Transformation Lab
Stena Group
"Kate AKA K D Adamson was excellent. She was also very easy to work with and by the end of the event I felt she was part of our innovation team. Please do pass on our heartfelt thanks to Kate."
Anjuu Trevedi
University of Leicester
Selecting, booking and working with keynote speakers, guests and presenters can be complex, but having all the information you need in a clear and accessible form makes a big difference.
In these unprecedented times with live events under pressure and new digital, livestreamed and online formats demanding new approaches and skills which not all traditional live keynotes possess, the need for experience, professionalism and polish has never been greater.
As a leading futurist and one of the top-rated female keynote speakers in the world K D Adamson has an impressive track record of delighted clients and repeat bookings and has built strong relationships with agencies, bureaux and event organisers all around the world.
K D is universally loved by audiences and highly valued by organisers for the huge breadth of hot-button themes she covers, and her talent for distilling them into simple, powerful, concrete and accessible concepts for diverse attendees. Audiences respond to her energy, humour, warmth and charisma on stage and are inspired by her insistence that they are capable of taking their future into their own hands.
With Coronavirus paralysing global companies and their events K D Adamson together with colleagues at The Futures Agency has been in the forefront of developing and refining the Digital Keynote. Making compelling content for online-only digital events is a different, tougher challenge with different skills demanded of keynote speakers.
Optimising content and technology together and reimagining rather than just duplicating stage formats is the key to creating high-impact and engaging keynotes, and organisers are recognising they need keynote speakers well versed and experienced in delivering a broadcast style.
Equally at home in front of a camera as a live audience and with access to a dedicated home studio and professional equipment and editors, K D Adamson creates powerful pre-recorded keynotes as short films which have been likened to mini-Netflix documentaries, combining her signature energy and dynamism with high-production values which have received hugely positive feedback from audiences, organisers and clients.
For clients wishing to live stream their event K D can join either at their own premises, or via a London television studio specialising in live streaming events. These types of engagements are booked and arranged in the same way as a live stage keynote.
Below you can access showreels, browse and download information on formats, engagement types, themes and appearance and technical requirements and riders together with a full speaker pack as a PDF.  Once a booking is confirmed K D's Social Media Manager will be in contact to co-ordinate social media marketing and publicity around the event and grant access to the online Speaker & Media Centre where a full range of promotional images, branding, trailers and intro videos, brand elements and more can be found.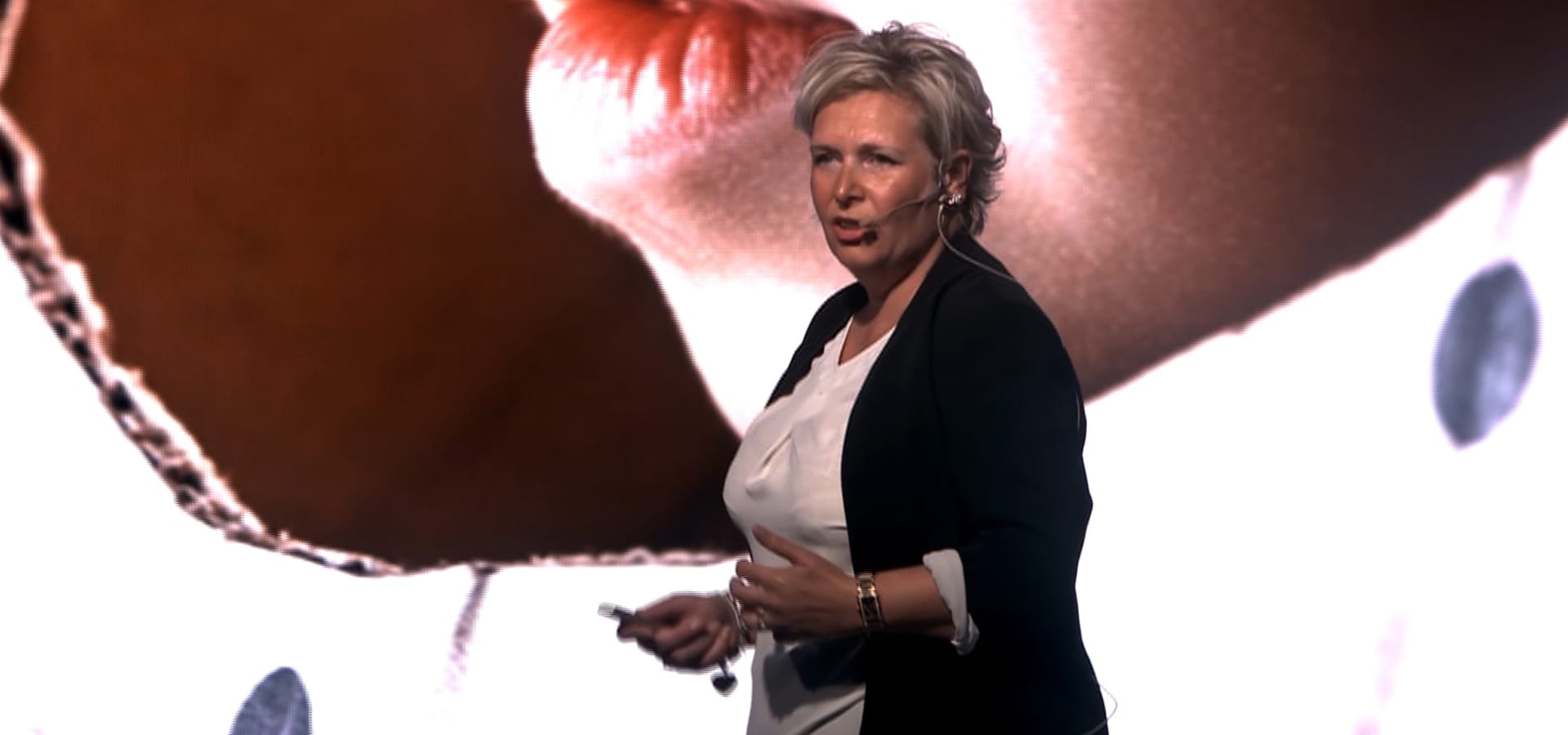 Breadth & depth in themes and industries
K D Adamson has worked across every kind of existing and emerging industry sector and ecosystem, including some which don't yet have names.
The breadth of her knowledge and themes means she tailors each keynote to its specific audience with ease, consistently delighting clients with her ability to take big future thinking and make it relevant to their individual industry sector, niche, theme and audience.
a small selection of Clients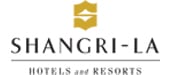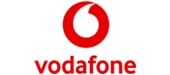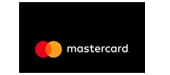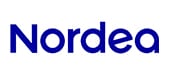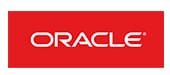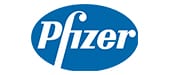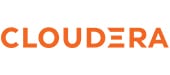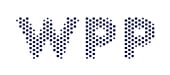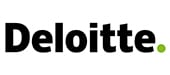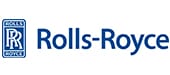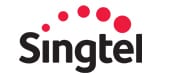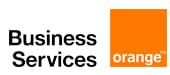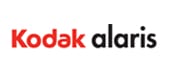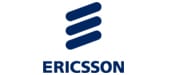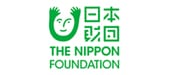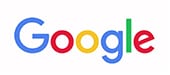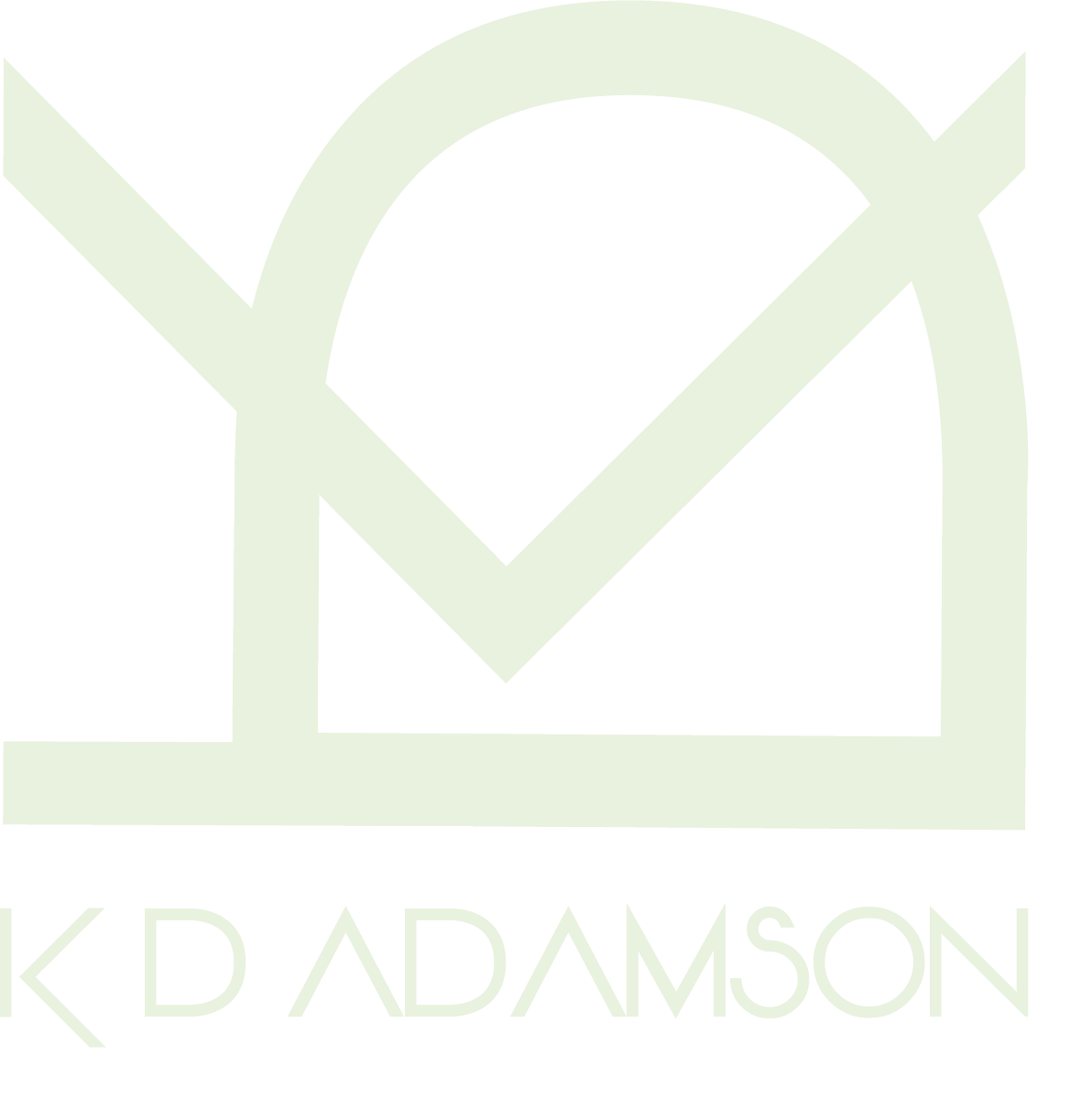 Live, livestreamed or broadcast
Live, livestreamed or broadcast events are physical appearances where K D presents live to an audience, where K D is filmed for broadcast television or film, or where K D appears live in a studio, client premises or other venue for live streaming or broadcast purposes.
Suitable for traditional live or larger-scale events at dedicated venues, studios etc.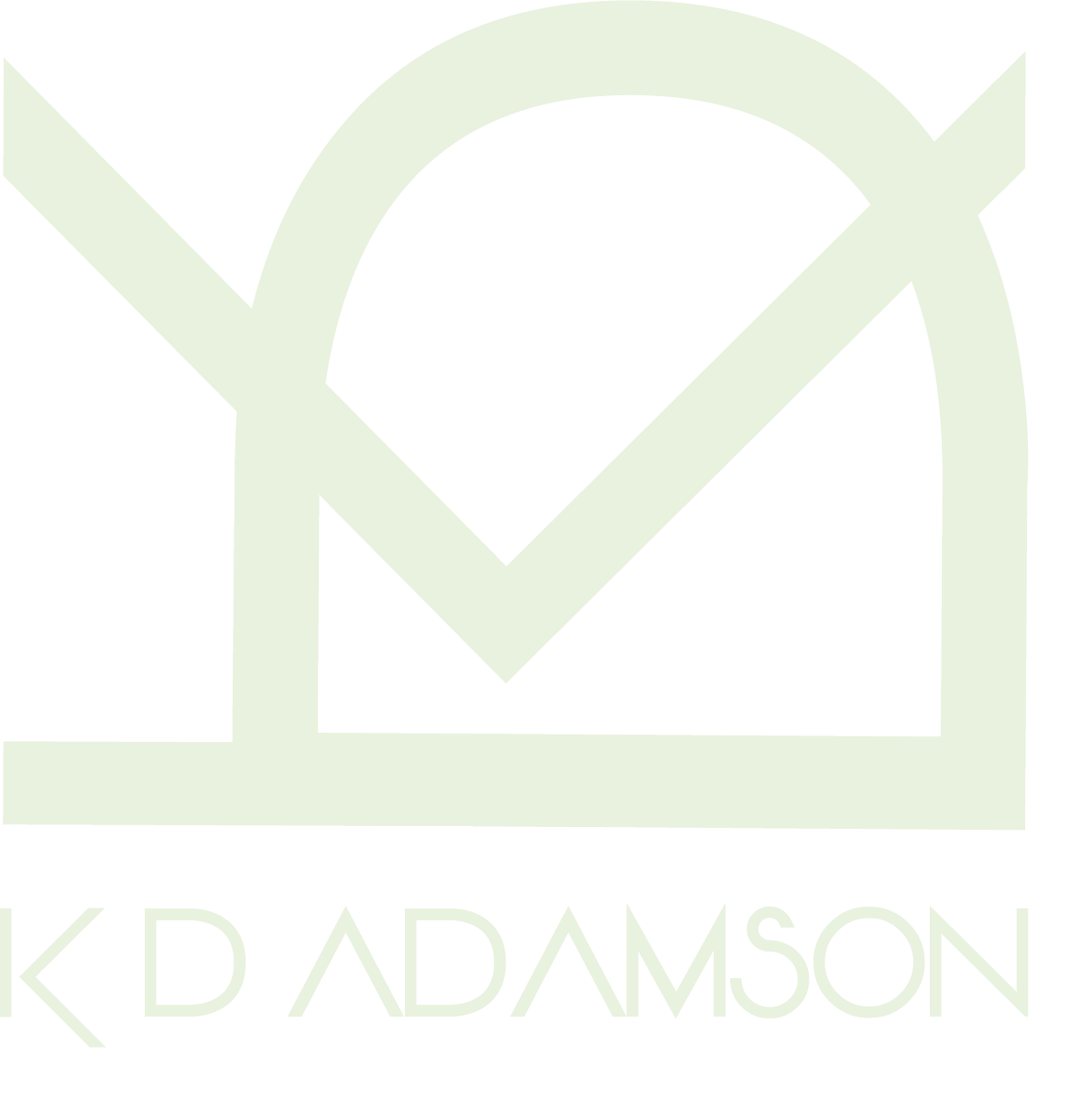 Pre-recorded digital keynotes
Pre-recorded digital keynotes are broadcast quality professionally produced and edited short films which provide the alternative to a live stage or studio keynote whilst retaining their spontaneity and impact.
Suitable for all formats including smaller-scale and on-line only live streamed events such as summits, brand launches, webinars and internal corporate events.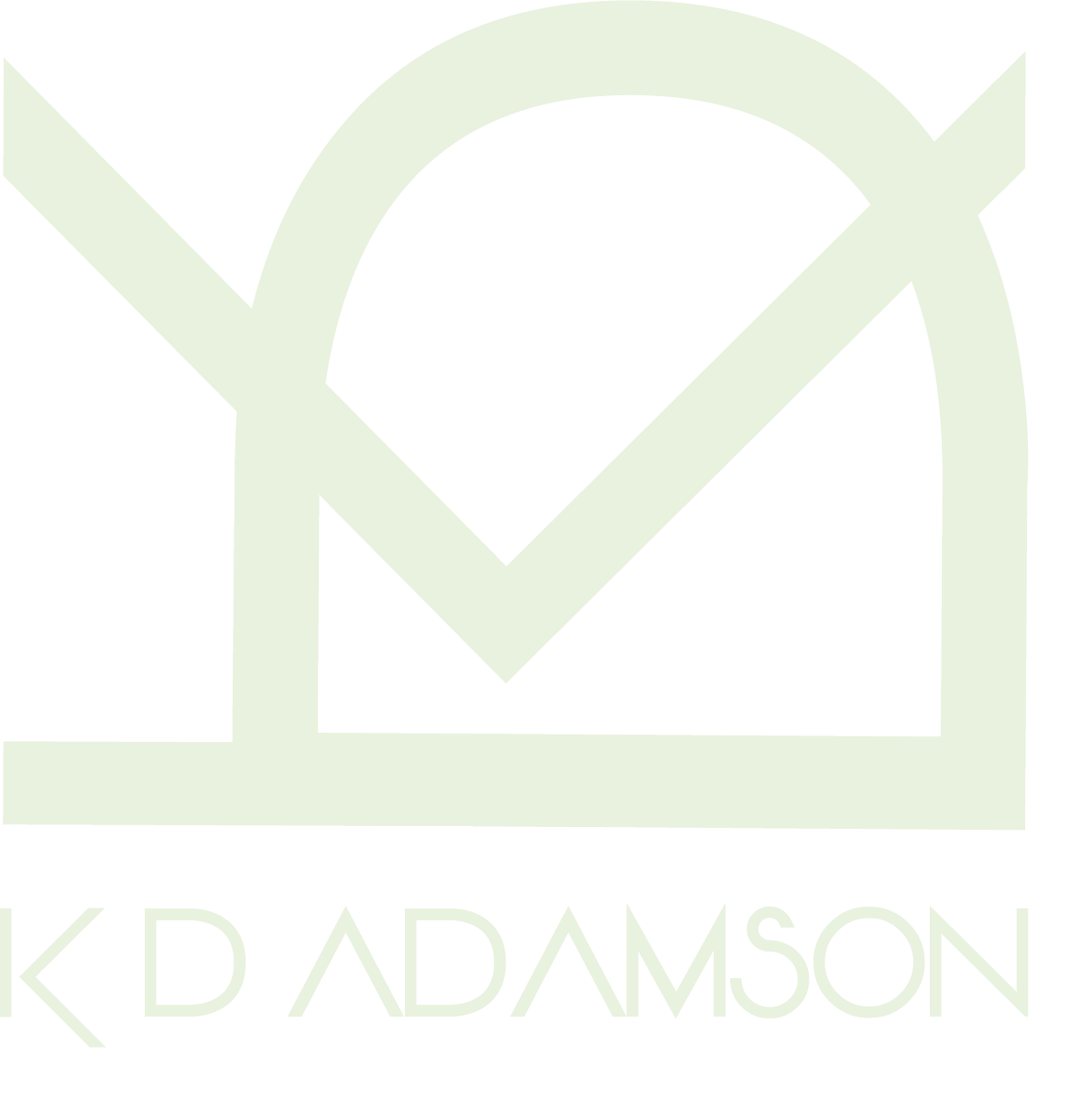 Live virtual appearances
Live virtual appearances are online-only appearances covering a variety of formats and include Q&A which is frequently combined with a pre-recorded digital keynote.
Suitable for smaller-scale and on-line only live streamed events including summits, brand launches, webinars and internal corporate events.
promotion publicity logistics
Promotion, Publicity, Logistics
K D is happy to undertake and contribute to pre and post media/marketing/PR around the event/programme. This may include interviews, comment and guest appearances in either client generated or other media outlets such as print, online or multi-media including podcasts and social media. When a booking is confirmed K D's Social Media Manager will be in contact to co-ordinate social media marketing and publicity around the event.
In addition K D is usually game to get involved with extra-curricular activities around events – which clients and their people and customers always love. She has done everything from treasure hunting on Australia's Gold Coast, off -roading in Atlanta, GA, and making replica wax tempura in Tokyo, to Durian-tasting in Penang and even raced buggies around the streets of Lisbon!
One of K D's team will help to co-ordinate her travel itinerary including air/ground transportation, venues, accommodation etc. We will also provide K D's Travel Reservation Information which details passport, citizenship and other essential information.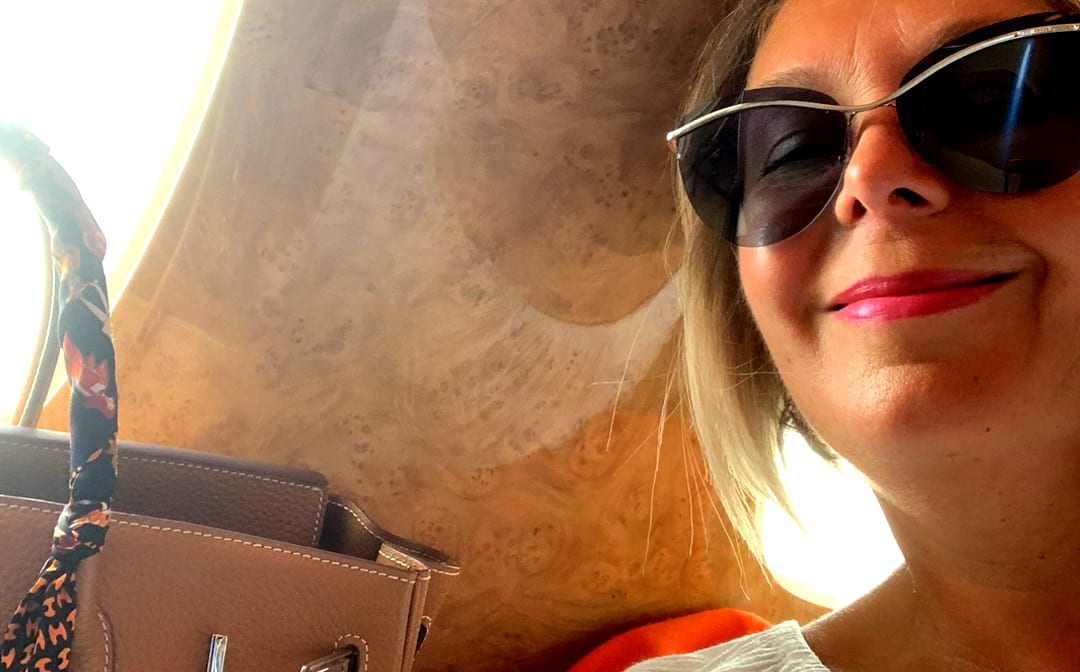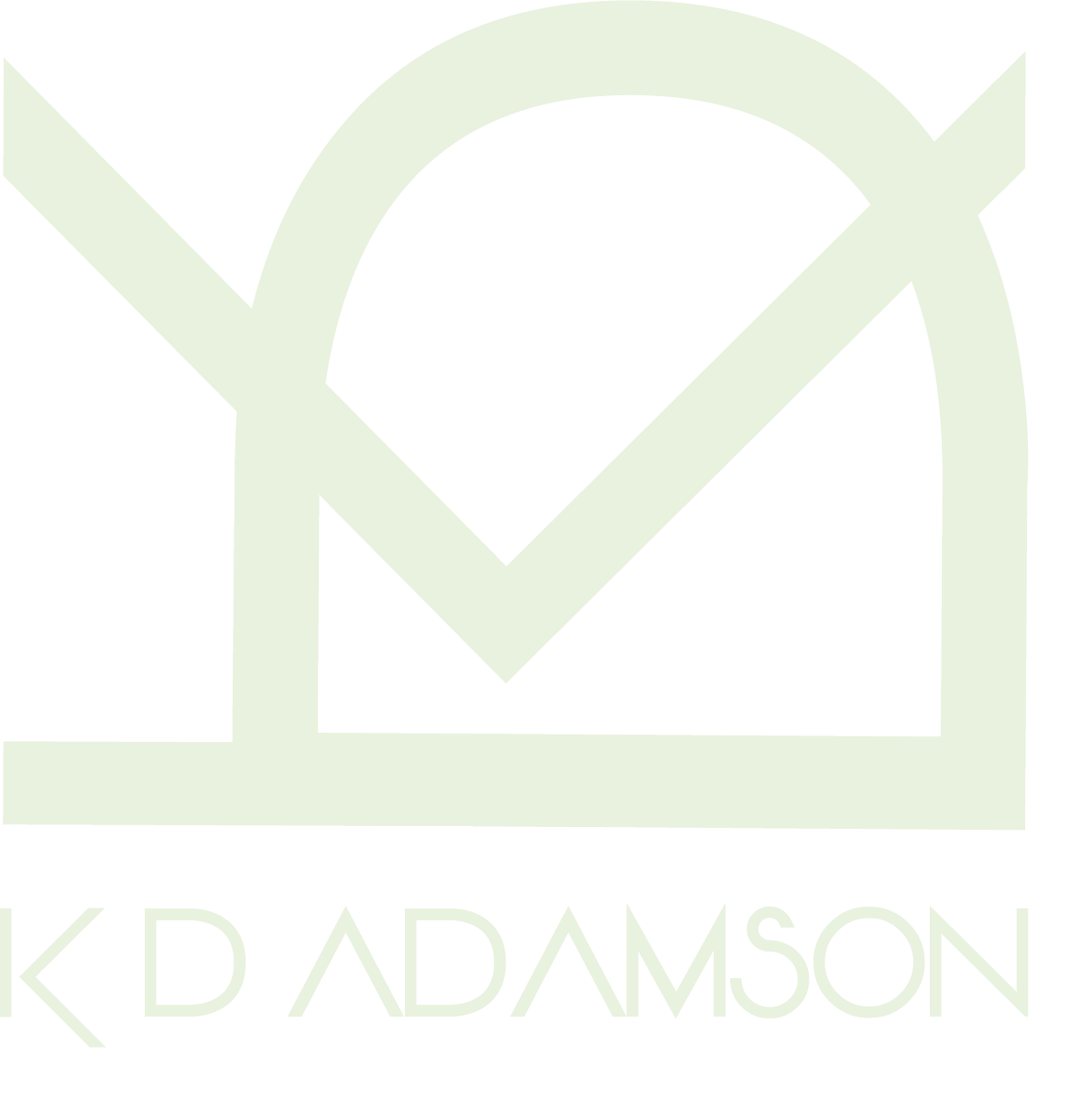 Riders and Technical
Download all appearance riders and technical requirements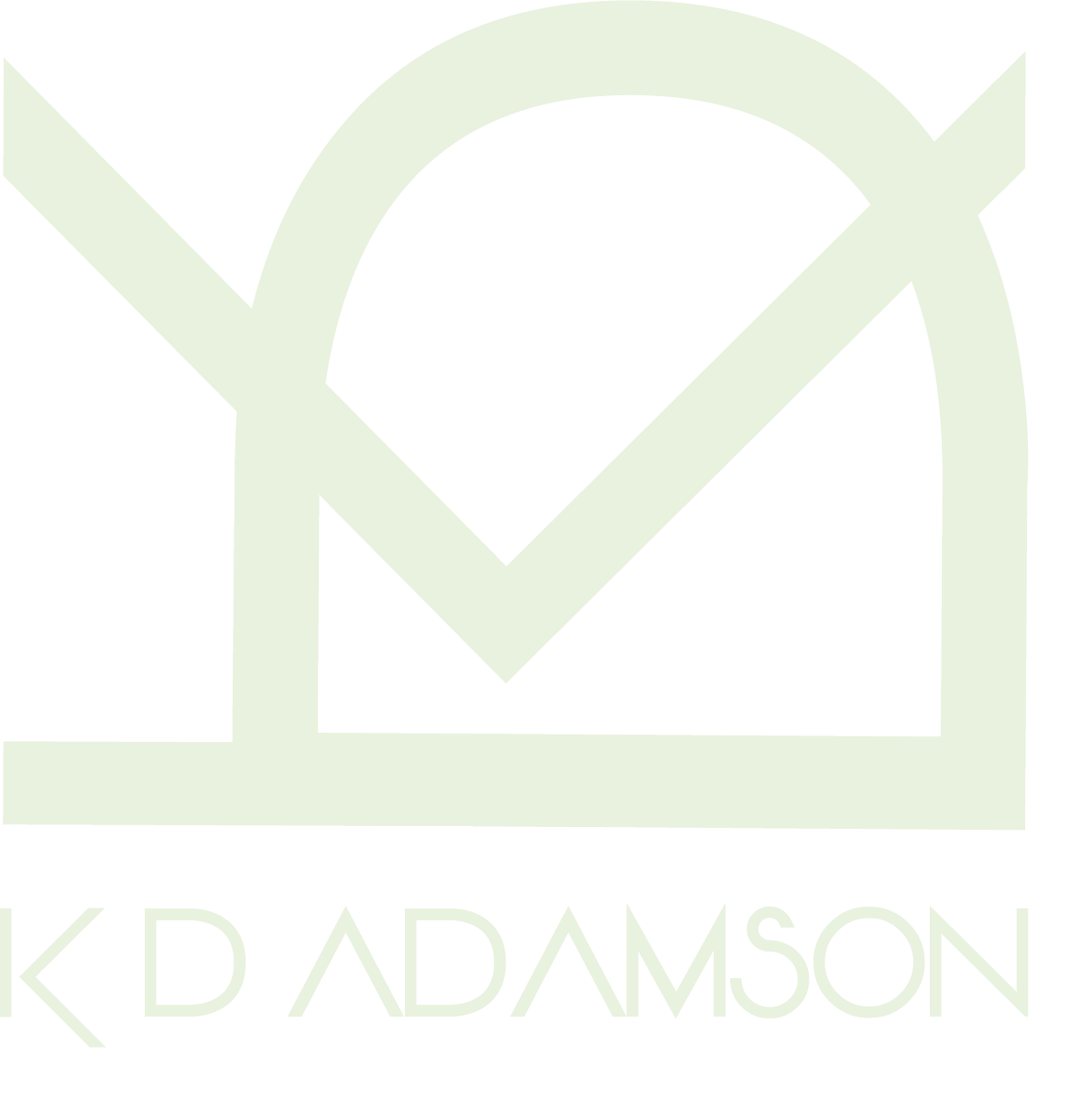 Themes & Formats
Download all K D Adamson's themes and formats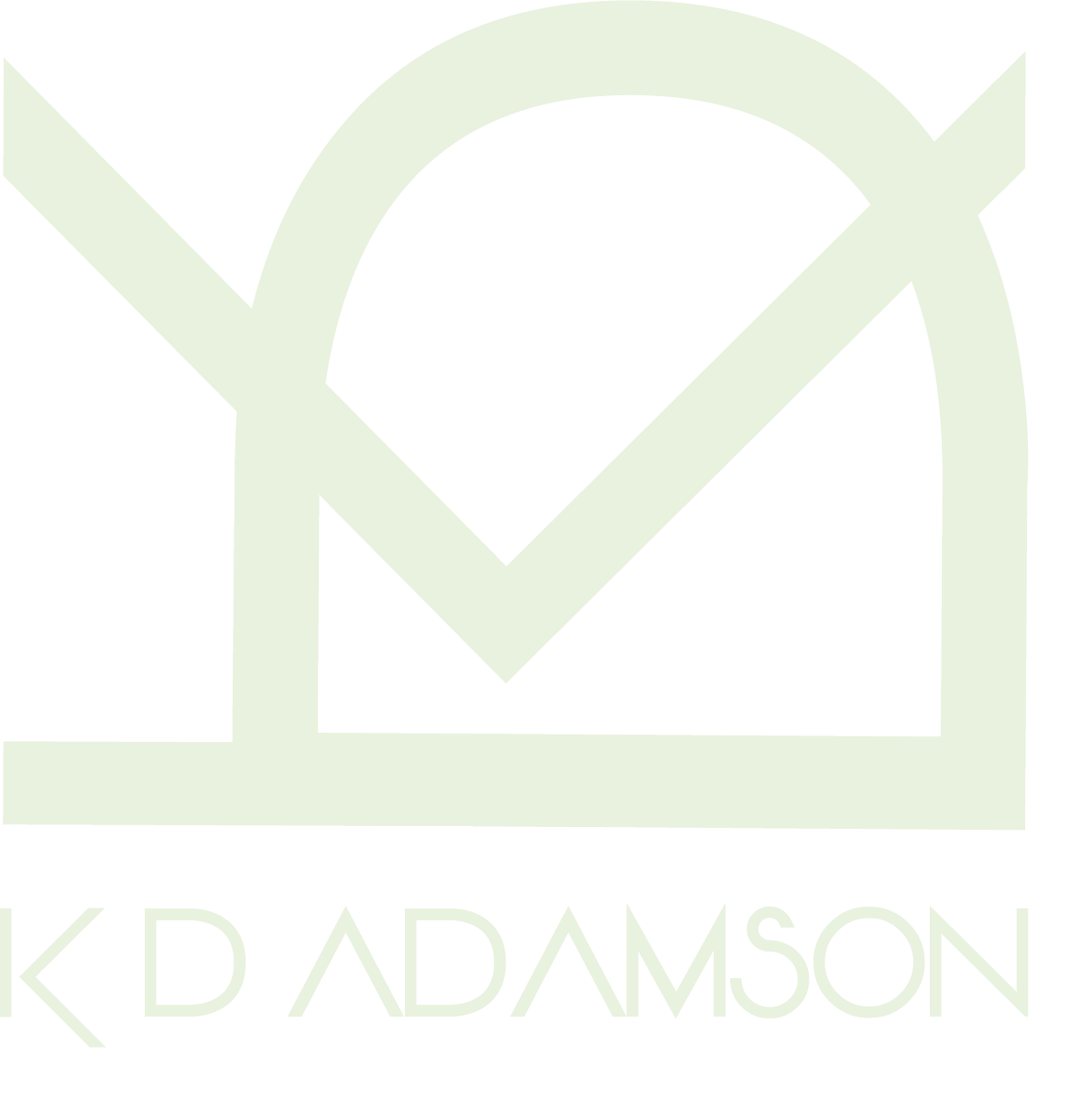 Full Speaker Brochure
Download K D Adamson's full Speaker Brochure and materials
make an enquiry about your event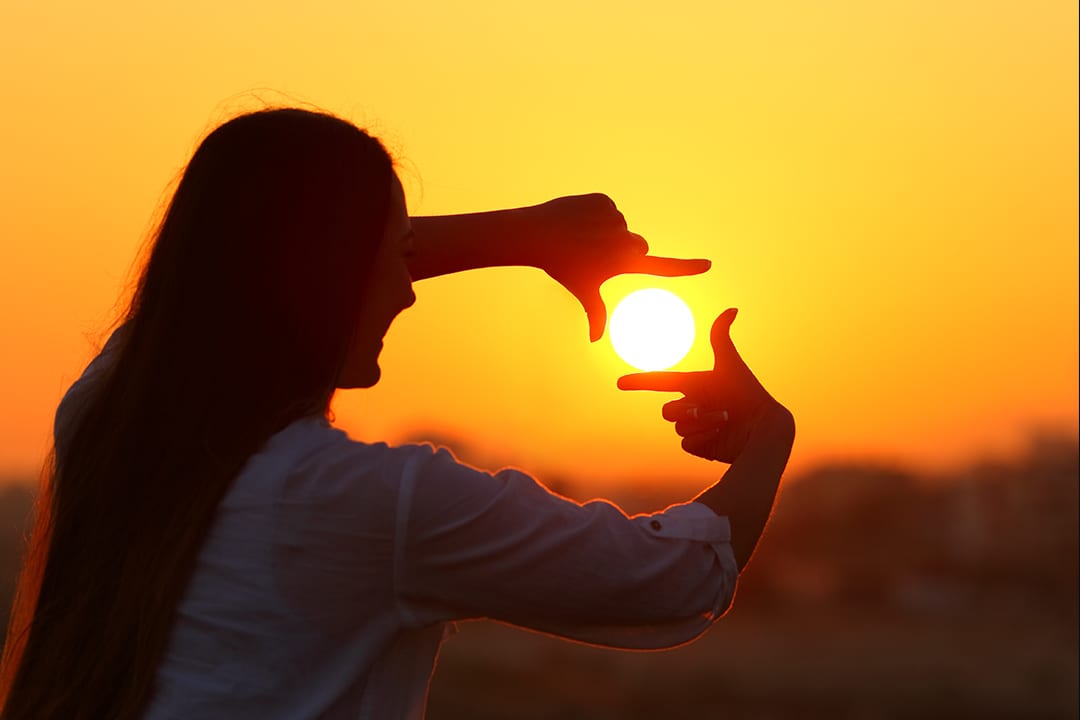 a fresh visionary for a new era
Reframe & Reclaim global horizons
For 50 years the 'Tomorrow Factory''s focus on technology has reduced people and businesses to passive, disenfranchised consumers of a technology-defined future. Now, at a crucial turning point in our history K D Adamson empowers all of us to reframe and reclaim the 'McFuture', call time on exponential, and prepare for the great pivot beyond.